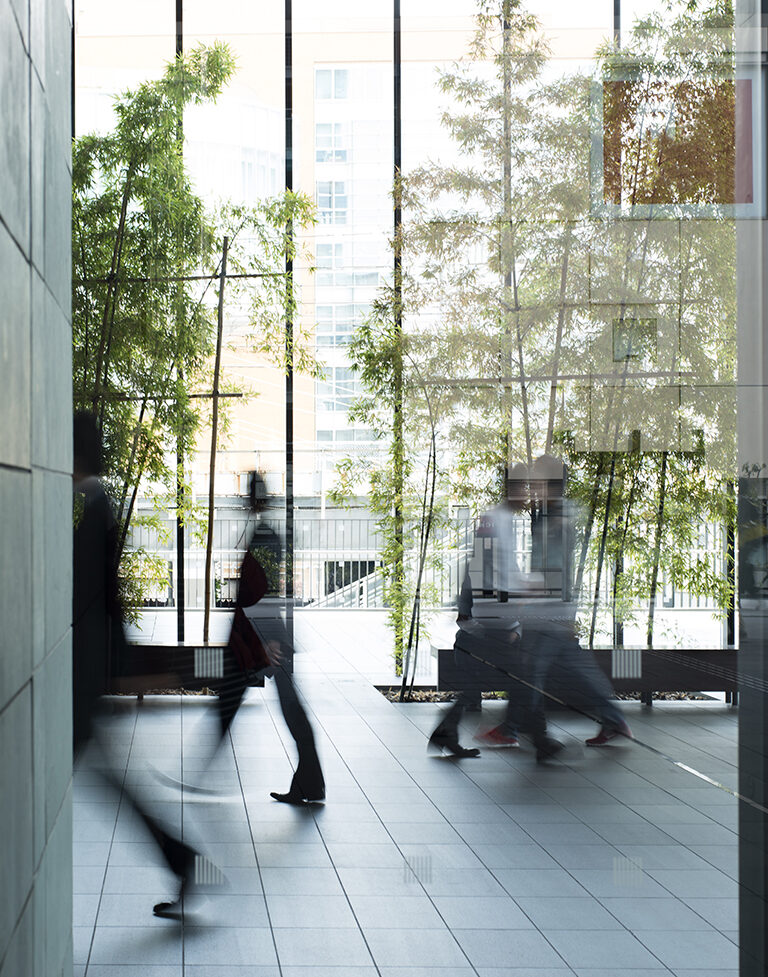 New Employment Rights to Come into Force on 3 July
It has been announced by the Government that a number of provisions under the Work Life Balance and Miscellaneous Provisions Act 2023 will come into effect on Monday 3 July 2023.
Leave for Medical Care Purposes
From 3 July, employees will be entitled to up to 5 days unpaid leave (in any period of 12 consecutive months) for medical care purposes to provide personal care or support to certain specified persons, including: a child, spouse/civil partner, cohabitant, parent or grandparent, brother or sister or a person who resides in the same household as the employee, where any of those persons is in need of significant care or support for a serious medical reason. For the purposes of the Act, a person is considered to be "in need of significant care or support for a serious medical reason", where, owing to a person's disability, injury or illness, they require such care and support that includes the presence of the employee at the place where the person is. There is no service requirement needed to avail of this leave and the leave must be taken in periods of at least one day.
An employee who has taken or intends to take leave for medical care purposes must as soon as reasonably practicable provide a signed confirmation of this to their employer. This confirmation must specify the date and duration of such leave and a statement of the facts entitling the employee to the leave. Their employer, on receipt of such confirmation, can request that the employee provide further information in relation to the employee's relationship with the person who required care, the nature of the care required and relevant evidence relating to the need for significant care.
Maternity Protection Acts
Changes to the Maternity Protection Act 1994 will also come into effect on 3 July and are twofold. First, there will be an increase in the number of weeks from 26 to 104 weeks during which mothers are entitled to take paid time off work and have reduced working hours for breastfeeding purposes. This change will also lead to an extension of the period during which health and safety leave may need to be considered for a breastfeeding employee. Secondly, transgender men who have given birth can access maternity leave.
Future Changes
The Work Life Balance and Miscellaneous Provisions Act 2023 also provides for a number of other significant entitlements for employees which are expected to come in to force in the coming months. These include the introduction of domestic violence leave, a right to request flexible working arrangements for caring purposes and the right to request remote working. Further details on these aspects of the 2023 Act are set out in our briefing: Work Life Balance and Miscellaneous Provisions Bill 2022 goes to the President to be signed into law.   
The Government's recent announcement (here) advises that domestic violence leave is expected to be introduced in the Autumn. It also notes that the right to request flexible working for parents and carers will be commenced following the preparation of a Code of Practice by the Workplace Relations Commission. Although the right to request remote working (which will be available to all employees) is under the separate responsibility of the Minster for Enterprise, Trade and Employment, it is also expected to come into force before the end of the year.
If you have any questions in relation to the 2023 Act, please contact a member of the Employment team at Arthur Cox.