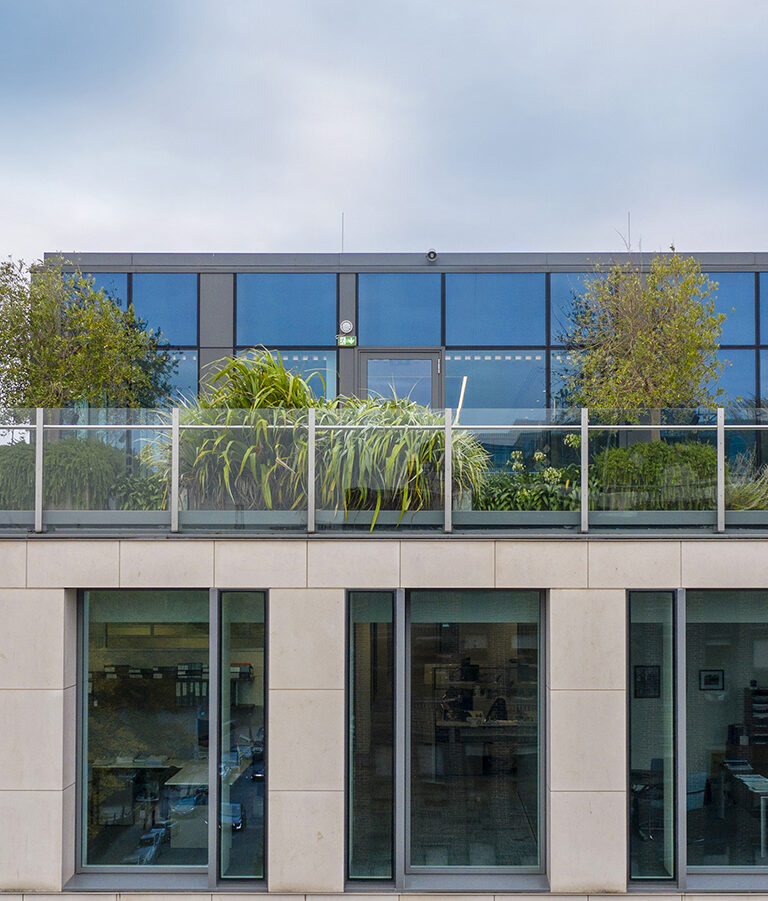 Irish Building Magazine Series
In this series of articles first published in Irish Building Magazine, we look at how anticipated reforms to decarbonise the economy will impact construction & engineering and the built environment.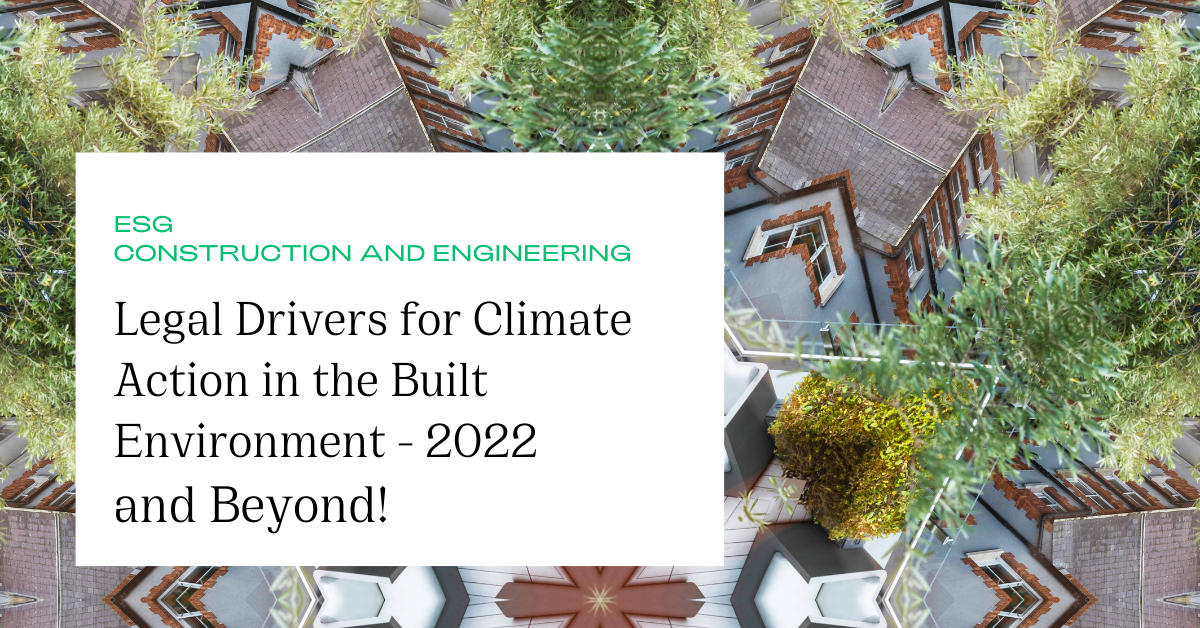 The need for climate action is impacting every sector of the economy. Construction is no different, and significant law and policy reform to decarbonise the built environment is underway. In this article published after the rollout of Fit for 55, we looked at what it means for the construction sector and the built environment. Read more.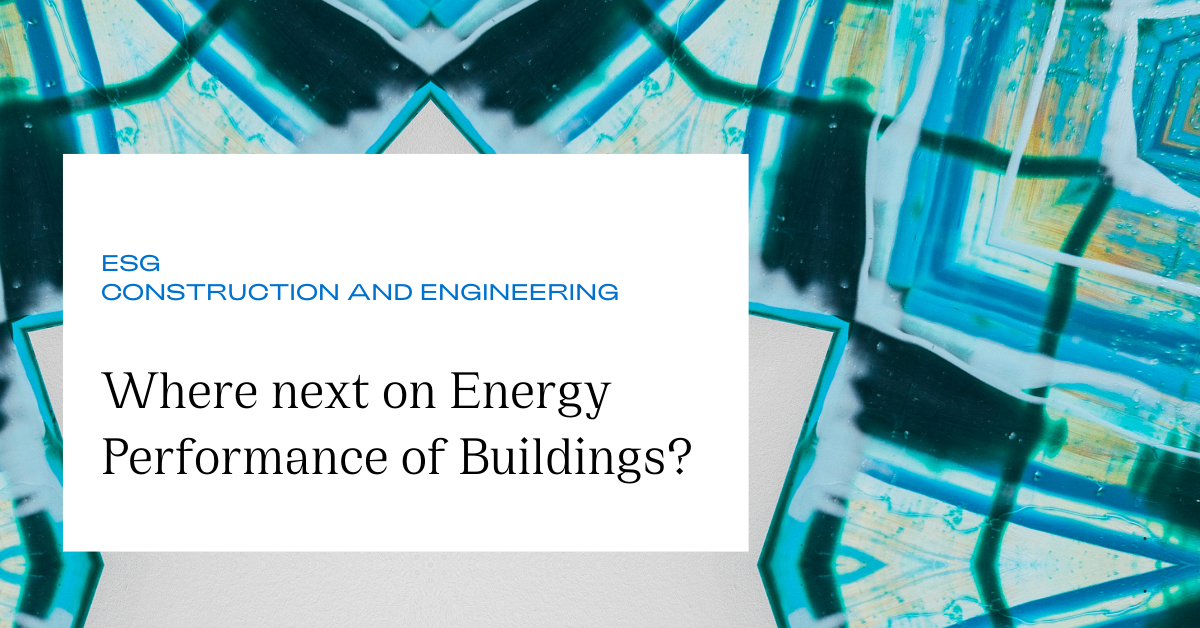 We previously looked at Fit for 55, the European Commission's package of legislative proposals for reducing greenhouse gas emissions by at least 55% in 2030 compared to 1990 levels, considered vital for reaching carbon neutrality by 2050. In this article we look in more detail at proposals to revise the Energy Performance of Buildings Directive. Later in the series we will look at the further proposals considered under REPowerEU. Read more.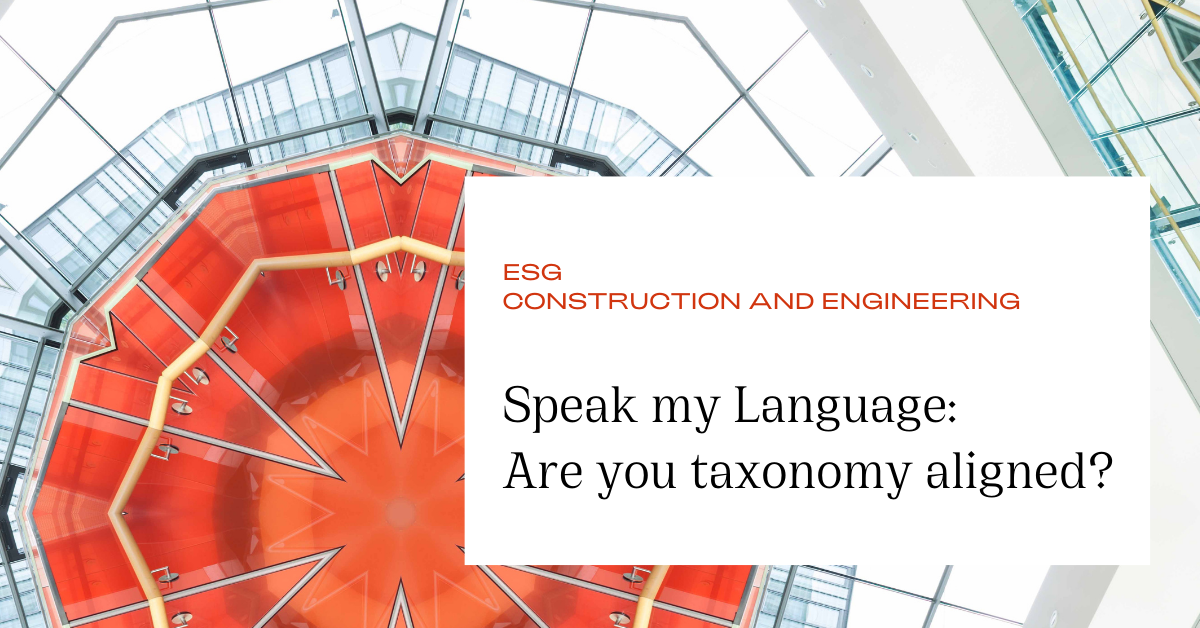 A significant development of recent years is that tackling climate change broadened out from energy and emissions-focused law to sustainable finance. The EU Taxonomy Regulation is a tool underpinning this. In this article we look at how it impacts construction and the built environment. Read more.
As a consequence of the war in Ukraine, the EU has taken steps additional to 'Fit for 55' to reduce EU dependence on fossil fuels more quickly. What does it mean for the construction industry? Read more.