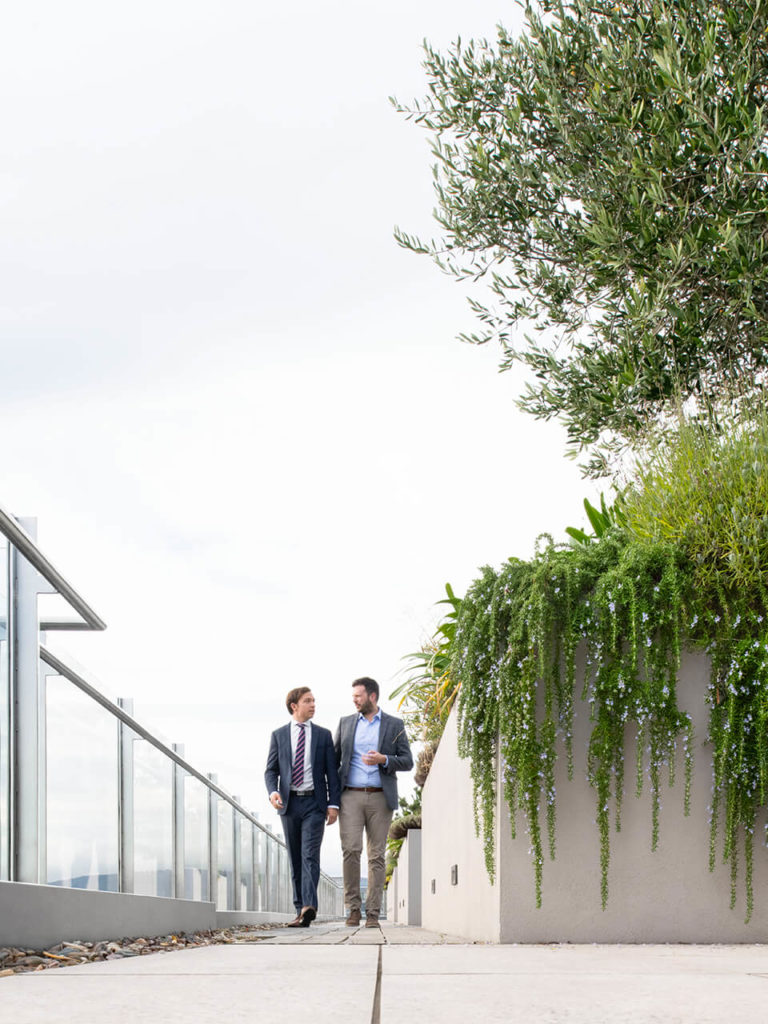 Environment and Planning
The Environment and Planning Group in Arthur Cox is widely acknowledged as one of Ireland's leading environment and planning practices. Our practice spans all sectors, including water and waste water, biologics, chemicals, manufacturing, pharmaceuticals, energy, renewables and natural resources, transport and food and agribusiness.
Our client base includes public authorities and semi-state bodies; private developers, public private partnerships and corporates; local authorities and Government Departments; receivers, liquidators and funding institutions.
We take pride in delivering results for our clients, whether that result is securing a development / environmental consent, the successful institution or defence of criminal, civil or judicial proceedings in the District, Circuit, High, Appeal, or Supreme Court, or resolving a dispute with competitors, dealing with regulators or objectors to projects.
All of the lawyers in our group are experienced litigators and members of our Litigation, Dispute Resolutions and Investigations Group. We harness our group's litigation expertise to help our clients identify, manage and/or limit project risks at the outset. This puts our clients in the best possible position to defend judicial review challenges, which are more often than not taken against the grant of a development and/or environmental consent. We also work hard with our clients to engage in early dispute avoidance and dispute resolution in respect of any conflict.
Our group regularly harnesses the wide variety of complementary skills and experience of other groups within Arthur Cox, such as Infrastructure, Construction and Engineering, Utilities, Health and Safety, Life Sciences, Real Estate, Corporate and M&A and Corporate Restructuring and Insolvency.
Relevant Experience
Advising Coillte Teoranta and ESB Wind Developments Limited joint venture on the defence of High Court judicial review proceedings against the 46.5MW Bunkimalta Wind Farm on novel grounds under the Aarhus Convention and the Briels decision of the Court of Justice of the European Union and defending the appeal of the decision to the Supreme Court
Advising Coillte Teoranta on the successful defence of a High Court and Court of Appeal judicial review challenge taken by objectors seeking to overturn the planning consent for the 50MW Cullenagh Wind Farm, on EIA and EU Birds and Habitats grounds
Advising the Department of Communications, Energy & Natural Resources on all European and national environmental law and regulatory requirements to be observed when considering whether or not to grant a consent to operate the Corrib Natural Gas Pipeline Project, and representing the Department on the defence of Commercial High Court judicial review proceedings challenging the granting of the consent
Advising Bord na Móna and its subsidiary Edenderry Power Limited in multiple judicial review proceedings against the decision of An Bord Pleanála granting permission to extend the life of 128MW Edenderry Power Plant, a 70/30 peat and biomass fuelled plant
Advising Irish Water and its technical advisors on obtaining all necessary project consents, including the planning permission, water abstraction consent and compulsory purchase order for the State's largest water infrastructure project
Advising daa on all environmental and planning aspects of the development of the second (parallel) runway at Dublin Airport and Terminal 2 including representing daa at the planning oral hearing into the €600 million facility
Advising Covanta, the private partner with Dublin City Council in the Poolbeg Dublin Waste-to-Energy facility, on all planning and environmental approvals and on securing project financing for the largest such facility to be developed in Ireland

Advising Facebook on successfully developing its first major Data Centre in Ireland (Co. Meath) involving the submission of dual Strategic Infrastructure Development and Meath Co. Co. planning applications