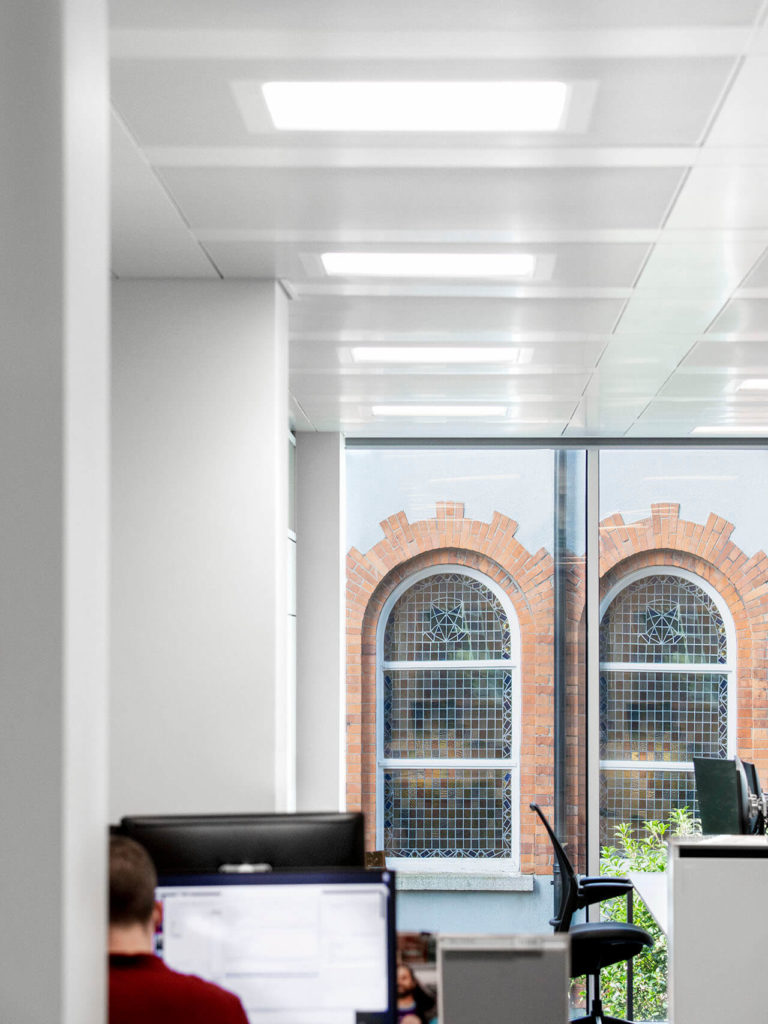 European Cosmetics Regulations – Changes to prohibited/restricted products
Recent European regulations, which came into force on 12 June 2019, have added new substances to the lists of substances prohibited or restricted in cosmetic products.
CMR SUBSTANCES
Regulation (EC) No 1272/20081, classifies substances that have either carcinogenic, mutagenic or toxic for reproduction (CMR) properties as CMR Category 1A, 1B or 2 depending on the strength of evidence regarding their hazard to human health. Substances classified as Category 1A are known human carcinogens/mutagens or reproductive toxicants based on human evidence, 1B are presumed human carcinogens/mutagens or reproductive toxicants based on animal studies whilst Category 2 substances are suspected human carcinogens/mutagens or reproductive toxicants based on limited evidence from animal or/and human studies. Article 15 of Regulation (EC) No 1223/2009 of 30 November 2009 on cosmetic products (the "Cosmetics Regulations") provides that CMR substances are prohibited from use in cosmetic products.
However, CMR Category 2 substances can be used in cosmetic products if the substance has been evaluated by the Scientific Committee on Consumer Safety (SCCS) and found safe for use in cosmetic products.
Similarly, by way of exception, CMR Category 1A or 1B substances may be used in cosmetic products if all of the following conditions are met:
they comply with the food safety requirements as defined in Regulation (EC) No 178/2002 of the European Parliament and of the Council of 28 January 2002 laying down the general principles and requirements of food law, establishing the European Food Safety Authority and laying down procedures in matters of food safety2;
there are no suitable alternative substances available, as documented in an analysis of alternatives;
the application is made for a particular use of the product category with a known exposure; and
they have been evaluated and found safe by the SCCS for use in cosmetic products, in particular in view of exposure to these products and taking into consideration the overall exposure from other sources, taking particular account of vulnerable population groups.
Accordingly, for a substance to be used by way of exception under Article 15 of the Cosmetics Regulations, the SCSS must be consulted and conclude that it is safe for use in cosmetic products. The SCSS can be requested by the Commission to provide scientific opinions on substances of interest included on a European database (the "Registry of Intentions") maintained by the European Chemical Agency.
The aim of the Registry of Intentions is to make interested parties aware that an opinion as to the harmonised classification of the substance is to be submitted. It is for industry to inform the Commission in due time of its intention to defend a substance under discussion for future classification. The SCCS's evaluation of a substance's suitability for use in a cosmetic product is based on a risk assessment. Interested parties and Member States are invited to submit clinical data and any other relevant scientific data to assist the SCSS in its determination.
The Cosmetics Regulations provide that, where there is potential risk to human health, arising from the use of substances in cosmetic products, which needs to be addressed on an EU-wide basis, the EU Commission may, after consulting with the SCCS, amend the classification of a substance under the Cosmetics Regulations accordingly.
The Cosmetics Regulations sets out lists of prohibited substances (Annex II), restricted substances (Annex III), authorised colorants (Annex IV), authorised preservatives (Annex V) and authorised UV-filters (Annex VI). CMR substances should be included in the list of prohibited substances in Annex II and, where relevant, deleted from the lists of restricted or authorised substances in Annexes III and V, unless they fulfil the conditions in the second sentence of Article 15(1) or the second subparagraph of Article 15(2).
Recent changes to the Cosmetics Regulations
On 12 June 2019 Commission Regulation (EU) 2019/8313 (the "Amending Regulation") came into force, amending Annexes II, III and V to the Cosmetics Regulations, adding substances to the list of prohibited substances and removing them from the lists of restricted or authorised substances. The substances affected by the Amending Regulation are:
Substance
New
Classification
Quaternium-15
Prohibited
Chloroacetamide
Prohibited
Dichloromethane
Prohibited
Formaldehyde
Prohibited
Perboric acid
Prohibited
Sodium perborate compounds
Prohibited
Trimethylbenzoyl
diphenylphosphine oxide (TPO)
Restricted for professional
use in artificial nail systems
(max concentration 5%)
Furfural
Restricted (max
concentration 0.001%)
Polyaminopropyl biguanide
(PHMB)
Authorised for use as a
preservative (max concentration 0.1%)
Boron compounds
Prohibited
Dibutyltin hydrogen borate
Prohibited
Paraformaldeyde
Prohibited
Methylene Glycol
Prohibited
Regulation (EC) 1272/2008 of 16 December 2008 on classification, labelling and packaging of substances and mixtures, amending and repealing Directives 67/548/EEC and 1999/45/EC, and amending Regulation (EC) No 1907/2006' [2008] OJ L353/1
OJ L 31, 1.2.2002, p. 1
Commission Regulation (EU) 2019/831 of 22 May 2019 amending Annexes II, III and V to Regulation (EC) No 1223/2009 of the European Parliament and of the Council on cosmetic products [2019] OJ L137/29