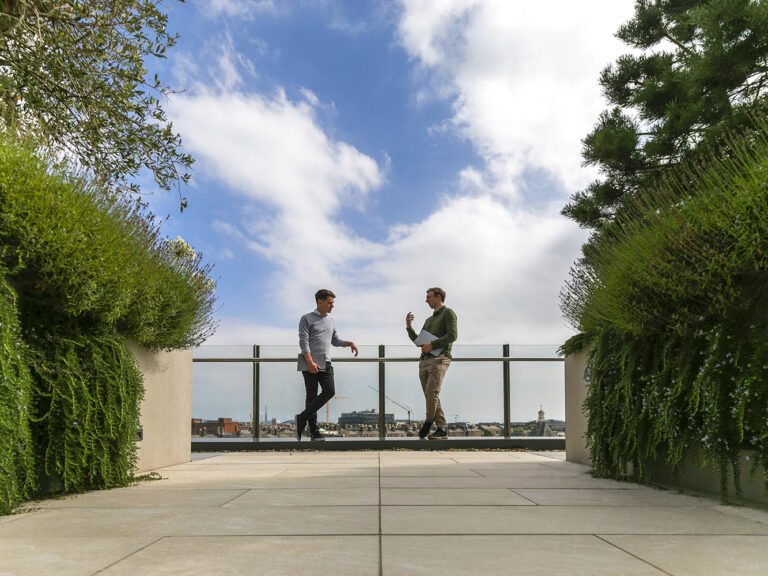 Back to the Future – CJEU confirm mitigation measures can be taken into account in AA screening
The CJEU delivered a significant judgment today in Eco Advocacy. Six questions were referred by the Irish High Court. The CJEU held as follows:
The High Court asked whether the Court was required by EU law to hear and / or determine a case where an EU law point was raised, but not properly pleaded as required under Irish law.  The CJEU held that EU law does not preclude national rules which may prevent applicants in judicial review relying on grounds or reliefs that were not pleaded.  This therefore places the onus on Applicants for judicial review to properly plead their case from an EU law perspective.
The High Court asked whether a decision maker had to give detailed and explicit reasons in order to dispel all reasonable scientific doubt from an AA screening perspective. The CJEU held that a decision maker, in carrying out and recording its decision on AA screening, does not have to respond to all points of fact and law raised during their decision making process. It has to meet "the requisite standard" which is not so demanding.
An applicant for permission in its AA screening report/and a decision maker in undertaking its AA screening can take into account "standard features" i.e. all the constituent elements of that project inherent in it/elements that are incorporated into a projects design not with the aim of reducing its negative effects (even where these have the effect of reducing harmful effects on a European site).
Full judgment can be found here.