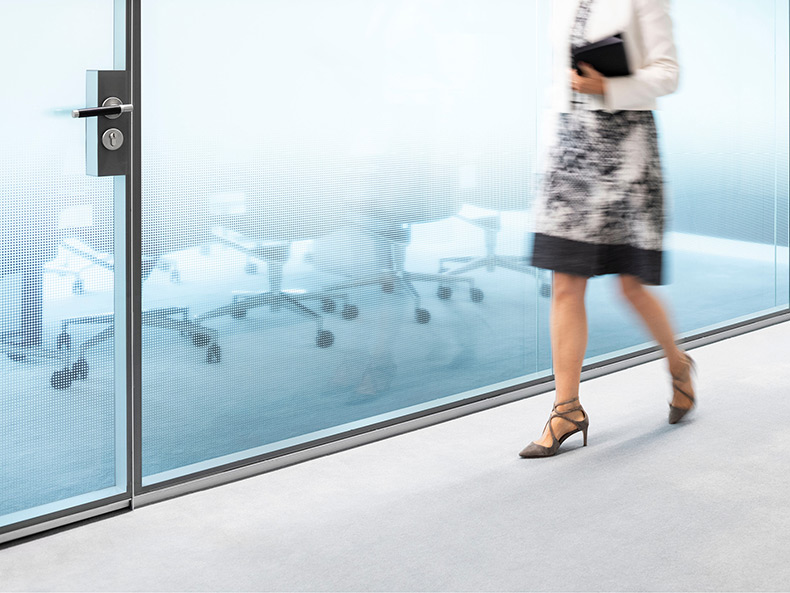 Arthur Cox sponsors Climate Finance Week Ireland 2023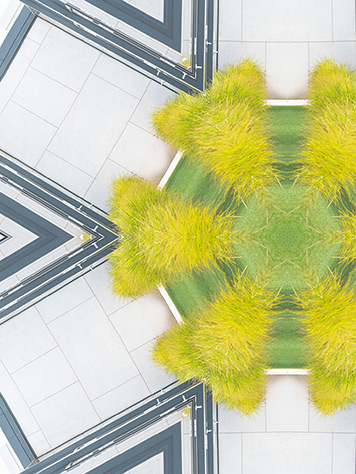 We are delighted to sponsor Climate Finance Week Ireland 2023. Ireland's sixth annual Climate Finance Week is organised by the Irish-based International Sustainable Finance Centre of Excellence, an output of Ireland's first national Sustainable Finance Roadmap which aims to accelerate change in sustainable finance through knowledge sharing, training, and research.
This year's event will explore key issues in areas including biodiversity finance, transition finance, net-zero risks and opportunities and the regulatory landscape. Taking place from 20-24 November at venues across Dublin, Climate Finance Week is Ireland's leading sustainable finance event aimed at accelerating change in sustainable finance. Throughout the week, audiences will hear from domestic and international leaders in sustainable finance across the financial services sector, politics and academia.
Alex McLean, Partner and Head of ESG and Sustainability, will take part in "Biodiversity Finance Day" taking place on Monday 20 November and Sarah Thompson, Partner in our ESG and Financial Regulation Groups, will participate in the "Sustainable Finance and Fintechs" panel discussion taking place on Tuesday 21 November.
Learn more about Climate Finance Week here.