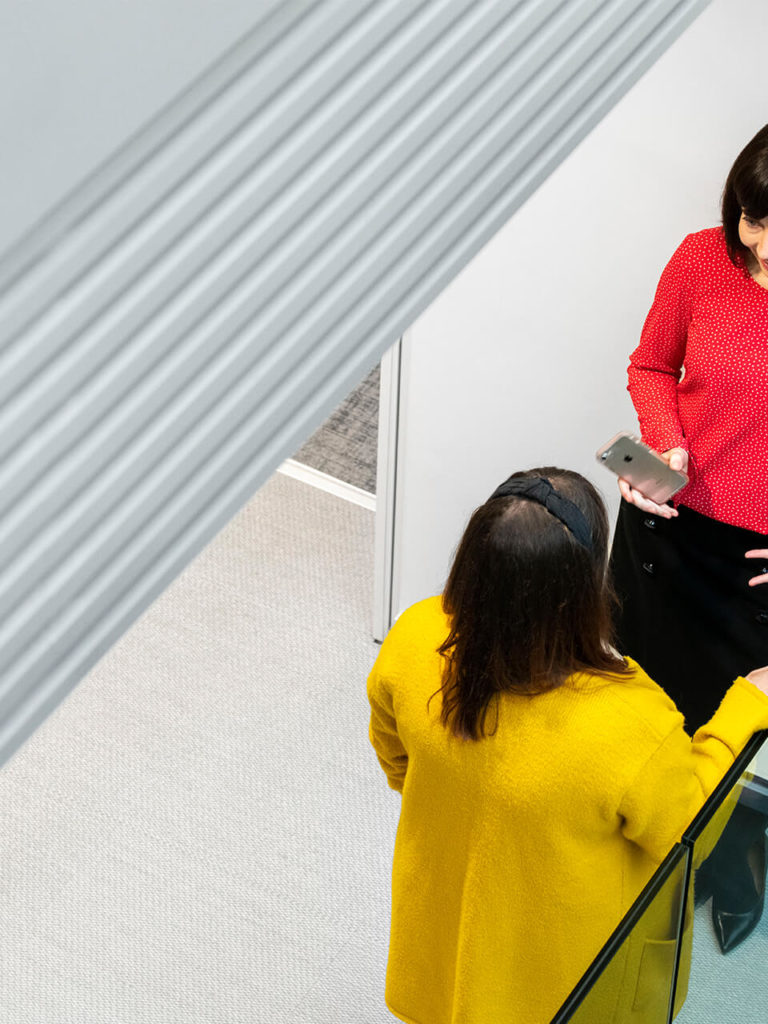 Short-term lettings: The long and the short of it.
With the rise of Airbnb, the planning status of short term lettings has been under the spotlight in the last number of years.
In October 2016, An Bord Pleanála issued a section 5 declaration determining that the use of a residential apartment in Temple Bar for short term holiday lettings on a year round basis was a material change of use requiring planning permission.
This decision was swiftly followed in time by the first round of designations of certain areas as rent pressure zones ("RPZ") in December 2016 as a response to rising rents and the ongoing rental accommodation crisis.
Against this backdrop, the Government has now legislated to regulate short term lettings in the Residential Tenancies (Amendment) Act 2019 (the "Act").
Here are the important takeaways for you:
"Short term letting" means 14 days or less
Short term letting is defined in the Act as a lease or licence of a house (including an apartment) or part of a house for a period of 14 days or less. The legislation does not apply to short term lettings longer than 14 days. That is the strict letter of the law. However, depending on the individual circumstances of a particular letting arrangement and the use specified in the relevant planning permission, a third party could still apply to the planning authority for a section 5 declaration, or the planning authority could carry out its own investigation into the use. The outcome of this could be that planning permission is required.
The Act only applies to RPZs
If your property is located outside an RPZ, these new provisions will not apply. However, although the legislation does not expressly apply, we are aware that the An Bord Pleanála decision referenced above, and "the importance of a proactive approach to planning enforcement generally in this regard", was brought to the attention of planning authorities generally, by way of a Circular letter from the Department of Housing, Planning and Local Government in December 2016. Therefore, even if your property is outside an RPZ, the risk of a section 5 referral cannot be discounted. Currently Dublin, Galway and Cork, among others, are designated as RPZs. This website allows you to find out if your property is in an RPZ by inputting the address or Eircode.
This new requirement applies from 1 July 2019
From 1 July 2019, planning permission is required for "short term lettings", unless they are exempt or permitted under an existing planning permission.
This legislation does not apply if you already have planning permission for short term lettings
The Act does not apply to planning permissions that already allow for the property to be used for short term lettings. For example, properties with planning permission for use as short term holiday accommodation will not need to apply for planning permission for change of use. Planning permissions for purpose built student accommodation also tend to contain conditions expressly permitting short term lettings during student holidays. You should check your planning permission to confirm what use is permitted.
Are there any other exceptions?
There are a few exceptions available to would-be private landlords. The Planning and Development Act 2000 (Exempted Development) (No. 2) Regulations 2019 (the "Regulations") make short term lettings exempted development in two scenarios, provided that the planning authority is notified in advance using the procedure set out in the Regulations:
Where a landlord is renting up to four bedrooms (to a max of 4 people per room) in their principal private residence; or
Where a landlord rents their principal private residence for less than 90 days in a year (made up of blocks of 14 days or less).
These exemptions are not available if the use contravenes a condition in the planning permission for the property.
The risk: engaging in short term letting without planning permission is unauthorised development
Continuing to let a property for periods of 14 days or less without planning permission means that, from 1 July 2019, you will be in breach of the Planning and Development Acts 2000-2019. A local authority may issue a warning letter or an enforcement notice, which could result in a District Court prosecution. If convicted of an offence under this legislation you may be liable, on summary conviction, to a fine of up to €5,000, or imprisonment for up to 6 months. For every day following the conviction that you continue to use the property for short term letting without planning permission you may be liable to a fine of up to €1,500. The Department has recently indicated it would not expect penalties on a more serious level (on indictment) to be imposed in this scenario.