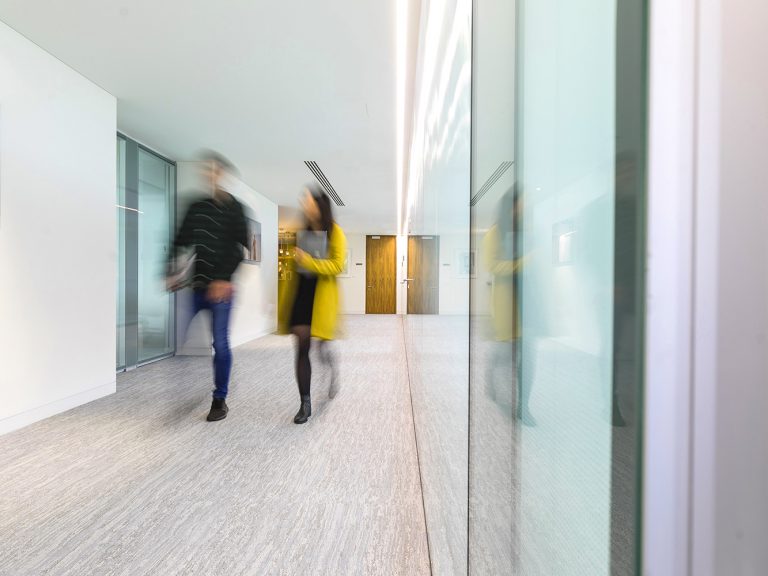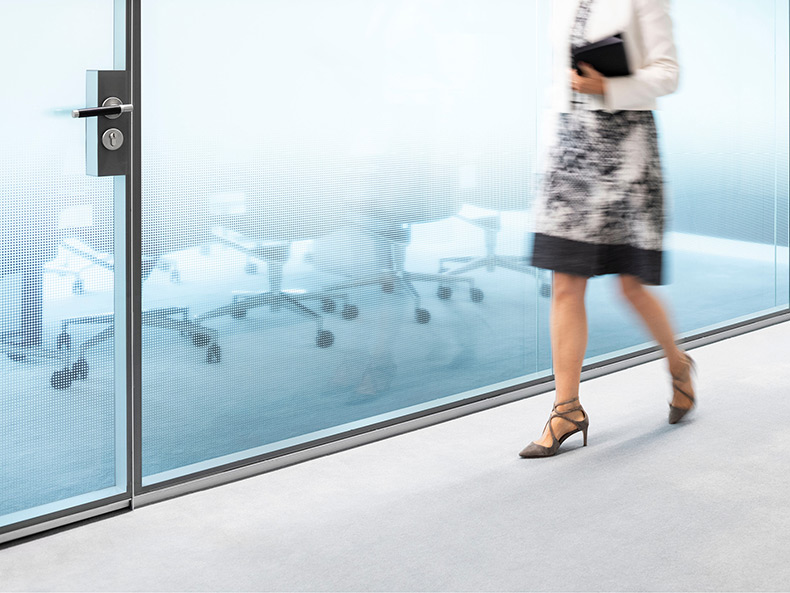 Arthur Cox is pleased to sponsor the Wind Energy Ireland Annual Conference 2023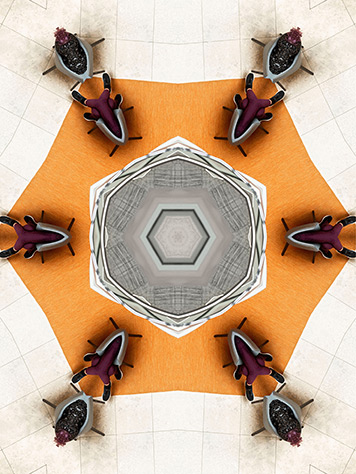 We are pleased to once again sponsor the Wind Energy Ireland Conference taking place on 14 -15 February in Dublin.
The focus of the conference will be on Ireland's energy revolution, transforming our power system and achieving net-zero. Arthur Cox is the sponsor for the conference dinner on the first day of the conference and Danielle Conaghan, Partner and Head of Environment and Planning, will speak on Day 2 of the conference.
To find out more visit here.