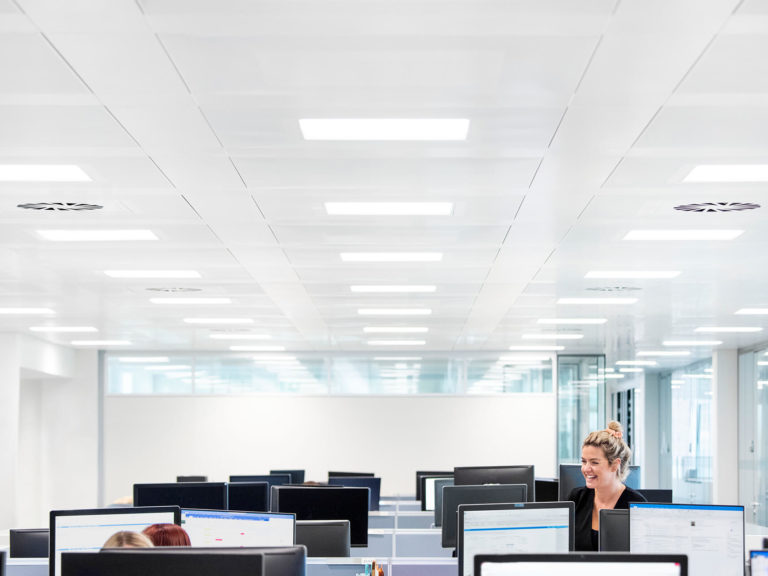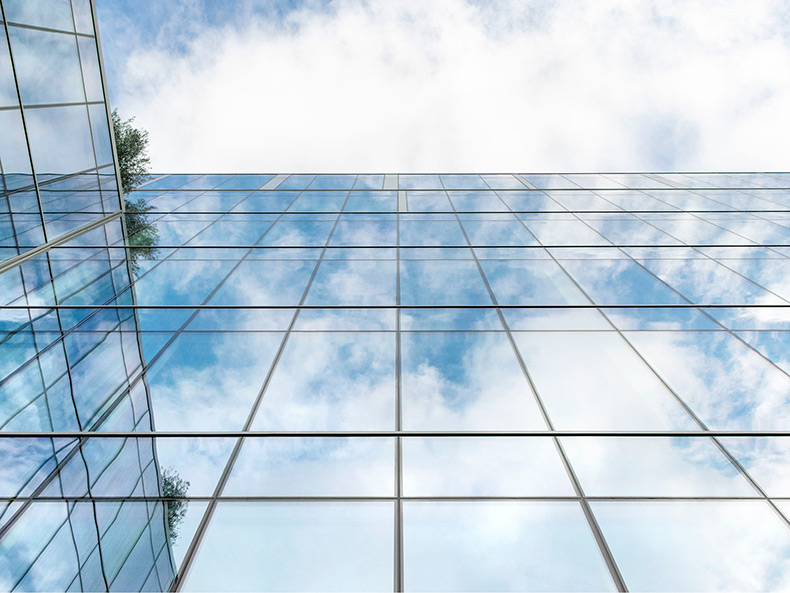 Arthur Cox partners shortlisted for the Europe Women in Business Law Awards 2020
We are very pleased to announce that six Arthur Cox partners have been shortlisted for the Euromoney LMG Europe Women in Business Law Awards 2020.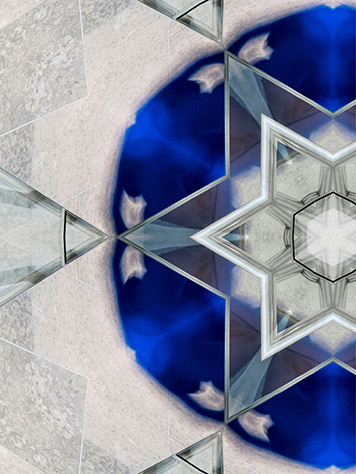 The awards celebrate women lawyers across Europe who are leaders in their field. They also recognise firms for their efforts in promoting gender diversity and the advancement of women in the legal profession.
The winners will be announced at a virtual awards ceremony on Thursday, 10 September.
The nominated partners are:
Kathleen Garrett (Best in Banking and Finance)
Deborah Spence (Best in Environment)
Eve Mulconry (Best in Litigation)
Maura McLaughlin (Best in Capital Markets – Equity; Best in Corporate Governance; and Best in Mergers & Acquisitions)
Tara O'Reilly (Best in Investment Funds)
Deirdre O'Mahony (Rising Star – Litigation)
Arthur Cox has also been nominated for seven firm of the year awards, in the following categories:
Best National Firm for Minority Women Lawyers
Best National Firm for Pro Bono
Best National Firm for Talent Management
Best National Firm for Work-Life Balance
Best International Firm for Gender Diversity
Best International Firm for Women in Business Law
Best Firm in Ireland
Learn more about the awards here.