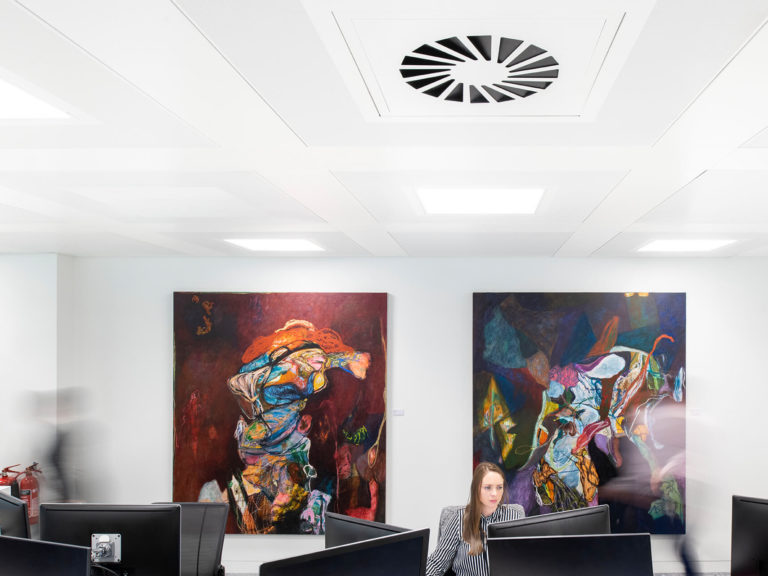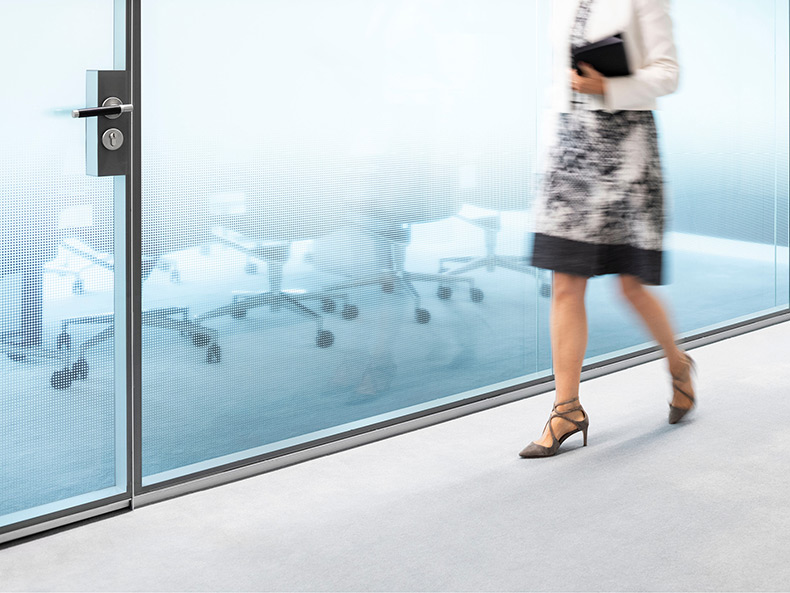 Arthur Cox Announces Seven New Of Counsel Appointments
Arthur Cox is pleased to announce the appointment of seven new Of Counsel at its Dublin office, with effect from 1 June 2021.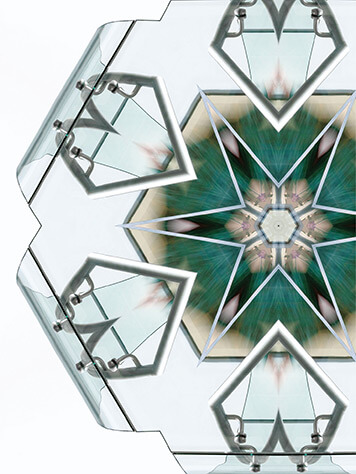 Geoff Moore, Managing Partner said "congratulations to our new Of Counsel on their promotions. The appointments recognise the seniority, expertise, and outstanding contribution to the firm and our clients by each of these lawyers. The promotions are from a broad spectrum of practice areas and reflect the depth of talent in Arthur Cox".
The following lawyers have been appointed as Of Counsel in the firm:
Suzanne Kearney, Corporate and M&A
Suzanne leads the knowledge function within the Corporate and M&A Department.
Gavin McArdle, Capital Markets
Gavin advises a broad range of domestic and international-based clients on debt capital markets and structured finance transactions.
Ed McDonagh, Banking and Finance
Ed acts for a wide range of domestic and international financial institutions and borrowers.
Andrew O'Connor, Asset Management and Investment Funds
Andrew advises on all aspects of asset management and investment funds/ETFs.
Laura Rafferty, Environment and Planning
Laura is a former Barrister whose practice and experience cover all areas of environmental, planning, infrastructure, and health and safety law.
Michael Shovlin, Pensions and Employee Benefits
Michael advises on all aspects of pension schemes and equity incentive arrangements.
Amelia Walsh, Litigation, Dispute Resolution, and Investigations
Amelia specialises in financial services litigation and regulatory intervention and investigations, as well as statutory appeals and judicial review.