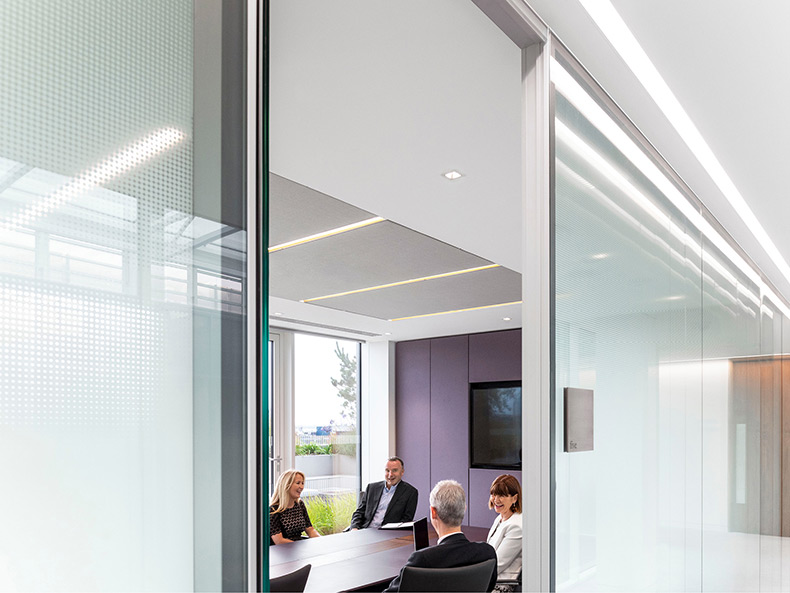 Arthur Cox sponsors Environment Ireland Conference 2023
Arthur Cox is proud to sponsor this year's Environment Ireland Conference, taking place on 14-15 September in Croke Park, Dublin.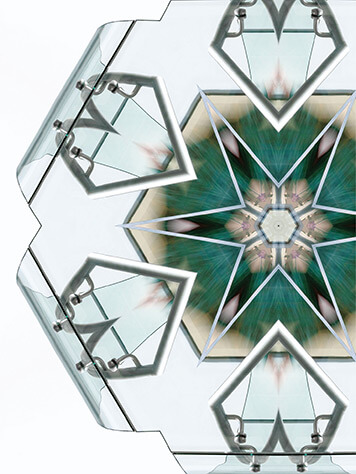 Now in its 19th year, this two-day event features a range of focused sessions highlighting the pressing issues facing the environment in Ireland and further afield.
Danielle Conaghan, Partner and Head of our Environment and Planning Group, will speak on the topic of "Climate change litigation" in the opening session on the second day of the conference.
Learn more about the conference here.