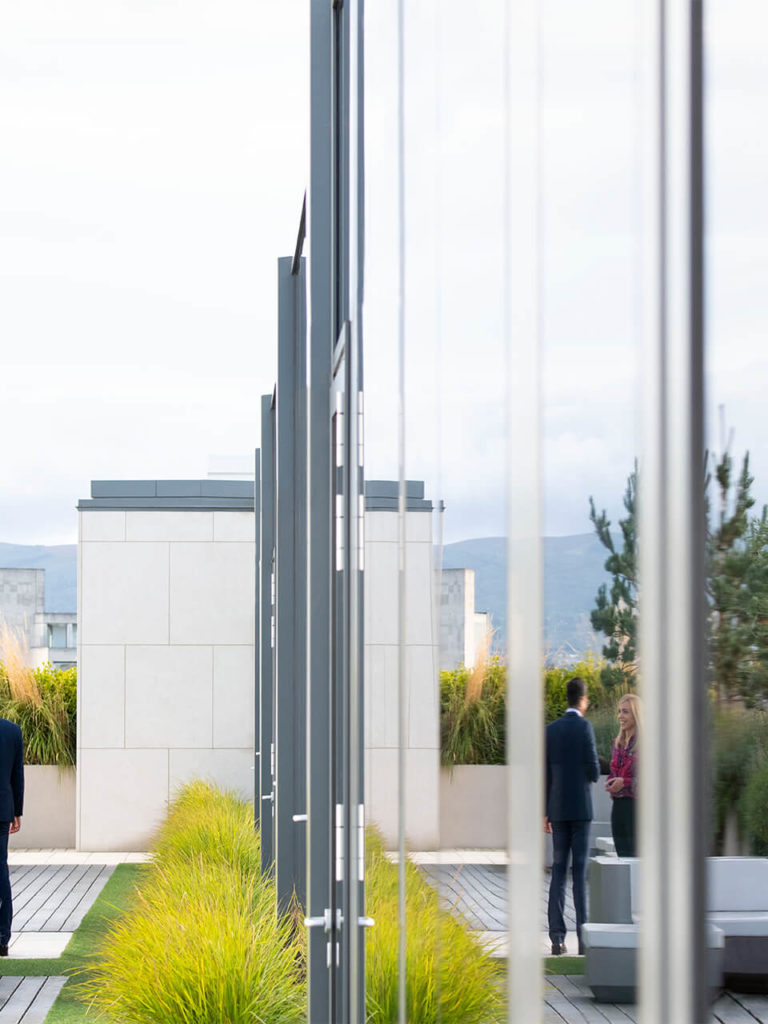 Migrations, Reorganisations and Spin-Outs
We have consistently led the way in inversions and migrations of group holding companies and/or tax residence to Ireland. We have also acted over the last number of years in relation to various spin-offs by NYSE/NASDAQ listed companies to form new listed companies.
We regularly advise our domestic and international clients on the complex legal issues that arise from group reorganisations. We also regularly advise on high profile debt restructurings. In addition, we have vast experience in advising on court sanctioned schemes of arrangement and capital reductions.
Relevant Experience
Advising Dole plc on its combination with Total Produce plc and Dole Food Company, Inc. and its IPO on NYSE
Advising European Sustainable Growth Acquisition Corp, a publicly traded special purpose acquisition company, on its business combination with ADS-TEC Energy GmbH, pursuant to which Ads-tec Energy plc will IPO on NASDAQ
Advising Fusion Fuel Green plc on its deSPAC IPO on NASDAQ
Advising Advised Praxair, Inc. on its $70 billion merger of equals with Linde A.G. and the admission of Linde plc to the NYSE and the main market in Frankfurt
Advising Pentair on the spin-off of its electrical business to nVent Electric, a company listed on the NYSE
Advising Avadel (formerly Flamel) on the migration of its holding company to Ireland using a cross-border merger under the EU Cross-Border Merger Directive
Advising Cortendo AB on the migration of its holding company from Sweden to Ireland using a tender offer, change of name to Strongbridge Biopharma, and contemporaneous initial public offering on NASDAQ
Advising Tyco on its merger with Johnson Controls, which was structured as a reverse takeover
Advising Tyco and Pentair on their migration of their holding companies from Switzerland to Ireland
Advising Covidien on the spin-off of Mallinckrodt, and Ingersoll-Rand on the spin-off of Allegion
Advising James Hardie on the migration of its holding company from the Netherlands to Ireland using a Societas Europaea, the first time this structure was used for a listed company
Advising Alkermes on its merger with the drug delivery business of Elan Corporation, which resulted in a new Irish holding company listed on NASDAQ
Advising on the Cooper Industries/Eaton, Covidien/Medtronic, Warner Chilcott/Actavis and Actavis/Allergan merger transactions, which were effected by an Irish law scheme of arrangement and simultaneous US law merger
Advising Accenture, Cooper Industries, Covidien, Ingersoll-Rand, Seagate Technologies, Warner Chilcott and Willis on the redomiciliation of their holding companies to Ireland
---
Dublin
Ten Earlsfort Terrace
Dublin 2
D02 T380
Ireland
---
Key Contacts
---