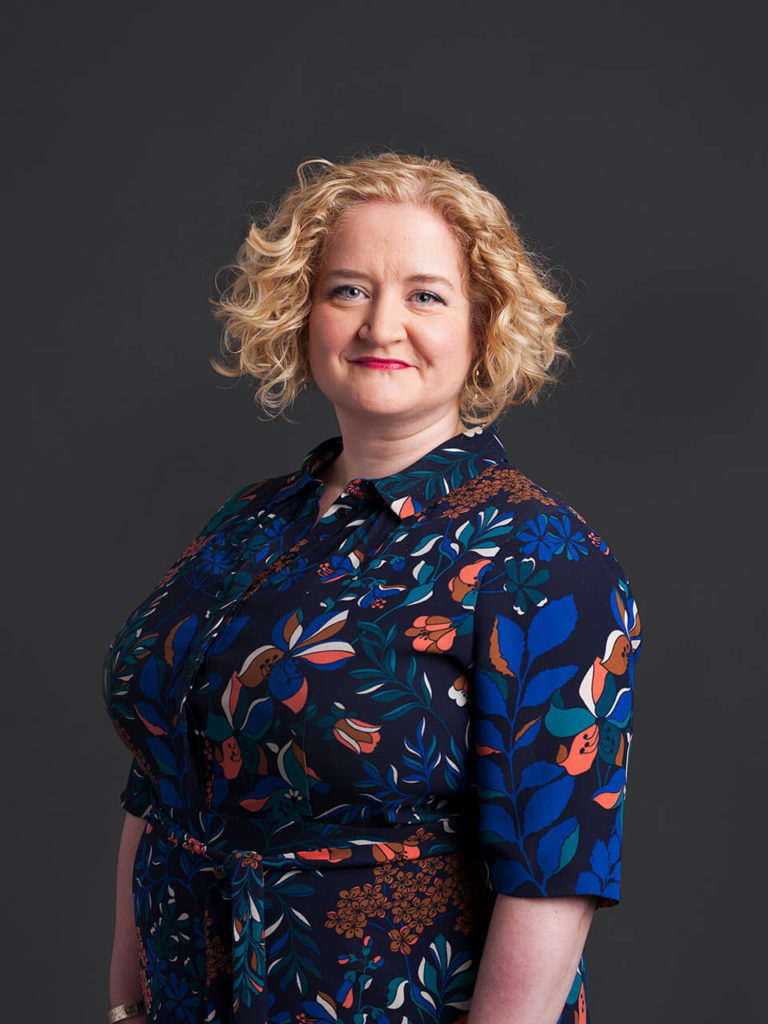 Maura McLaughlin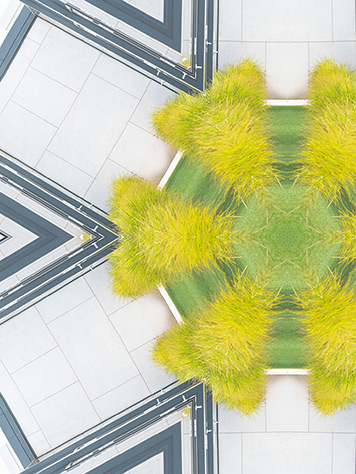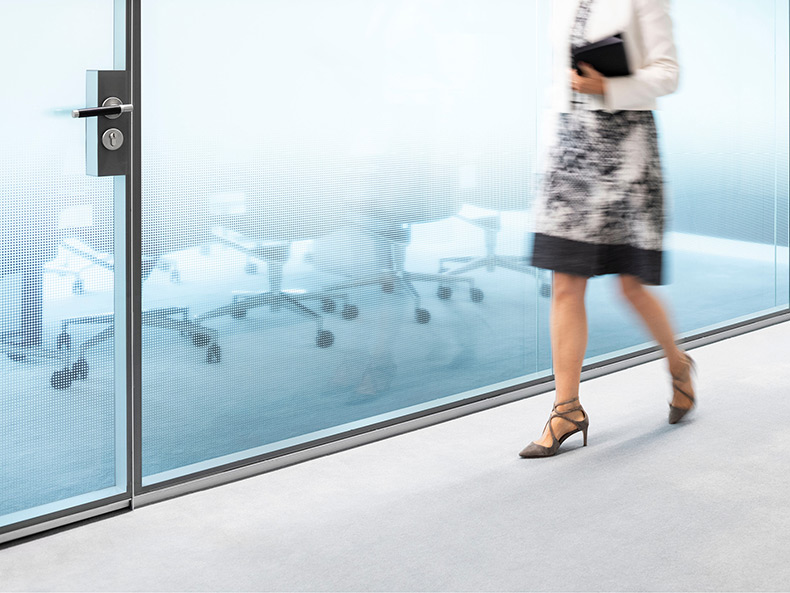 Maura has been a partner since 2007.  Prior to joining Arthur Cox, she worked for Linklaters' London office.
Maura advises international and domestic companies, as well as public sector bodies, on all aspects of corporate law and governance, as well as a wide range of commercial matters.  Her clients include Ireland's largest companies, with a focus on the financial services, industrials, entertainment and technology sectors.
Maura has extensive experience of advising on public and private M&A, with cross-border transactions being an area of focus.  Maura regularly advises on both recommended and hostile takeovers, including schemes of arrangement and mergers.
Maura works with companies at every stage of their growth cycle, from initial funding, to private equity investment and through to their IPO or other liquidity event.  Maura's ECM track record is unique in Dublin, and her international experience is invaluable in advising companies and investors seeking to establish and invest in Ireland (FDI).
Maura recently authored the Ireland chapter of the 2020 edition of the Baker McKenzie Cross Border Listings Guide. You can view the full guide here.
Relevant Experience
Public M&A: Advising Flutter Entertainment on its all-share acquisition of The Stars Group; International Paper on its cash offer for Smurfit Kappa; Hanover Investors on its takeover of Escher Group; Paddy Power on its acquisition of Betfair using a scheme of arrangement; Emirates National Oil Corporation on its offer for Dragon Oil; Actavis on its acquisition of Allergan; Cooper Industries on its acquisition by Eaton Corporation; Hypo Real Estate on its acquisition of DEPFA Bank; Progress Software on its acquisition of IONA Technologies; JSC Severstal on its acquisition of Celtic Resources
Private M&A: Advising Strongbridge Biopharma on an asset disposal to Novo Nordisk; Magnetic Solutions on its acquisition by Tokyo Electron; Paddy Power on the acquisition of Sportsbet; Paddy Power on its acquisition of CT Networks (Cayetano); advising US and European private equity funds on the acquisition of Irish assets
Equity Capital Markets: Advising on the IPOs of Permanent TSB Group, Strongbridge Biopharma, Allegion, Green REIT, Aer Lingus and TVC Holdings; advising Flutter Entertainment on its £812 million share placing; advising Strongbridge Biopharma on a 10% strategic investment by Novo Nordisk; CRH on its placing of shares to fund the acquisition of strategic assets from Holcim and LaFarge; Green REIT on a placing and open offer; CRH on a rights issue; advising on listing consideration shares, share buybacks, share consolidations/splits and reductions of capital
Demergers/Spins: Advising Ingersoll Rand on a Reverse Morris Trust transaction to spin off its industrial business to Gardner Denver; Eaton Corporation on the demergers of its lighting business; Ingersoll Rand on its spin-off of Allegion
Cross-Border Transactions: Most of the transactions listed here have a cross-border dimension, but Maura has particular experience of using cross-border mergers, societas europea and other transaction structures to allow banks, insurance companies, market infrastructure providers and other regulated entities to restructure their operations in multiple jurisdictions – most recently in response to Brexit; advising Sparkassen und Giroverband Hessen-Thuringia on its acquisition of Naspa Dublin; Landesbank Baden-Wurtemberg on the first cross-border merger to be completed in Ireland
Investments/Corporate Finance: Advising Cubic Telecom on recent funding by Act Venture Capital, the European Investment Bank and the Ireland Strategic Investment Fund; Future Finance on its €40 million Series C investment round; advising Magnetic Solutions on investments from Enterprise Ireland and a range of venture capital investors
Public Sector: Advising the Irish Government on the establishment of Home Building Finance Ireland, the Strategic Banking Corporation of Ireland, and the Ireland Strategic Investment Fund; advising the National Pensions Reserve Fund on its investments in Irish banks, and on the transfer of its assets to the Ireland Strategic Investment Fund; advising the Irish Government on the restructuring  and recapitalisation of the Irish banking sector from 2008 – 2015
BA (Hons) (Cantab), 1997, Trinity College, Cambridge University
Certificate in Professional Legal Studies, 1999, Queen's University of Belfast
Admitted as a solicitor in Ireland, 2003
Admitted as a solicitor in England & Wales (non-practising), 2000
Admitted as a solicitor in Northern Ireland (non-practising),1999
Member of the International Bar Association
"Maura McLaughlin really knows her stuff and gives clear, pragmatic advice every time."
The Legal 500, Europe, Middle East & Africa, 2021
Maura McLaughlin is a "very bright and tenacious lawyer who fights the client's corner."
Chambers Global: The World's Leading Lawyers for Business, 2021
"Maura is an excellent, solution-oriented, commercially focused lawyer that gets results every time whilst providing VFM. She is calm under pressure and a joy to work with.  She has an extensive working knowledge of commercial law and navigates complex issues with ease".
IFLR 1000: The Guide to the World's Leading Financial Law Firms, 2021
"Maura identifies the key issue at hand and provides targeted and clear advice.  Maura is commercial and responsive and a pleasure to interact with.  We consider her a key partner and trusted advisor."
IFLR 1000: The Guide to the World's Leading Financial Law Firms, 2021