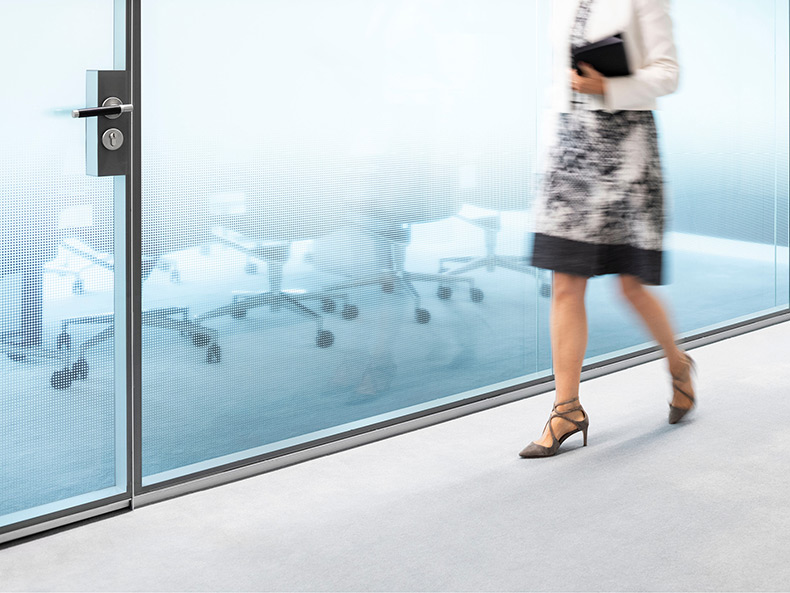 Arthur Cox Tops Mergermarket M&A Legal Adviser League Table for 2021
For the fourth year in succession, Arthur Cox has topped Mergermarket's league table of Irish M&A legal advisers by deal volume.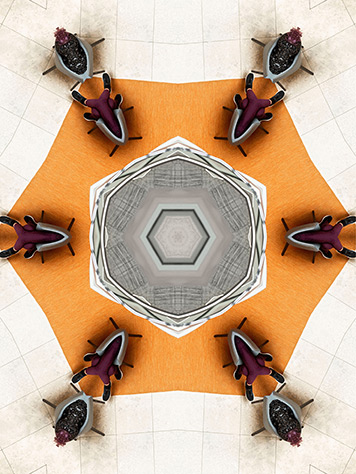 In 2021, the firm advised on 42 notified transactions valued at over US$33bn. Those transactions include advising:
Permanent TSB plc on its proposed acquisition of certain elements of the Ulster Bank retail, SME and asset finance businesses from Ulster Bank
Flutter Entertainment plc on its acquisition of Sisal S.p.A from CVC Capital Partners Fund VI and separately on the sale of Oddschecker Global Media to Bruin Capital
Hg, a leading investor in software and services, on its investment in BrightPay and Relate Software
Bridgepoint and Astorg on the acquisition of Fenergo Group Limited
Montagu on is agreement to acquire a strategic stake in Waystone
Kerry Group plc on the disposal of its consumer foods, meats and meals business to Pilgrim's Pride Corporation and separately on its acquisition of Niacet Corporation
Orsted A/S on its acquisition of Brookfield Renewable
Total Produce plc on its combination with Dole Food Company, Inc. and the subsequent IPO of Dole plc
Strongbridge Biopharma plc on its acquisition by Xeris Pharmaceuticals, Inc.
Jazz Pharmaceuticals plc on its acquisition of GW Pharmaceuticals plc
Commenting on the rankings, Cian McCourt, Partner and Head of Corporate and M&A Group at Arthur Cox, said: "The M&A market was incredibly active over the past 12 months and we are very pleased to have supported our clients across some of the most significant Irish and international transactions. This ranking is a recognition of the strength and depth of our Corporate and M&A team and, having topped the table for four years in succession, emphasises our leading position in the Irish market."
Arthur Cox is the leading practice in Ireland in corporate law, mergers and acquisitions, private equity and corporate finance. In 2021, we published a report on the Private Equity landscape in Ireland. Read the full report here.