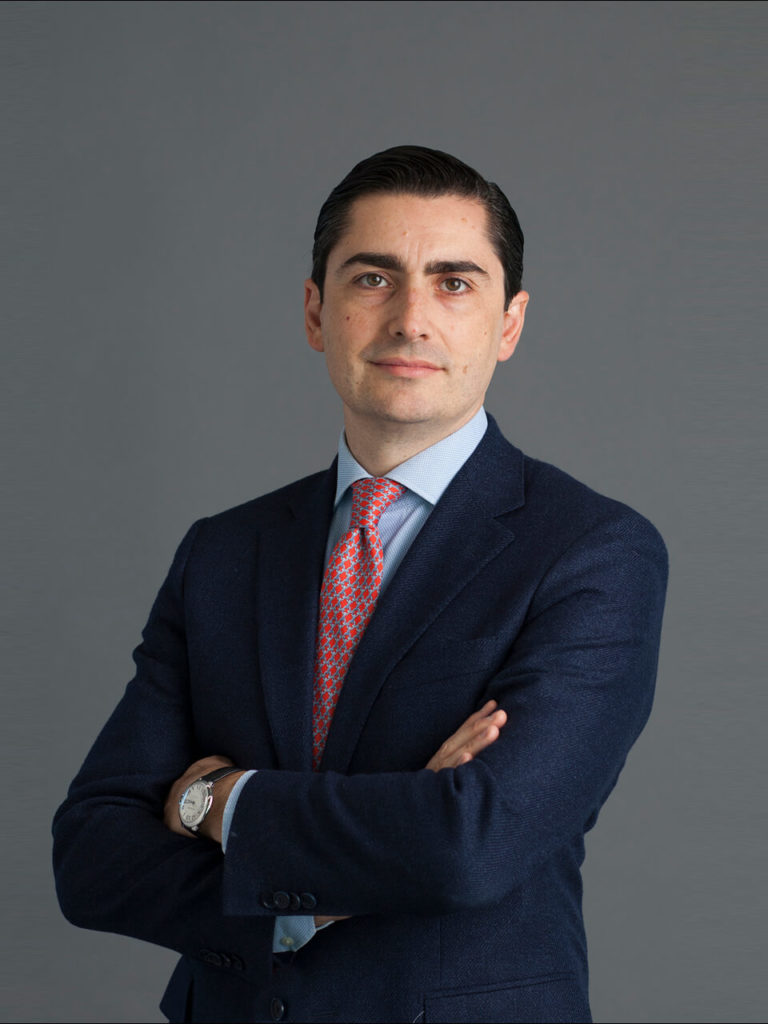 Stephen Ranalow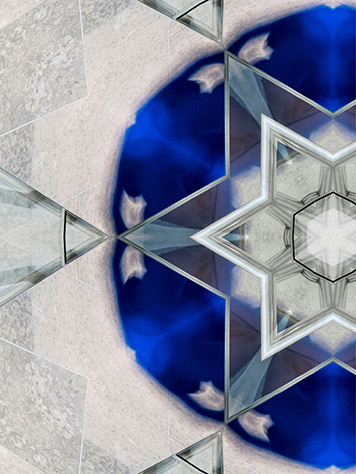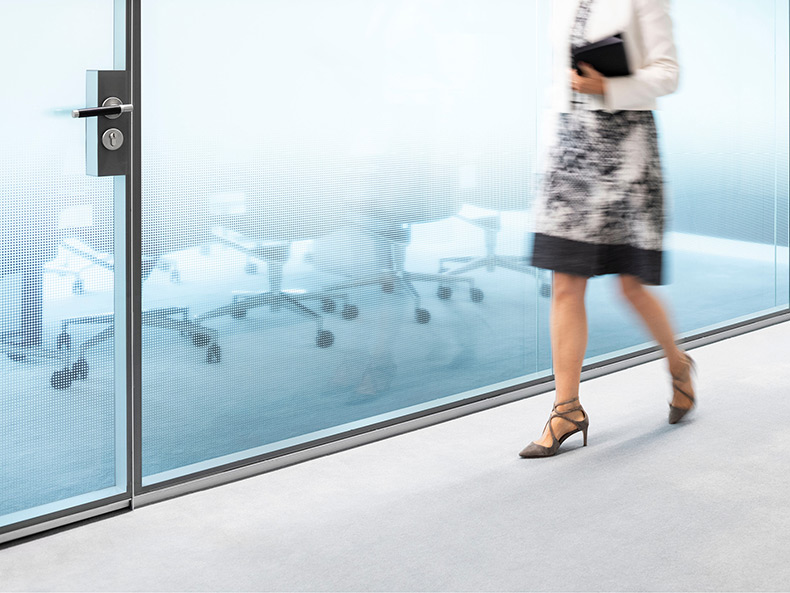 Stephen specialises in corporate and securities law for both listed and private companies, including M&A and ECM transactions.
Stephen has advised on some of the largest corporate transactions in recent years, including takeovers, mergers, acquisitions, cross-border transactions, corporate migrations and inversions, IPOs, rights issues, public offerings, reorganisations and joint ventures and acts as relationship partner to some of Ireland's leading companies.  He has particular expertise in corporate transactions in the industrial, financial, FinTech, telecommunications and pharmaceuticals sectors, as well as corporate inversions, redomiciliations and migrations into Ireland. He has also had a key role in leading some of the highest profile contested and hostile takeover transactions in recent years, with mandates spanning both the defensive and bidder side.
Relevant Experience
Advised on market-leading public takeovers: International Paper on its $9 billion offer for Smurfit Kappa; Tyco on its $16 billion merger with Johnson Controls; Covidien on its $46 billion merger with Medtronic; Mallinckrodt on its $8 billion merger with Questcor; Allergan's $150 billion inversion merger with Pfizer; Mylan's $27 billion offer for Perrigo; Mallinckrodt's $2.4 billion takeover of Cadence; Mallinckrodt's $2.3 billion acquisition of Ikaria
Advised on leading cross-border private M&A transactions: Eir on its €3.5 billion sale to NJJ, Greencore on its $1 billion sale of Greencore USA; Johnson Controls on its $13 billion sale of Power Solutions; TE Connectivity on its $895 million acquisition of Creganna; the Irish Stock Exchange on its €170 million sale to Euronext; Air France on its sale of CityJet; Carlyle on its $8 billion acquisition of Veritas; Eir on its €4 billion restructuring and acquisition by lenders; Greencore's $750 million acquisition of Peacock Foods; Eir on its acquisition of Setanta Sports
Advised on leading ECM transactions: Bank of Ireland on its €14 billion of capital raising, and subsequent sale by the Irish State of its €3.5 billion preference shareholding; Greencore on its £440 million rights issue; UBS's holding company restructuring using an Irish prospectus structure; Bank of Ireland's €11 billion holding company scheme of arrangement; Johnson Controls' $4 billion modified Dutch auction tender offer; Greencore's £500 million return of capital
Advised on the IPOs of Aer Lingus, Mallinckrodt, Bank of Cyprus and TVC Holdings
Advised on the corporate spin-offs of Kantar from WPP, Mallinckrodt from Covidien and Eaton's lighting business
Advised on the corporate migrations to Ireland of a number of NYSE and NASDAQ listed companies, including Accenture, Ingersoll-Rand, Warner Chilcott, TBS Shipping and Covidien
Advised on numerous joint ventures, including the We.Trade fintech blockchain joint venture between KBC, Deutsche Bank, HSBC, Natixis, Rabobank, Société Générale, Unicredit, Banco Santander and Nordea; the Mosaic mast sharing joint venture between Eir and Hutchison Whampoa/3; the Netshare asset sharing joint venture between Eircom and O2; the Molecular Medicine Ireland joint venture between five Irish third level institutions
Advised on resolution planning and contingency capital raising for several financial institutions
Advised Patrick McKillen on the defence of the takeover bid for the Claridge's Hotel Group
Ph D, 2006, Trinity College, Dublin
LLB (first class honours), 2001, Trinity College, Dublin
Admitted as a solicitor, 2005
Member of Law Society of Ireland
Former Editor-in-Chief, Trinity College Law Review
Past President, Ireland Spain Economic Association
Member of Club de Abogados, M&A Section
"Stephen Ranalow is a class act. He's probably the smartest lawyer of his generation, a superb strategist and has a deep understanding of what his clients need. I would want him by my side every time."
The Legal 500: Europe, Middle East & Africa, 2021
Stephen Ranalow is "technically excellent and very knowledgeable."
Chambers Global: The World's Leading Lawyers for Business, 2021
Clients value Stephen Ranalow's "commercial and very pragmatic" approach.
Chambers Global: The World's Leading Lawyers for Business, 2021
Stephen Ranalow is described by sources as "very strong" [who] highlight his work on public takeovers.
Chambers Global: The World's Leading Lawyers for Business, 2019