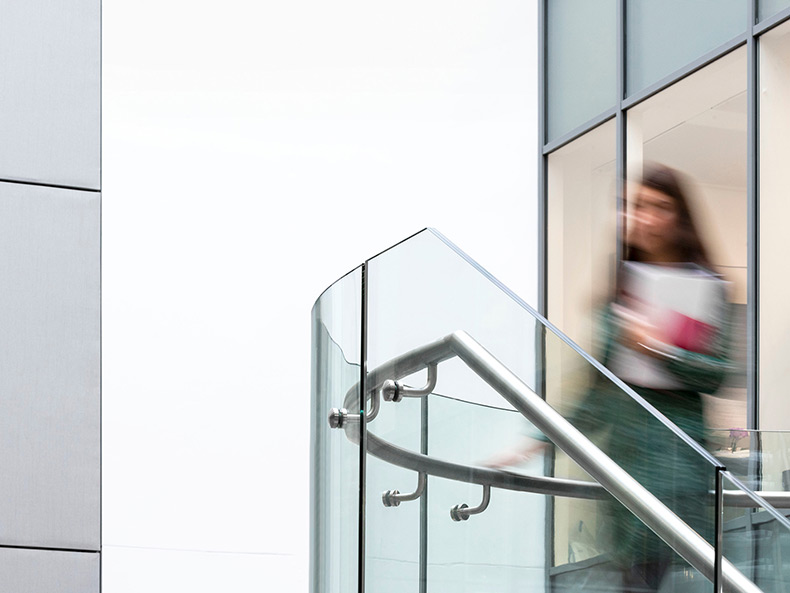 Arthur Cox Leads Mergermarket League Table
Arthur Cox has topped Mergermarket's league table by volume of deals for Q1 – Q3 2020 and is the top ranked Irish firm by deal value advising on 22 transactions valued at $1,037 million.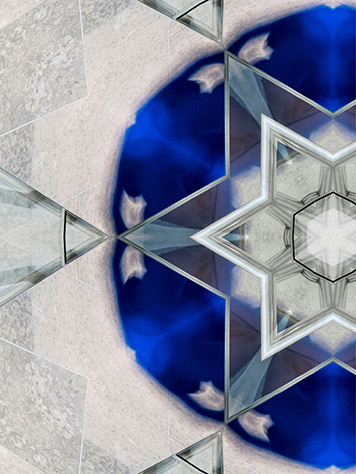 The firm's continued performance as one of Ireland's leading M&A legal advisers saw it advise on the top deals in the market over the past nine months including advising LRN Corporation on its acquisition of Interactive Services, Openet on its acquisition by Amdocs and Aon plc on its pending recommended acquisition of Willis Towers Watson plc.
Cian McCourt, Head of Corporate and M&A at Arthur Cox, commented: "Globally Q3 was a very strong quarter for M&A and Ireland was no different. As one of the leading M&A practices in Ireland we see a strong pipeline to the end of the year which we see as a vote of confidence in the long term attractiveness of the Irish economy notwithstanding the continuing uncertainty caused by the pandemic and Brexit."
Mergermarket (an Acuris company) is an independent mergers and acquisitions intelligence service with a global library of historical M&A transactions including fully sourced financials and exit multiples for powerful analysis of M&A volumes and values. Read Mergermarket's Global & Regional M&A Report for Q1 – Q3 2020 here.