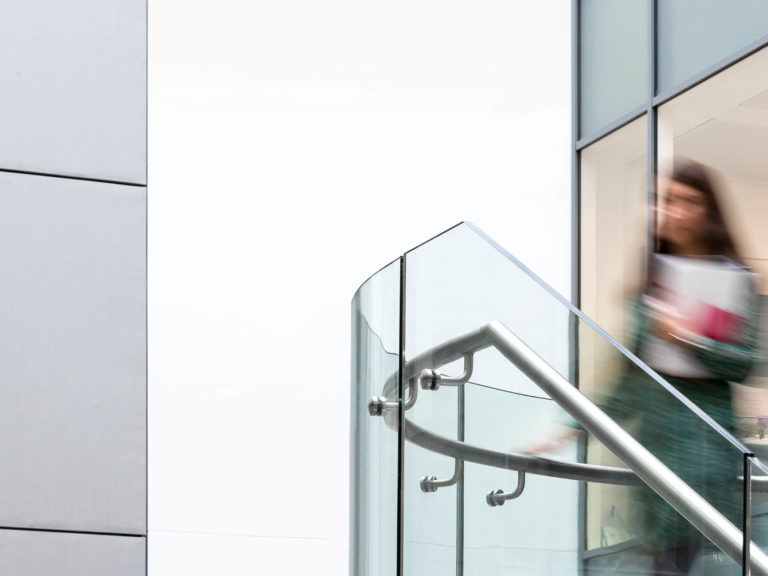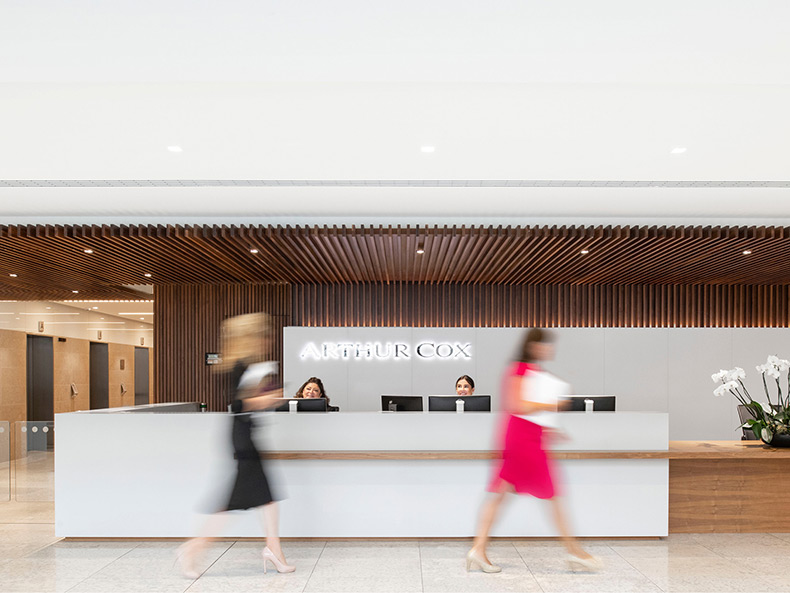 Arthur Cox Tops Mergermarket M&A Legal Adviser League Tables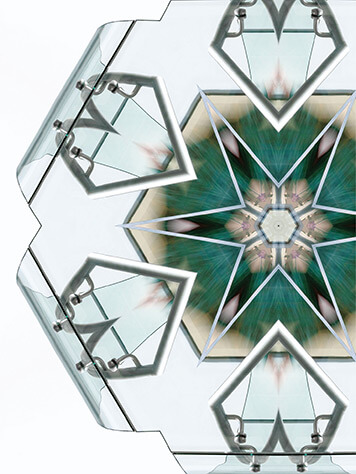 Arthur Cox has topped Mergermarket's league table of Irish M&A legal advisers by volume of deals and is the top ranked Irish firm by deal value for 2018.  Specifically, the firm advised on 30 transactions valued at over US$84 billion.
Maura McLaughlin, Mergers and Acquisitions Partner at Arthur Cox, commented: "Topping Mergermarket's annual league table of Irish advisers is a strong endorsement of the quality of the Arthur Cox Mergers and Acquisitions team and the position that it has occupied in the market in recent years."
The firm's continued performance as Ireland's leading M&A legal adviser saw it awarded M&A Legal Adviser of the Year for Ireland 2018 by Mergermarket in December 2018. The awards recognise the achievements of Europe's top dealmakers and innovative advisory work on some of the region's most transformative deals.