The Arthur Cox Regulatory Investigations Review – The Year Ahead
The financial regulatory scene has been an extraordinarily active one in the past number of years, with a wide range of supervisory and enforcement themes on the Central Bank's agenda. But what's in play this coming year?
In this first episode of our new podcast series "The Arthur Cox Regulatory Investigations Review", Sinead Reilly, a Professional Support Lawyer at Arthur Cox, is joined by Jennifer McCarthy, Head of our Insurance and Reinsurance Group; Rob Cain, the Head of our Financial Regulation Group; and Richard Willis from our Litigation, Dispute Resolution and Investigations group.
The team discuss what sectors are on the CBI's radar for 2021, what's happening with business interruption insurance, where we're at with the differential pricing review and when we are likely to see legislation on SEAR.
Related Briefings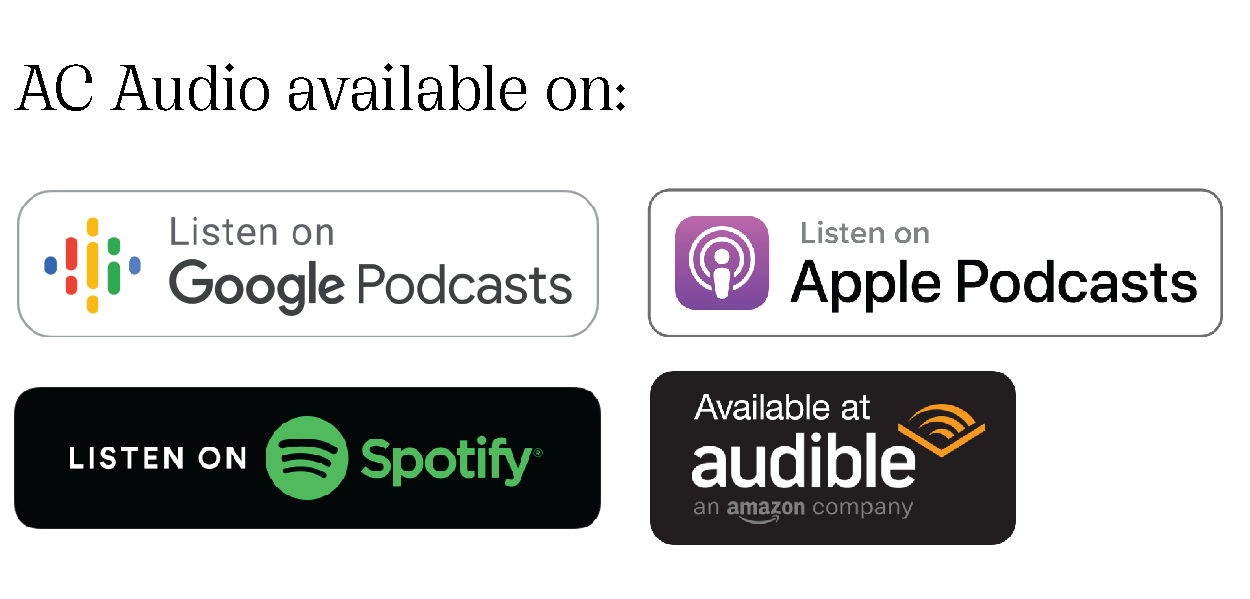 Disclaimer: The contents of this podcast are to assist access to information and do not constitute legal or other advice. Specific advice should be sought in relation to specific cases. If you would like more information on this topic, please contact a member of our team or your usual Arthur Cox contact.