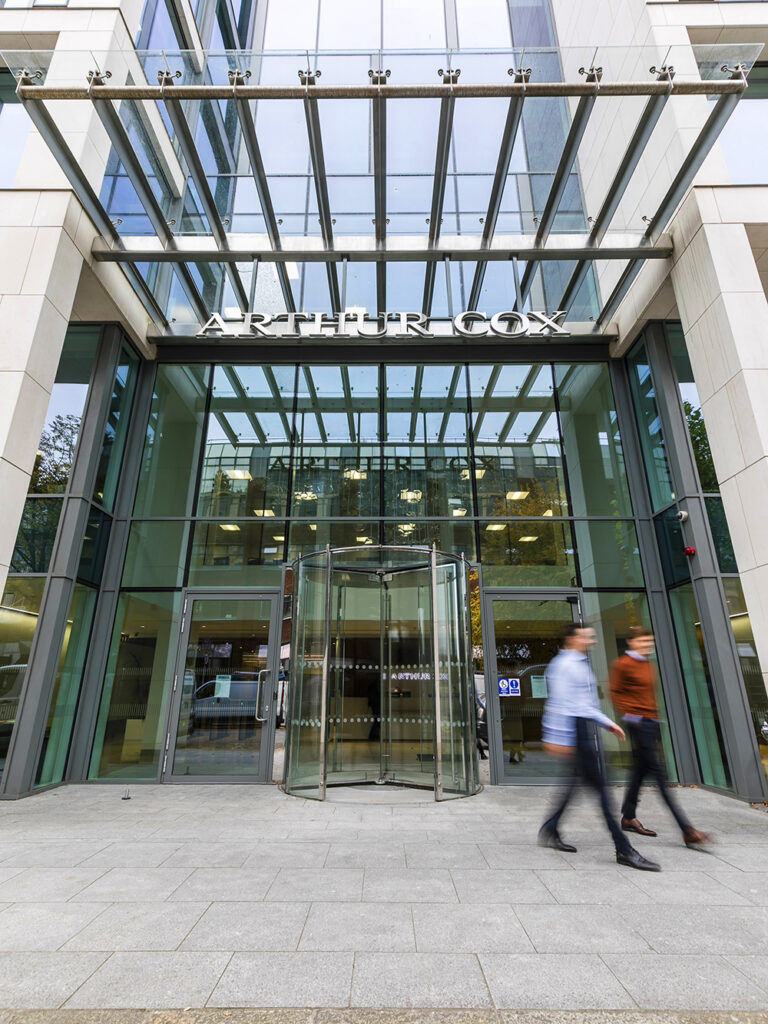 Arthur Cox contributes to ICLG Fintech 2022
The International Comparative Legal Guide – Fintech 2022 has now been published.
The International Comparative Legal Guides have published their guide on Fintech Laws and Regulations 2022. The guide covers a broad overview of common issues in fintech law and regulation – including the fintech landscape, funding for fintech, fintech regulation, other regulatory regimes/ non- financial regulation, accessing talent and technology.
Robert Cain, Partner, Financial Regulation; Louise O'Byrne, Partner, Employment; Maura McLaughlin, Partner, Corporate and M&A, and Colin Rooney, Partner, Technology and Innovation, have authored the Ireland chapter which can be viewed here.