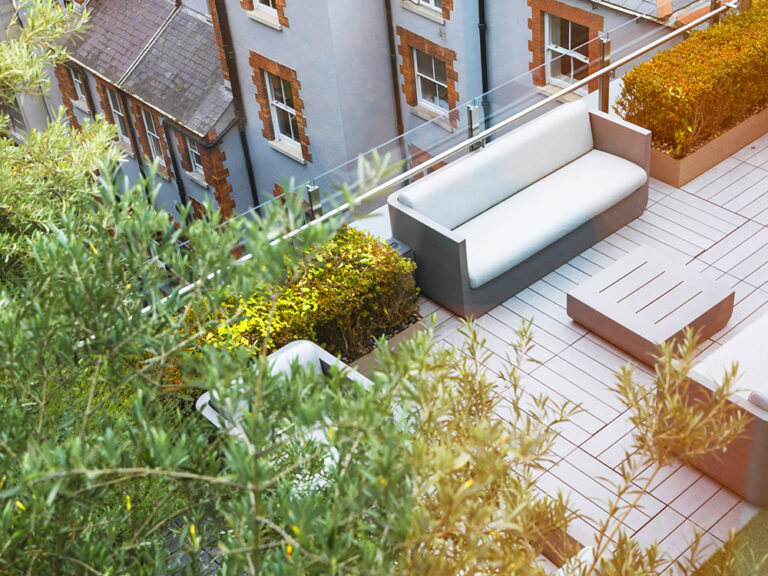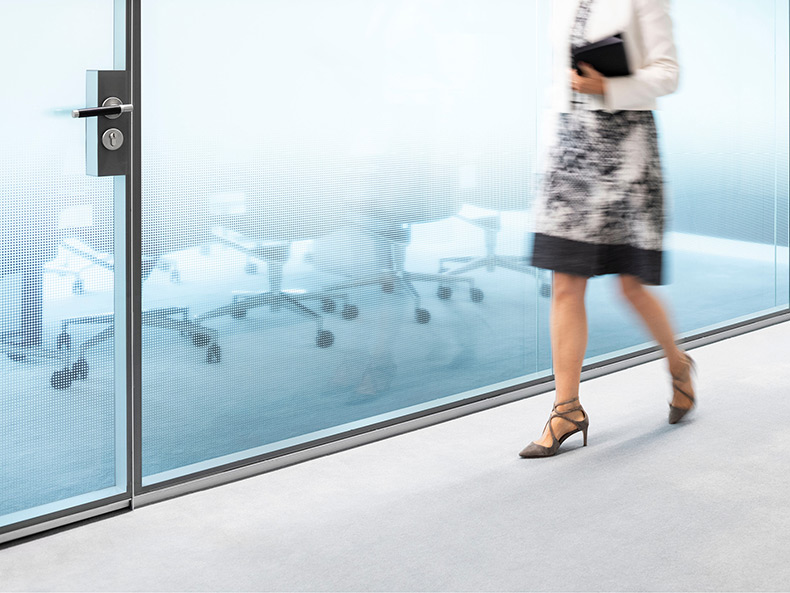 Arthur Cox sponsors AFME Annual European Compliance and Legal Conference 2023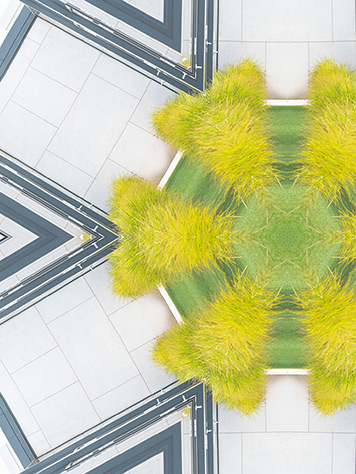 We are pleased to sponsor the 7th Annual European Compliance and Legal Conference taking place between 27-29 September in Brussels.
The conference brings together professionals from the fields of compliance and legal affairs across Europe. It aims to strengthen collaboration among compliance officers, legal practitioners, regulators, and industry experts to enhance compliance standards, promote ethical practices, and ensure legal compliance in the European business landscape.
Robert Cain, Partner and Head of Financial Regulation, is taking part on a panel discussing "Governance and Accountability".
Richard Willis, Partner in our Litigation, Dispute Resolution and Investigations Group, will also be taking part in a panel on "Handling Regulatory Investigations".
To learn more about the event, click here.