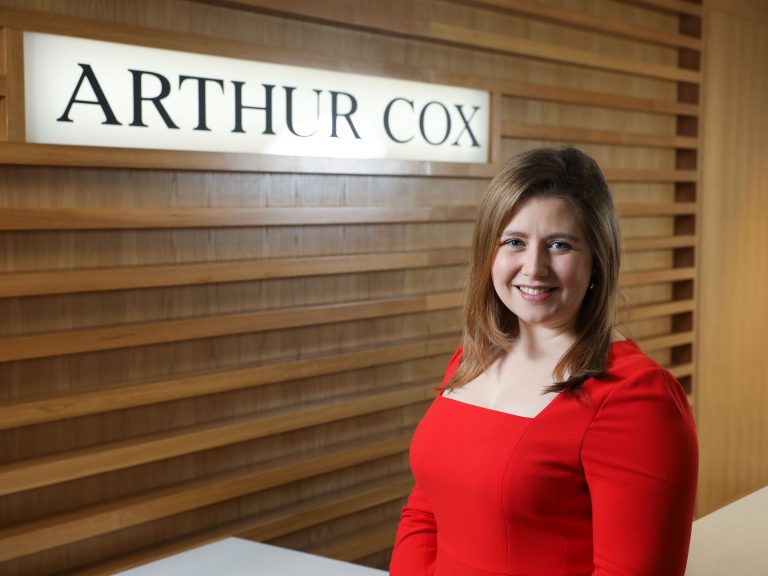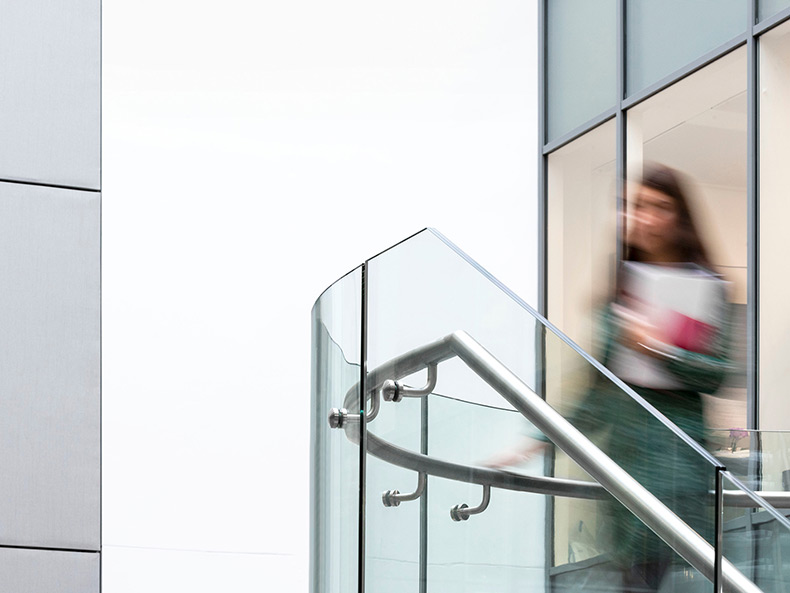 Arthur Cox Appoints New Financial Regulatory Partner
Arthur Cox is pleased to announce the appointment of Sarah Thompson as a partner in our Finance Group. Sarah's appointment is with effect from 1 March 2021.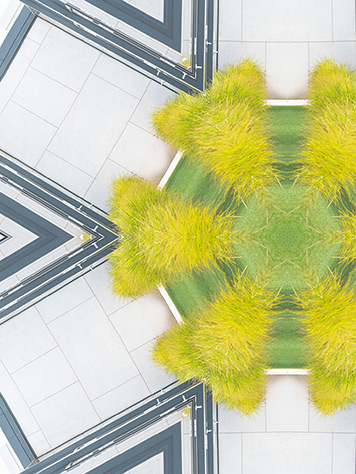 Sarah joins Arthur Cox from Kirkland & Ellis in London, where she was a partner in its Financial Services Regulatory team. Prior to this, Sarah also worked at Linklaters in its Financial Regulation Group for several years.
Sarah has considerable experience in advising a broad range of clients on financial regulation matters including compliance with regulatory requirements and procedures, engagement with regulatory bodies, and managing financial regulation issues on cross-border transactions. Sarah said: "I am excited to join the Arthur Cox finance team and look forward to working with our clients to navigate the regulatory and compliance obligations impacting their businesses".
Commenting on the appointment, Geoff Moore, Managing Partner of Arthur Cox, said: "We are delighted to welcome Sarah to the firm. Sarah brings a wealth of international finance expertise and her appointment will further enhance the capacity and strength of our financial regulatory, investment funds and financial institution services to clients".