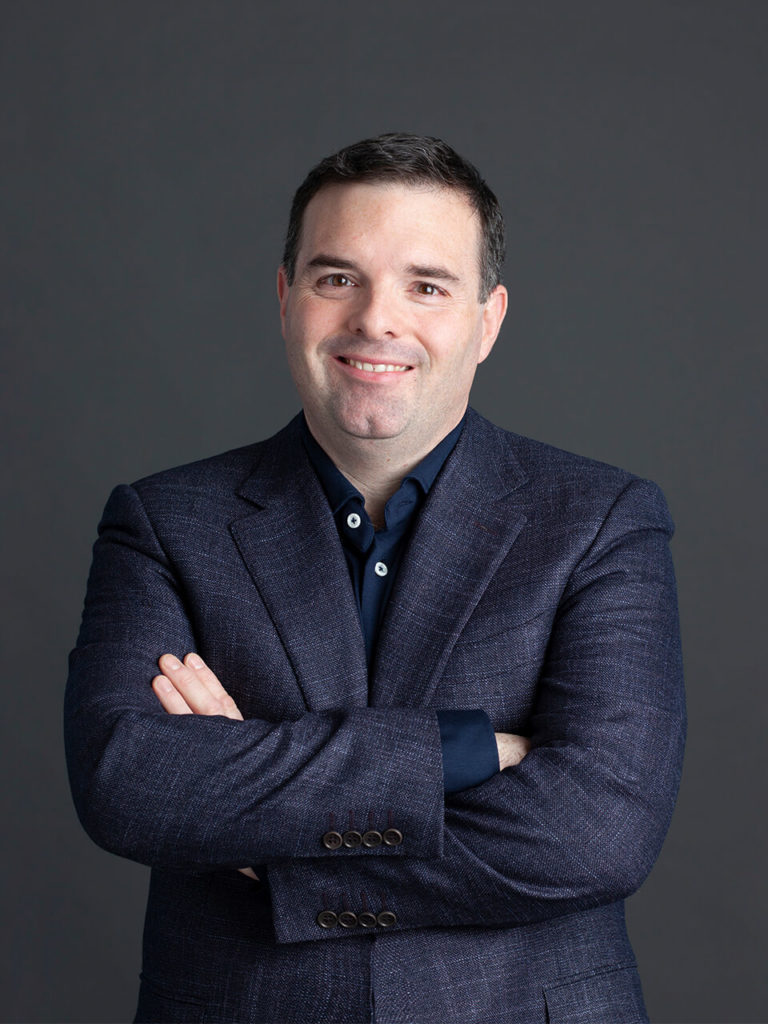 Cian Beecher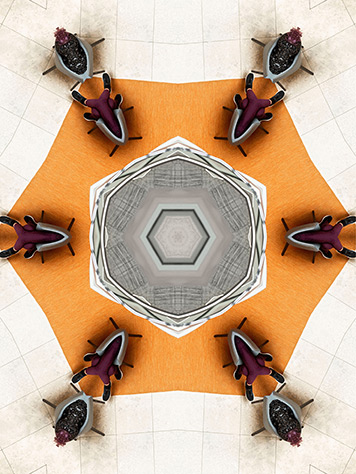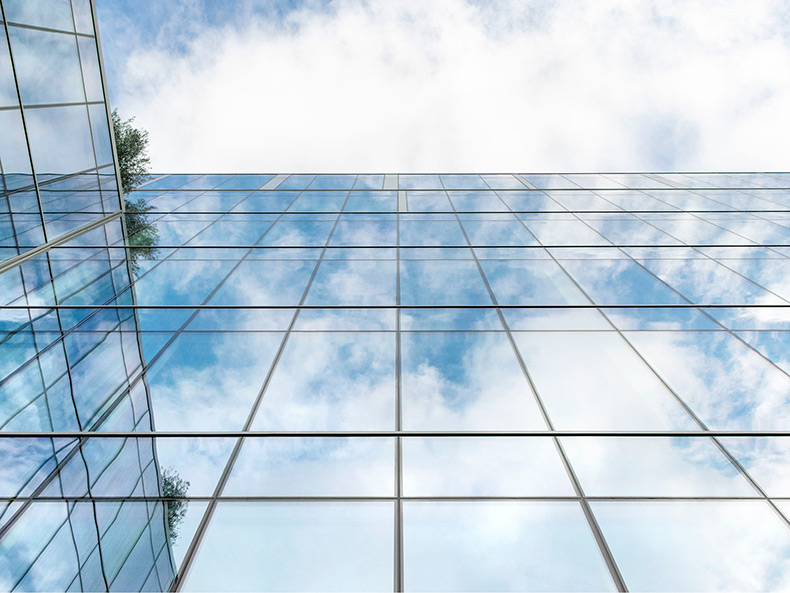 Cian is a partner in our Employment Law Group and Head of the firm's Commercial Department.  He is a former in-house counsel, with over 20 years' experience advising on all aspects of employment and industrial relations law.
Cian advises our clients on all issues that arise from the employer-employee relationship, including individual and collective grievances, trade union issues, trade disputes, employee relations, investigations, disciplinary matters, TUPE, dismissal and termination of employment, work force reductions/restructuring, immigration, atypical working (fixed-term, part-time and agency workers), complaints of bullying and harassment, commercial transactions, protected disclosures and outsourcing.
Cian assists clients in developing appropriate strategies, policies and procedures.  He also assists with client training.  Cian's focus is on practical and effective strategies, reflecting the approach of all of the Employment Law group.
Relevant Experience
Successfully obtaining a number of High Court injunctions restraining unlawful picketing by employees and their trade unions at a number of client sites
Successfully obtained a springboard injunction restricting an unlawful team move/defection
Successfully obtained an Anton Piller Order arising from the discovery of a criminal data breach by a former employee and advised on all associated employee related issues
Successfully obtained High Court injunctions restraining the unlawful occupation (a "sit in") of an employers' premises by employees and activists
Successfully devised a strategy for a client to mitigate 50+ TUPE claims from employees of a supplier and successfully defended that strategy thorough subsequent litigation
Successfully devised a strategy for a client to mitigate a deemed employment risk and resisted subsequent injunction applications, vindicating the client strategy
Has provided employment law advice and support to many of Ireland largest corporate transactions
BCL, 1995, University College Cork
LLM, 1996, University College Cork
Admitted as a solicitor in Ireland, 1998
CEDR Accredited Mediator
Member of Law Society of Ireland
Member of Employment Law Association of Ireland
Member of European Employment Lawyers Association
Member of Employment Lawyers Association (UK)
Cían Beecher "is always a very practical and pragmatic adviser. He understands the difficulties of implementing employment legislation and, as a result, gives practical, no-nonsense advice that is straight to the point."
Chambers Europe: Europe's Leading Lawyers for Business, 2019
Cían Beecher is "very respected. He is personable, practical and good at providing future-proof advice."
Chambers Europe: Europe's Leading Lawyers for Business, 2017
Cían Beecher is "incredibly personable and practicable."
The Legal 500: Europe, Middle East & Africa, 2017
Cían Beecher is "a great communicator – fast and to the point."
Chambers Europe: Europe's Leading Lawyers for Business, 2016