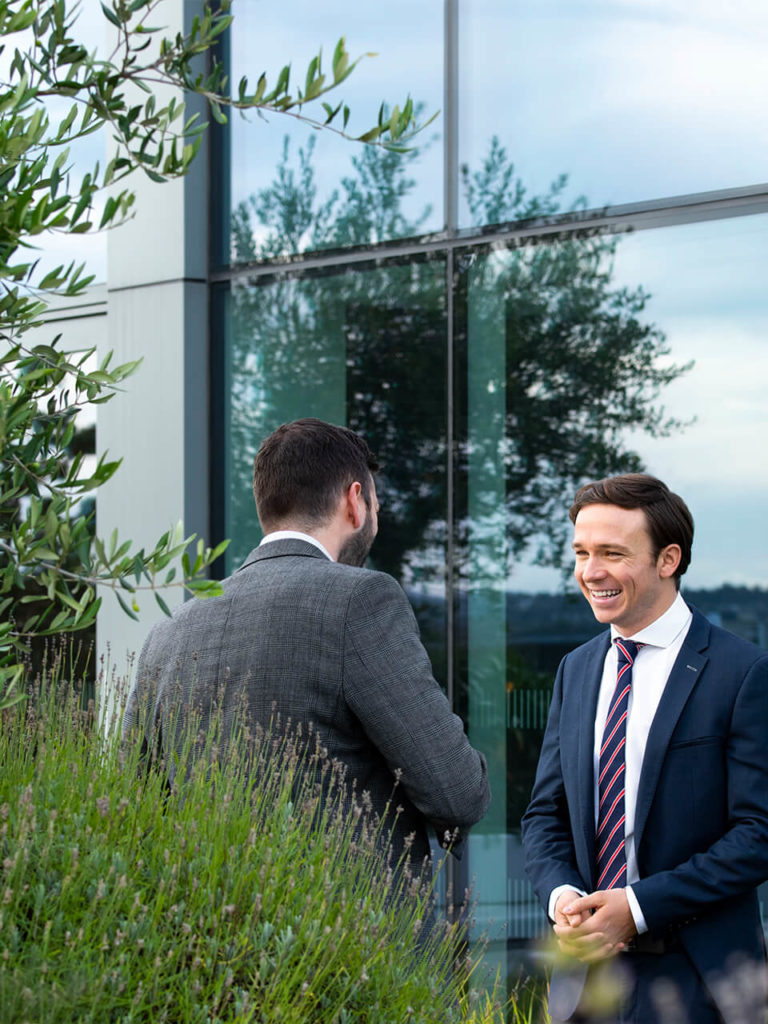 International Arbitration
Our international arbitration team has a detailed knowledge and experience of representing clients before the leading arbitral institutions: ICC, LCIA and ICDR (the international division of the AAA) and in ad hoc arbitrations under the UNCITRAL and other rules.
Our international arbitration team acts for clients in high-value, multi-party and complex cross-jurisdictional arbitrations and our expertise spans a wide range of industries and sectors with the ability to draw on industry specific expertise from within Arthur Cox. We regularly work closely and collaboratively with law firms in other jurisdictions in such disputes in order to achieve the best outcome for our clients. We also act for clients before the Irish Courts in relation to the enforcement of and challenges to foreign and domestic arbitral awards in Ireland.
Our international arbitration team has strong relationships with the ICC Commission, the LCIA and the ICDR and are active members of the international arbitration community through various international associations and in particular, Arbitration Ireland, the Irish international arbitration association.
Relevant Experience
Acted for CRH in an ICC arbitration seated in Paris in respect of a joint venture dispute with the Portuguese conglomerate, Semapa resulting in the sale and purchase of CRH's equity shareholding for €574 million.
Acted for Tamoin in an ICC arbitration seated in Madrid involving a dispute over the erection of a power station in Ireland.
Acted for a Polish finance brokerage in an arbitral dispute under UNCITRAL rules seated in Dublin with an Irish company over the installation of an online trading system.
Acted for Gama Construction in an ICC arbitration seated in Helsinki in a dispute arising from the construction of a peat fired power station in Ireland.
Acted for Telekomunikacja Polska SA in successfully defending an application by the Danish Polish Telecommunication Group to enforce a €272 million partial arbitral award, resulting in a stay of the application pending an appeal to the Commercial Court of Vienna to challenge that award, which ultimately resolved the matter.