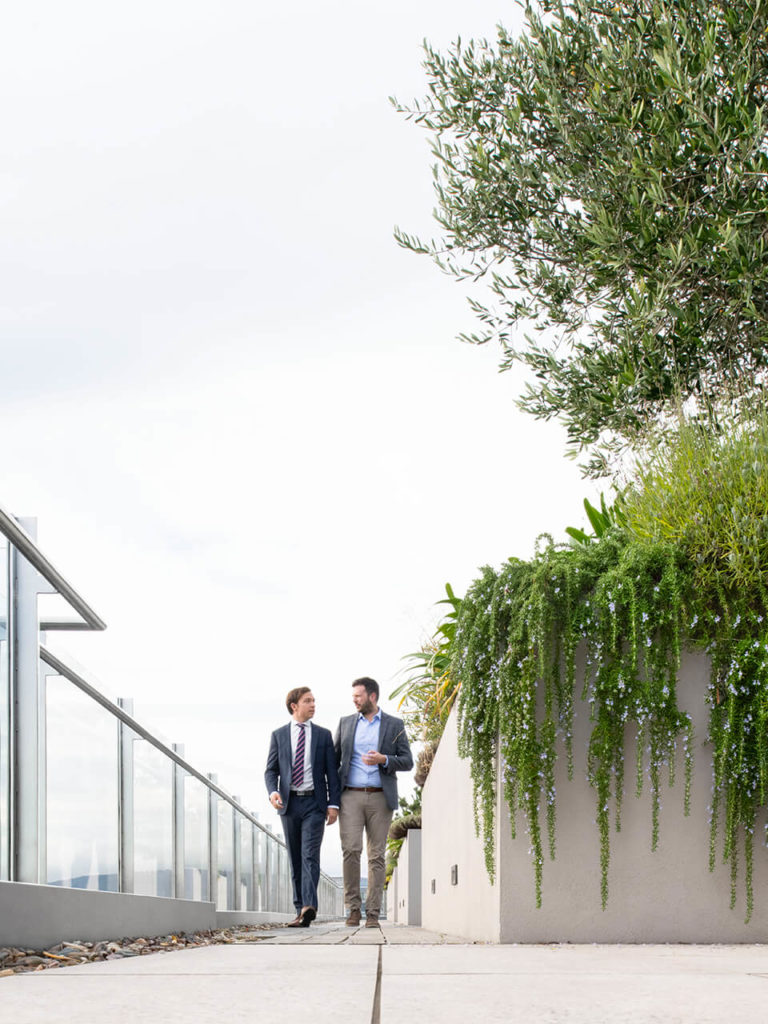 Aviation Disputes
We are market-leaders in dealing with complex and high-value aviation disputes, which usually have a significant cross-border element. Dublin is often at the centre of these disputes, given its status as a major aviation leasing hub.
Our Aviation Disputes team has been involved in many high-profile disputes before the Irish Courts in recent years and has obtained very successful outcomes for our clients. We collaborate closely with our non-contentious Aviation Group and other disciplines across the firm to ensure that we achieve our clients' business objectives.
We act for the key players in the aviation sector, including global airlines, airports, lessors, manufacturers, financiers, insurers and regulatory authorities.
Our expertise includes dealing with aviation regulation and enforcement, aircraft repossession, deregistration, and freezing orders (for claimants and defendants), leasing disputes, aviation competition matters, and other commercial disputes in the industry. We also provide strategic advice on risk management, insurance and regulatory issues.
Relevant Experience
Acting for Ryanair in 'screen-scraping' cases against Skyscanner and Vola, which are currently being dealt with in the Irish Commercial Court
Acting for daa plc, the Irish national airport operator

, in judicial review proceedings with the Irish Commission for Aviation Regulation regarding the level of airport charges and a European Commission State Aid investigation into incentive schemes offered in Shannon airport

Acting for

Aer Lingus

in the defence of State aid recovery actions by the Irish State following a European Commission decision that the lower rate of Air Travel tax constituted unlawful State aid, and in the action brought by Aer Lingus against the Irish State for the restitution of the Air Travel tax and damages

Advising Congo Airways

in relation to two sets of injunction proceedings in the Irish High Court relating to the enforcement of arbitral awards against the Democratic Republic of Congo, with the effect that Congo Airways were prohibited from moving or operating an Airbus A320 from Dublin airport. We succeeded in having the aircraft released

Advising a multi-national aviation client

on the successful resolution of an Irish Revenue Commissioners investigation into its work practices

Advising Abbey International Finance Limited on its helicopter acquisitions and successful aviation litigation
Acting for a defendant in defence of Arbitration proceedings arising on foot of an Advisory Services Agreement relating to the acquisition and leasing of two aircraft
---
Dublin
Ten Earlsfort Terrace
Dublin 2
D02 T380
Ireland
---
---
Our Full Team
---
Related Services
---