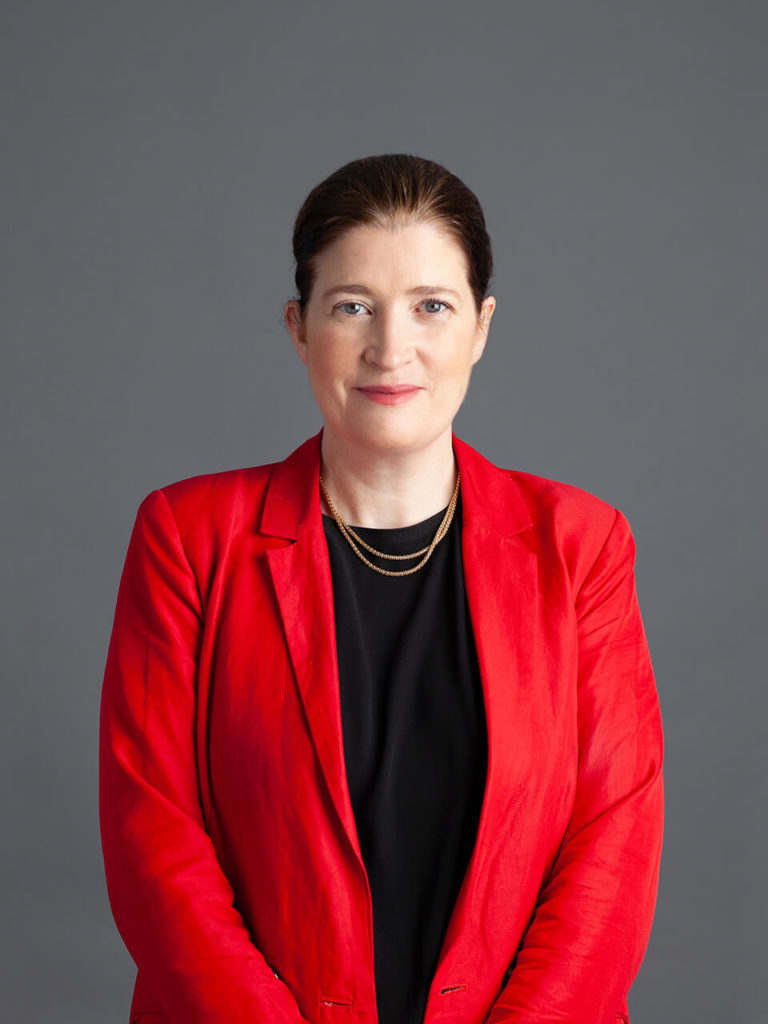 Joanelle O'Cleirigh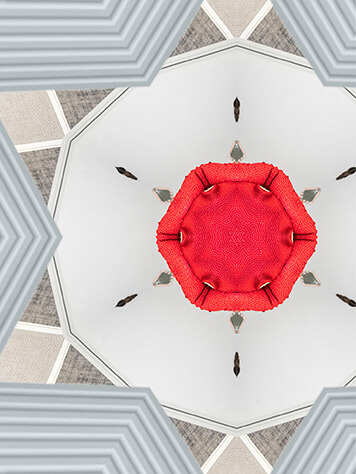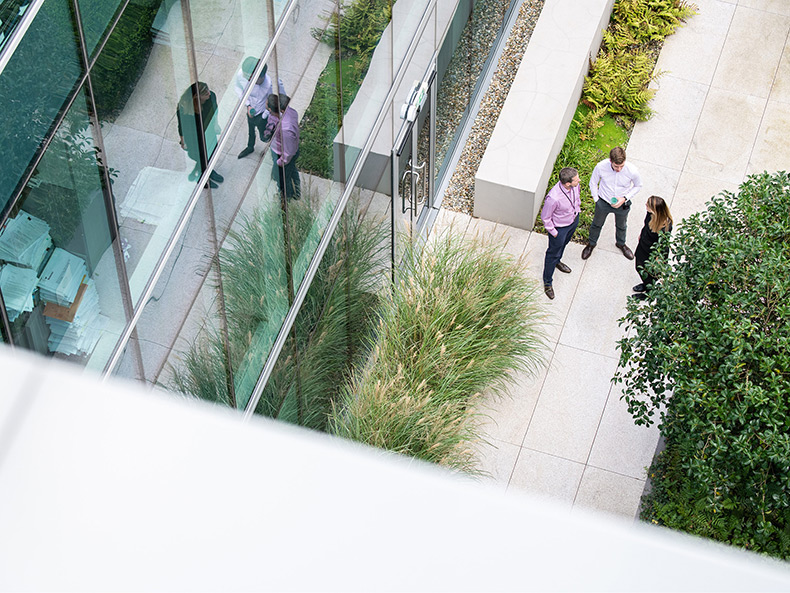 Joanelle works for a broad range of clients, particularly those in the healthcare, life sciences and regulated sectors. Joanelle also advises clients in relation to inquiries and investigations.
Joanelle's Corporate Crime experience includes advising in relation to: the conduct of investigations and inquiries; some of Ireland's most significant Tribunals of Inquiry, Commissions of Investigation; and on some of the most complex and sensitive statutory and corporate investigations.
Her healthcare/life sciences expertise includes advising on:
contractual issues;
disputes/closure of services;
HIQA regulations;
HPRA and Compliance;
investigations/reviews/look-backs and product recalls;
medical negligence
cross border healthcare;
constitutional law;
privacy and data issues;
capacity and consent;
wardship;
maternity services;
child protection.
In May 2022, Joanelle was appointed by the Irish Government to represent the Business and Financial sectors on the newly established Advisory Council against Economic Crime and Corruption.
Relevant Experience
Acting for clients in relation to many significant high profile investigations and inquiries to include more recently the Commission of Investigation in the Irish Bank Resolution Corporation (IBRC)
Acting for the Child and Family Agency (Tusla) in the Tribunal of Inquiry into Protected Disclosures made under the Protected Disclosures Act 2014 (Disclosures Tribunal)
Advising clients in relation to the Commission of Investigation in Mother and Baby Homes
Acting for the Blackrock Clinic, the leading private Healthcare provider in Ireland, in relation to significant ongoing shareholder dispute
Advising Chanelle Pharmaceuticals Manufacturing Limited in relation to High Court Judicial Review proceedings taken by Arthropharm (Europe) Limited, against the regulator, HPRA
Acting for the Religious Sisters of Charity in relation to St. Vincent's Centre Cork and successfully defeating the HSE's (Irish Health Service) Court application concerning the closure of the Centre; currently advising in relation to High Court proceedings concerning the status of the Centre
Advising regulated clients in relation to IAASA and HIQA investigations
Advising the Orion Corporation in relation to a multi jurisidiction legislation
Advising a number of pharma and medical device companies on product liability cases
Post Graduate Diploma in Law, 1995, Dublin Institute of Technology
BA, 1994, Trinity College, Dublin
Admitted as a solicitor, 2000
Admitted as a solicitor in Northern Ireland, 2015
Founding member and Chapter Leader of the Irish Chapter of the Women White Collar Defense Association
Appointed to the Government's Expert Group to advise on legal implications of the European Court of Human Rights ruling on abortion
Appointed by the Irish Government to represent the Business and Financial sectors on the newly established Advisory Council against Economic Crime and Corruption
"Joanelle O'Cleirigh demonstrated huge commitment and determination in progressing the case. It was a case that required not just a high level of legal skills, but also considerable time commitments over a period of time. This was always forthcoming, and huge credit must go to Joanelle for the positive outcome in this case that benefitted not just the client directly concerned, but others as well."
The Legal 500, 2022
Joanelle O'Cleirigh "understands the sensitivities involved" when acting for healthcare sector clients". Joanelle "present at every step and gives detailed and practical advice."
Chambers Europe, 2022
"Joanelle O'Cleirigh is a pleasure to deal with and clearly an expert in her field. She advised effectively, comprehensively and efficiently on how laws governing financial crime apply to our industry."
The Legal 500: Europe, Middle East & Africa, 2021
"It's just fascinating to watch the way she's able to negotiate in a very cool and logical way, and that's a great advantage."
Chambers Europe: Europe's Leading Lawyers for Business, 2021