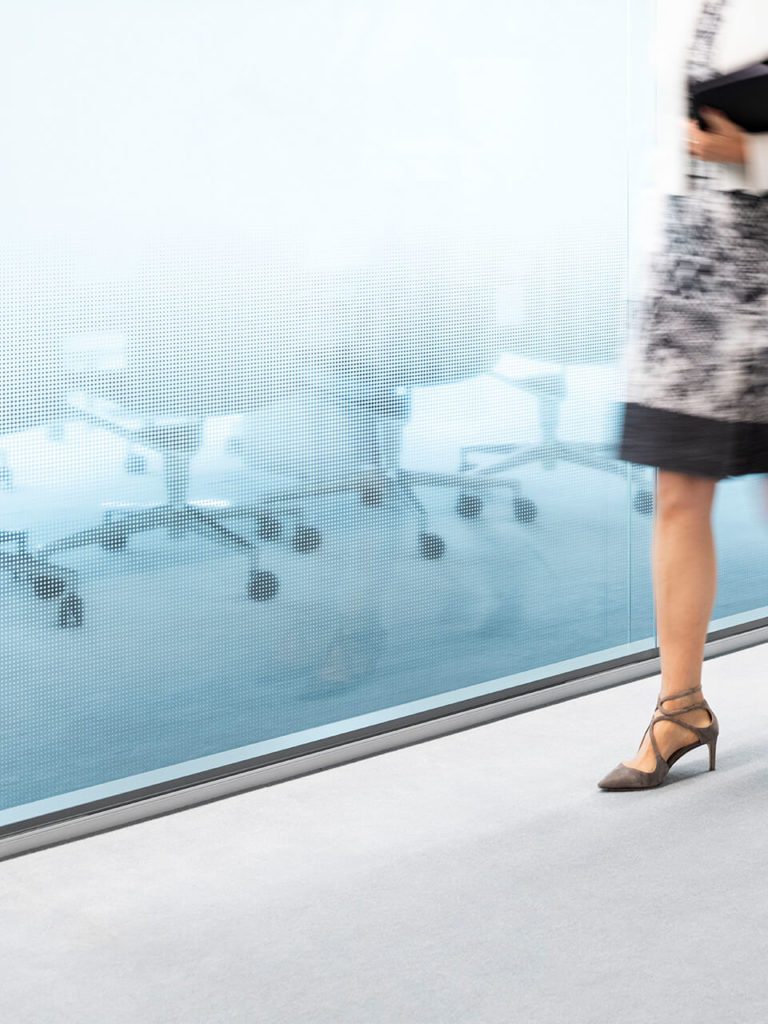 Banking and Financial Services Disputes
We have the leading practice in Ireland in litigating disputes in the banking and financial services sectors.
Our clients include the Irish State, the Department of Finance, commercial and investment banks, institutional investors, alternative lenders, borrowers including investment grade and other corporates, global accountancy firm and private banking clients.
We have acted in the most significant banking and financial services disputes before the Irish courts over the past decade, including in major enforcement proceedings arising from the financial crisis and claims arising from alleged mis-selling of financial products. We are also market leaders in the management of data disclosure exercises, delivering significant time and cost efficiencies for our clients.
We work closely with experts in our Corporate and M&A, Banking and Finance, Asset Management and Investment Funds, Insurance and Reinsurance, and Corporate Restructuring and Insolvency Groups to bring clients a wealth of technical and strategic experience in the prosecution and defence of banking and financial services disputes, and the identification and management of related regulatory, commercial, contagion and reputational risks. We also work closely with our Financial Regulatory Investigations team to advise clients on a wide range of financial regulatory and enforcement actions.
We have specialist expertise in the following areas:
Mis-selling, mis-representation and mis-statement claims
Contractual claims and disputes
Mortgage and other security enforcement
Asset tracing, recovery and protection
Enforcement of extra-jurisdictional judgments
Claims in relation to breach of fiduciary and other duties
Claims arising from the insolvency of firms including termination of hedging arrangements or from defaults under structured products including CDOs, CLOs and ABS
Financial Services and Pensions Ombudsman claims
Financial crime
Corporate recovery, restructuring and insolvency
Relevant Experience
Representing the Irish State in the defence of litigation arising from the establishment of the National Asset Management Agency (NAMA), in litigation relating to the recapitalisation and restructuring of the Irish banking sector and in litigation arising from the nationalisation and liquidation of Anglo Irish Bank
Acting for Bank of Ireland in the successful management of litigation against Mr. Brian O'Donnell, Vico Ltd and related entities across Ireland, the UK, France and the British Virgin Islands, including high profile enforcement of security and sale of property at Gorse Hill and obtaining of Inventory Orders
Acting for First Active plc and Royal Bank of Scotland Group in defending multiple linked proceedings brought by The Cunningham Group involving claims in excess of €150 million relating to First Active's appointment of a receiver to various companies within the group as well as recovery actions against the borrowers. The proceedings included successful applications on behalf of First Active for non-suit at the end of TCG's evidence after which judgments in excess of €60 million were secured against various parties, as well as fixing a third party (director of TCG) with the costs of the proceedings – the first time that such a finding was made by an Irish Court
Acting for Allied Irish Banks plc (AIB) and various other AIB entities in Commercial Court proceedings arising from the sale of AIB's global financial services division (AIBIFS). The case is one of the first in Ireland in which a springboard injunction was granted
Acting for IBRC (in Special Liquidation) and for the Receiver appointed to various properties in relation to Commercial Court proceedings against Cambourne Developments Ltd, Century Holdings Ltd and Peter Curistan – concerning the Parnell Centre, Dublin and Odyssey Pavilion, Belfast
Acting for leading financial institutions in the defence of claims involving the alleged mis-selling of financial products and investments, including interest rate swaps and syndicated property investments
Representing leading domestic and international financial institutions in litigation concerning financial products and services arising from actions and decisions of the Central Bank of Ireland and/or the Financial Services and Pensions Ombudsman
---
Dublin
Ten Earlsfort Terrace
Dublin 2
D02 T380
Ireland
---
---