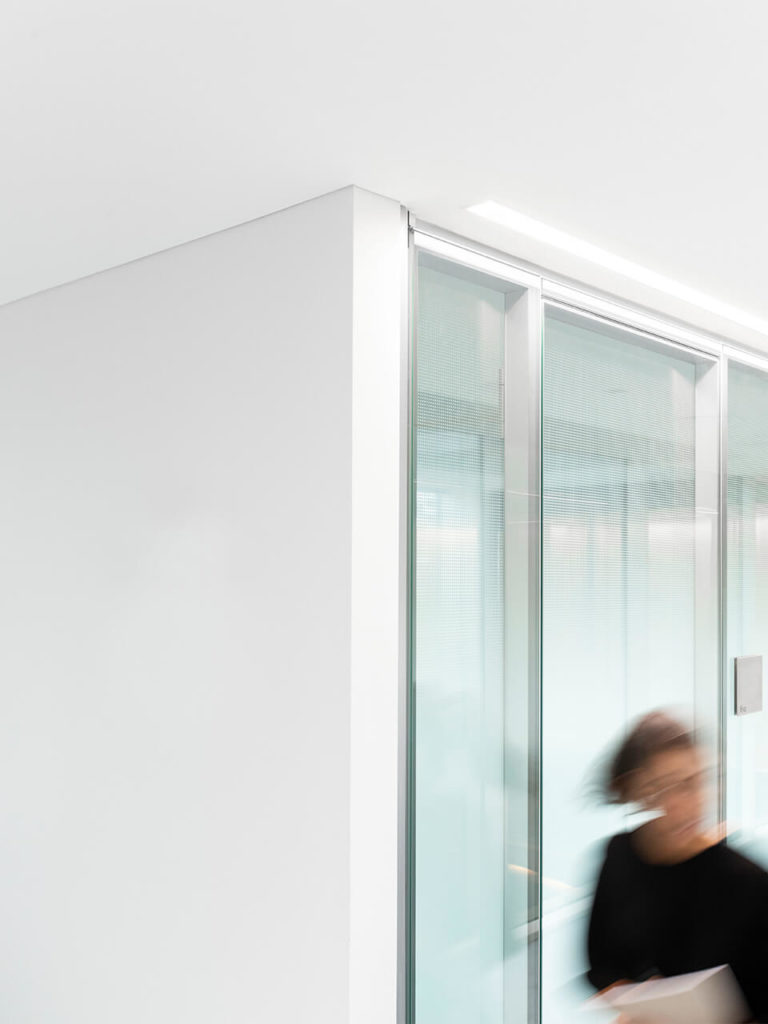 Funds Disputes
Our Funds Disputes team advises, alongside our Asset Management and Investment Funds Group, on all aspects of complex commercial disputes.
We regularly represent domestic and global investment funds, funds and asset managers in a variety of dispute resolution matters, including UCITS, QIAIFs, REITs, hedge funds, private equity funds, loan funds and real estate funds.
We have a substantial understanding of our clients' structures, investment practices and management.  We closely monitor developments emerging from the European Commission and various industry bodies and develop innovative responses to regulatory enquiries, enforcement efforts and litigation risks.
Alongside our Financial Regulatory Investigations lawyers, we advise our clients on risk and compliance reviews before and after an investigation. We also act as investigators (including on an independent basis) in internal investigations and cross border regulatory reviews and advise on reporting, including self-reporting, and mitigation strategies.
Relevant Experience
Advising Banco Santander and Optimal Investment Services on all issues relating to the fraud perpetrated by Bernard Madoff Securities LLC including the defence of proceedings brought by SPV OSUS Ltd seeking circa US$3bn in damages
Acting for PNC Bank in its defence of an action brought by the liquidators of the Weavering group of Cayman hedge funds claiming circa €400 million
Acting for BNY Mellon in its defence of an action brought by the liquidators of the Dynamic Decisions group of Cayman hedge funds claiming in excess of €300 million
Acting for parties in Madoff related litigation including acting for Deloitte in defending ongoing proceedings brought by the Liquidators of the Mount Capital Funds for losses incurred of circa €50 million, UBI Banca in respect of its claim of over €12m regarding sums invested in a UCITS Fund, the joint liquidators of a Cayman based fund in securing the return of €14 million from an Irish-based bank account in Commercial Court interpleader proceedings where the party competing was the US Trustee in Bankruptcy of the Madoff Estate
Advising BNP Paribas in a professional negligence claim against a fund administrator in which BNP was seeking damages in excess of $10 million
Acting for PNC Bank in Commercial Court proceedings claiming over US$10m arising from redemption requests made in relation to a collapsed offshore hedge fund