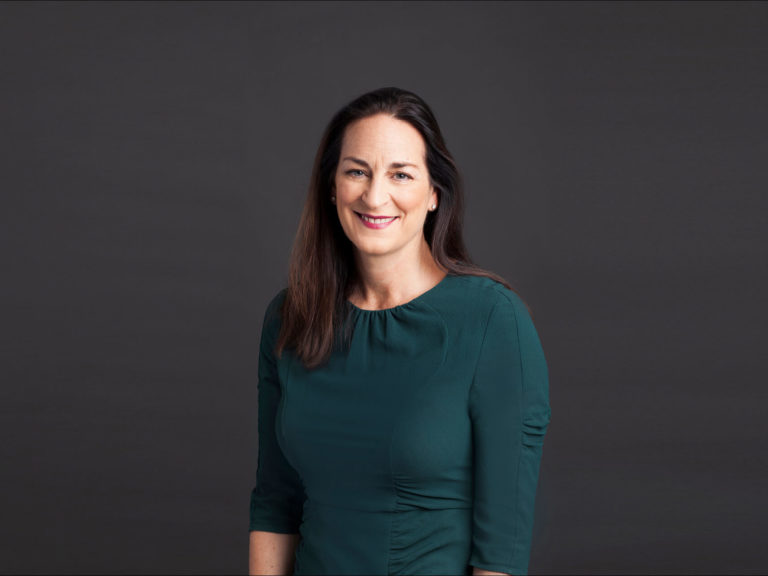 Eve has over 24 years' experience practising Litigation in Arthur Cox, specialising in large-scale commercial litigation across a range of areas including banking, financial services, and shareholder disputes.
Eve has a very significant recoveries practice and has advised on some of the most high profile debt recovery and enforcement cases in the Commercial Court.
Her expertise includes obtaining and defending interlocutory applications, obtaining European Enforcement Orders and Anton Piller Orders. Eve has very considerable experience in rating matters and acted in applications concerning rates before the Valuation Tribunal, High Court, and Supreme Court.
Eve's clients include financial institutions, State bodies, and regulated entities. Eve also has extensive experience in judicial review and in competition and regulatory matters.
Relevant Experience
Acting for CRG and NTR plc before the Valuation Tribunal, High Court and Supreme Court in relation to the rating of the M1 motorway and Westlink toll bridge. Eve successfully obtained a Supreme Court judgment re-defining the treatment of the revenue share paid by those tolling companies to the State from the collection of tolls, as a charge payable under statute deductible from their gross receipts for rating purposes. This litigation led to refunds from the local authorities for overpayment of rates over a 5 year period. Eve was also successful in a judicial review of the Valuation Tribunal's powers to adjourn cases past statutorily defined timelines
Acting for IBRC (in Special Liquidation) ("IBRC") and for the Receiver appointed in respect of the various properties in relation to Commercial Court proceedings against Cambourne Developments Ltd, Century Holdings Ltd and Peter Curistan – concerning the Parnell Centre, Dublin and Odyssey Pavilion, Belfast. Obtained judgment for IBRC confirming the validity of the appointment of the Receiver and granting judgment personally against Mr. Curistan in the sum of €11 million
Acting for Declan Taite (Receiver) in relation to complex recovery litigation before the Commercial Court
Acting for BOI in Commercial Court proceedings against the Nolan family (Nolan Transport, Wexford). Proceedings were brought to plenary trial in 22 weeks and resolved following the opening day of hearing
Acting for the minority shareholder and inventor in successfully obtaining an injunction preventing the majority shareholder in bringing a number of company resolutions oppressive to the minority
Acting for a number of parties in the matter Black, Behan and Others –v– Maxol Ltd in the Commercial Court, involving issues of partnership law
Acting for IBRC in successful summary proceedings obtaining judgment against Brendan and Asta O'Kelly and in having a lis pendens vacated from a property repossessed by IBRC by Order of the Supreme Court
Acting for IBRC in summary proceedings for the recovery of €57,915,338 against the former Chairman of the bank
Acting for IBRC in a subsequent petition by the former Chairman of the bank for a scheme of arrangement before the Bankruptcy Court and bringing a Motion that the scheme of arrangement was bound to fail leading to subsequent bankruptcy of the Petitioner
Acting for IBRC in the ongoing Commercial Court proceedings against the former Managing Director and Head of Lending at the bank, seeking recovery of circa €40 million
---
Endorsements
"Eve Mulconry blends together a unique skill set of technical legal knowledge with a real commercial brain and the tenacity to get things resolved for the benefit of her clients."
Chambers Europe: Europe's Leading Lawyers for Business, 2022
"Eve Mulconry is an excellent litigator and the consummate professional who works tirelessly for her clients. Eve is a tactical thinker, with a fearless approach to even the most contentious proceedings and also a very approachable lawyer and a pleasure to work with."
The Legal 500: Europe, Middle East & Africa, 2021
Clients value Eve Mulconry's "good sense of commercial solutions."
Chambers Global: The World's Leading Lawyers for Business, 2021
Eve Mulconry "is focused, driven and gets results."
Chambers Global: The World's Leading Lawyers for Business, 2021
---
Education & Qualifications
LLM, 1994, Kings College, London
BCL, 1993, University College, Dublin
Admitted as a solicitor in Ireland, 1997
Member of Commercial Litigation Association of Ireland
---
Related Services
---