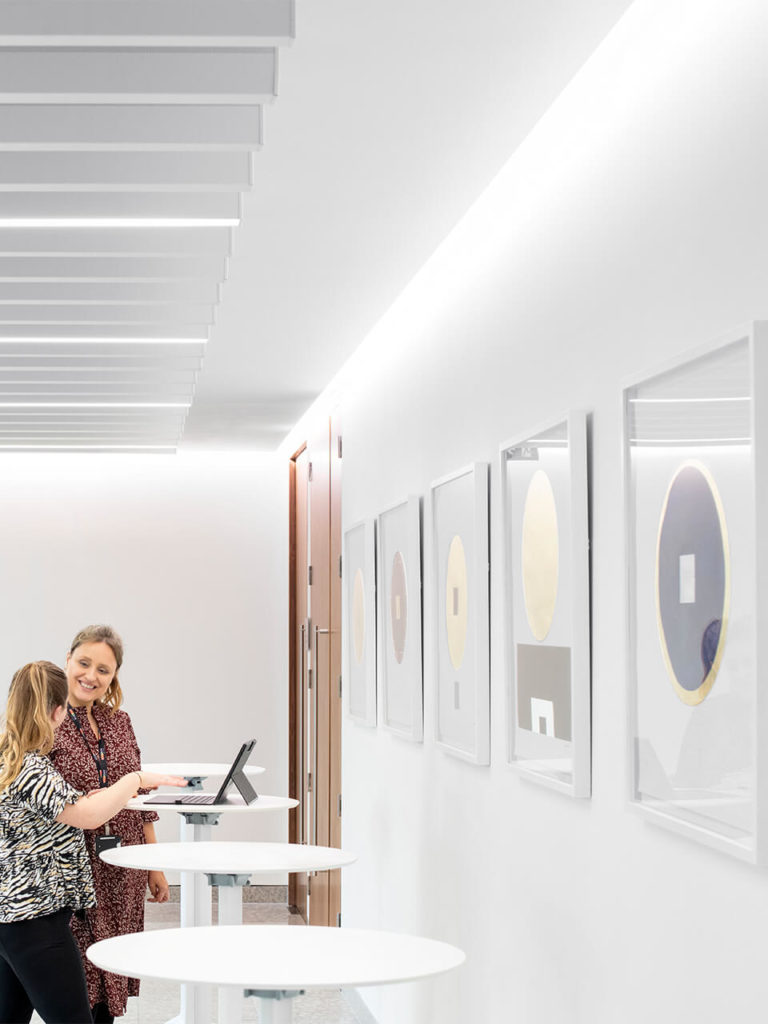 Competition/Antitrust Disputes and Investigations
Our Competition/Antitrust Disputes team is a multi-disciplinary team, combining litigation, advisory and regulatory expertise.
Our highly skilled lawyers bring extensive experience to all matters. We work with our clients to vigorously protect their rights and defend their interests. We frequently advise on bringing and defending competition and antitrust claims, responding to dawn raids, dealing with cartel investigations, obtaining interim relief and resolving issues through alternative dispute resolution mechanisms. We have a stand-out track record of handling complex and high-profile competition/antitrust disputes. Our reputation is built on understanding the issues that our clients face and providing the best solutions and achieving the best possible outcomes for our clients.
Our experienced team regularly assist with:
Private damages actions
Cartel investigations
Dawn raids
State aid
Relevant Experience
Acting for Volvo and Renault Trucks in over 50 sets of High Court proceedings which have been instituted on foot of a decision by the European Commission that several truck manufacturers engaged in unlawful conduct in relation to truck pricing and the timing and passing on of the costs for the introduction of emission technologies. Volvo and Renault Trucks and other truck manufacturers were the subject of the European Commission Decision and were subsequently fined a record €2.93 billion
Advising CRH plc in defending ongoing related private damages proceedings brought by Framus Limited (and related companies in Liquidation) and Goode Concrete concerning alleged anti-competitive practices in the Concrete and Cement industries in Ireland
Representing Aer Lingus Limited in the defence of State aid recovery actions by the Irish State following the Commission's decision that the lower rate of the Air Travel Tax as had applied between 2009 and 2011 constituted an unlawful State aid and in proceedings brought by Aer Lingus for the restitution by the State of the differential between the lower and higher taxes
Advising Irish Cement Limited on a CCPC investigation into bagged cement in Ireland, including advising on a dawn raids
Acting for ABB Ltd in two separate sets of High Court follow-on cartel damages claims brought by ESB and Synergen Power Ltd against ABB Ltd and a number of other European electricity utility companies arising out of the European Commission's infringement decision on gas insulated switchgear
---
Dublin
Ten Earlsfort Terrace
Dublin 2
D02 T380
Ireland
---
---