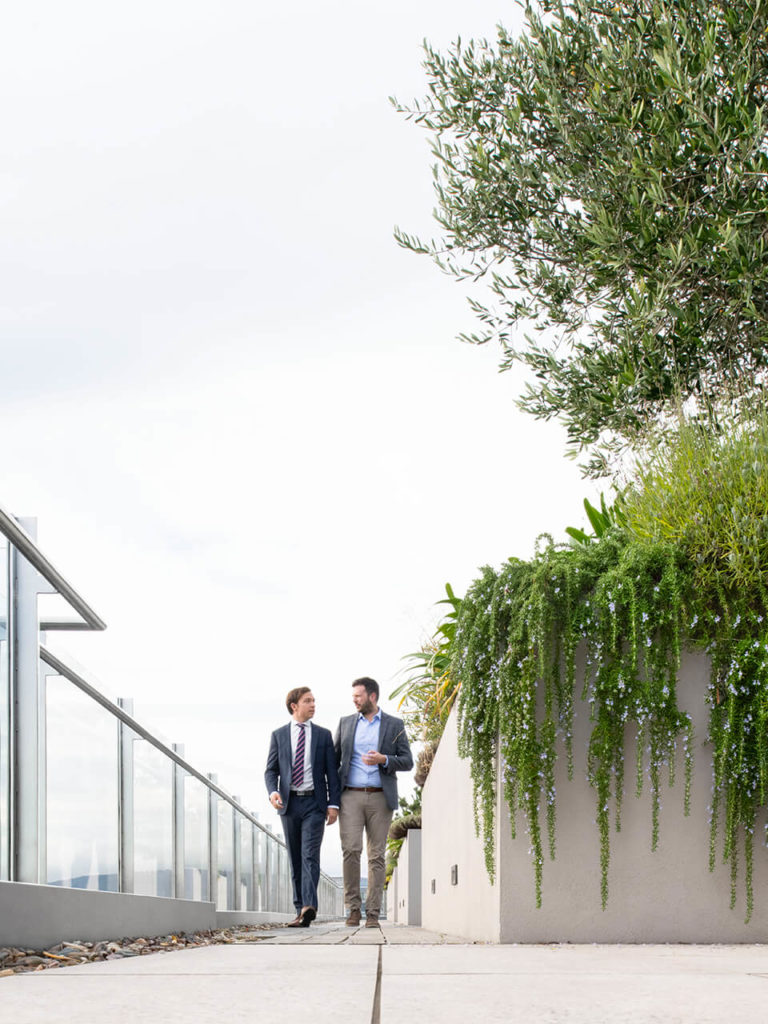 Corporate and Shareholder Disputes
Our team has acted on the most significant disputes to have come before the Irish Courts, for both public and private companies, in areas such as insider dealing, shareholder agreement claims, derivative actions, hostile takeovers, Companies Acts proceedings, and shareholder oppression claims.
Our team has unrivalled experience in resolving shareholder disagreements both in and out of court. We also regularly act for Irish and multinational companies in implementing contentious and non-contentious cross-border mergers, capital reductions and schemes of arrangement before the Commercial Court.
Relevant Experience
Acting for Grafton Group Plc in successfully defending an injunction application by a shareholder to prevent the holding of its AGM under restricted conditions due to the COVID-19 Regulations. This was the first such application of its kind
Acting for for Bosal, a Dutch automobile company, in a Commercial Court shareholder dispute with its former CEO concerning the exercise of call options that would grant a significant minority stake
Acting for Donatable Pty Limited and Silverbrook Research Pty Limited, the intellectual property licence holders and minority shareholders of a high value joint venture which commercialises revolutionary printing technology, in obtaining the first of a kind quia timet injunctions to prevent majority shareholders from carrying out acts of oppression
Acting for the Blackrock Clinic, a leading private hospital in Ireland, in a series of long-running disputes concerning the alleged breaches of shareholder agreements, dividend claims, and conspiracy actions before the Commercial Court, Court of Appeal, and in associated cross-jurisdictional actions
Acting for Fyffes plc in a landmark insider dealing case against DCC plc and others. This was the first case of its kind in Europe, with Fyffes successful on appeal to the Supreme Court
Acting in many of the largest shareholder oppression actions brought before the Commercial Court (many of which are in camera), including Donegal Investment Group and its shareholding in Europe's largest, and the world's second largest, mushroom producer; Live Nation and The Electric Picnic Festival; and an individual shareholder of one of Europe's largest fishing companies, Atlantic Dawn.
Advising a number of large Irish and international companies, including Actavis, Allergan, Accenture, Bank of Ireland, Fyffes, Johnson Controls International, Mallinckrodt, Medtronic, Paddy Power Betfair, NTR, Total Produce, KBC Bank, Lufthansa, Lhoist, Pentair and Bank of America Merrill Lynch and Warner Chilcott, in Commercial Court applications to approve cross-border mergers, schemes of arrangement and capital reductions.
---
Dublin
Ten Earlsfort Terrace
Dublin 2
D02 T380
Ireland
---
---
Our Full Team
---
Related Services
---