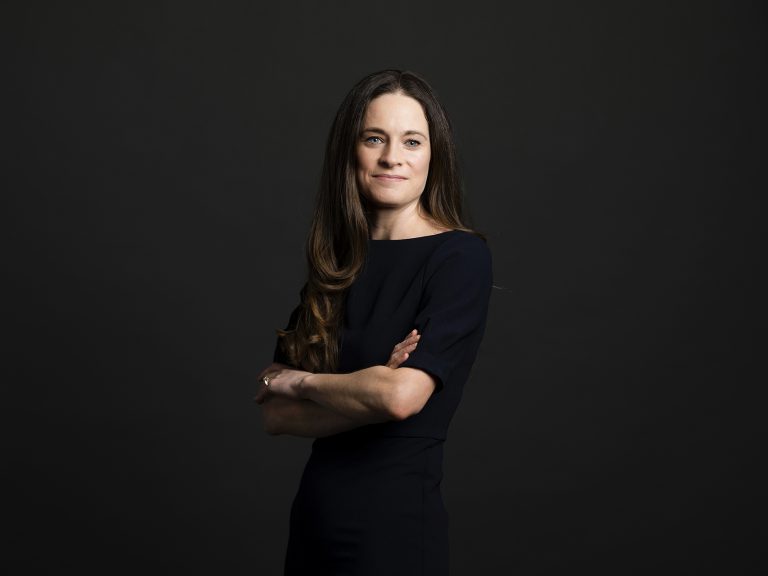 Deirdre is a partner in our Litigation, Dispute Resolution and Investigations Group, specialising in regulatory disputes and investigations and white collar crime.
Deirdre has market leading experience advising and supporting clients through interactions with regulatory bodies and enforcement agencies in Ireland and internationally, with a particular focus on contentious financial regulatory investigations and enforcement. Deirdre has advised on complex and significant investigations (internal, regulatory, criminal and cross-border) and enforcement matters for domestic and international corporate bodies, financial institutions and senior executives and on related statutory inquiries and litigation. She is an expert in white collar crime and has over fifteen years' experience in criminal investigation, enforcement and prosecution of corporate bodies and individuals. Deirdre is an accredited CEDR mediator.
Relevant Experience
Advising on significant enforcement investigations by the Central Bank of Ireland (CBI) under its Administrative Sanctions Procedure and related interactions with the CBI including in respect of self-reporting, statutory requests for information and documentation and remediation programmes.
Advising on Statutory Inquiries conducted by the CBI in respect of the conduct of senior executives of a regulated firm and multiple sets of related High Court proceedings challenging decisions of the CBI.
Advising on individual accountability and the CBI's new Individual Accountability Framework and Senior Executive Accountability Regime (SEAR).
Advising on matters the subject of criminal investigation by An Garda Siochana the Garda National Economic Crime Bureau (GNECB) including in relation to suspected breaches of the EU sanctions rules.
Advising on internal investigations conducted in parallel with or arising from criminal or regulatory investigations or other regulatory processes.
Advising corporate bodies and individuals on cross border investigations including by regulatory bodies and enforcement agencies in the EU, US, the Middle East and South Asia.
Advising corporate entities and individuals on investigations and enforcement by and interactions with regulators and enforcement agencies including the Health and Safety Authority (HSA), Environmental Protection Agency (EPA), Food Safety Authority of Ireland (FSAI), Commission for the Regulation of Utilities (CRU) and various local authorities.
Acting in the defence of criminal investigations and prosecutions for corporate bodies and individuals across various regimes and sectors including financial services, construction / engineering, food / agricultural, energy, pharmaceutical, waste and education.
Advising on a range of corporate crime issues and disputes including in relation to fraud, AML, bribery / corruption, lobbying and sanctions including advices on policy, procedure, reporting and related interactions with regulatory and enforcement bodies.
---
Endorsements
"We have been working with Deirdre O'Mahony and find her very professional. She is very knowledgeable in her area and has great communication skills."
The Legal 500: Europe, Middle East & Africa, 2022
Leading White Collar Crime Practitioner – Ireland
Expert Guides 2020, 2021 and 2022
Rising Star in Litigation – Winner
Women in Business Law Awards Europe, 2020
---
Education & Qualifications
LL B, 2004, University of Limerick
LL M, 2006, NUIG / Queen's University, Belfast
Admitted as a Solicitor, 2009
Accredited as CEDR Mediator, 2009
Secretary of International Bar Association (IBA) Anti-Corruption Committee
Founding member of Ireland Chapter of the Women's White Collar Defence Association (WWCDA)
Committee member of WWCDA Global Thought Leadership Committee
Irish representative member of ECBA Anti-Corruption Europe (ACE) Working Group
Committee member of Health and Safety Lawyers' Association of Ireland (HSLAI)
Committee member of Lex Mundi Cross-Border Investigations Group: Business Crimes and Compliance
Sole Irish member of TRACE
---
Related Services
---