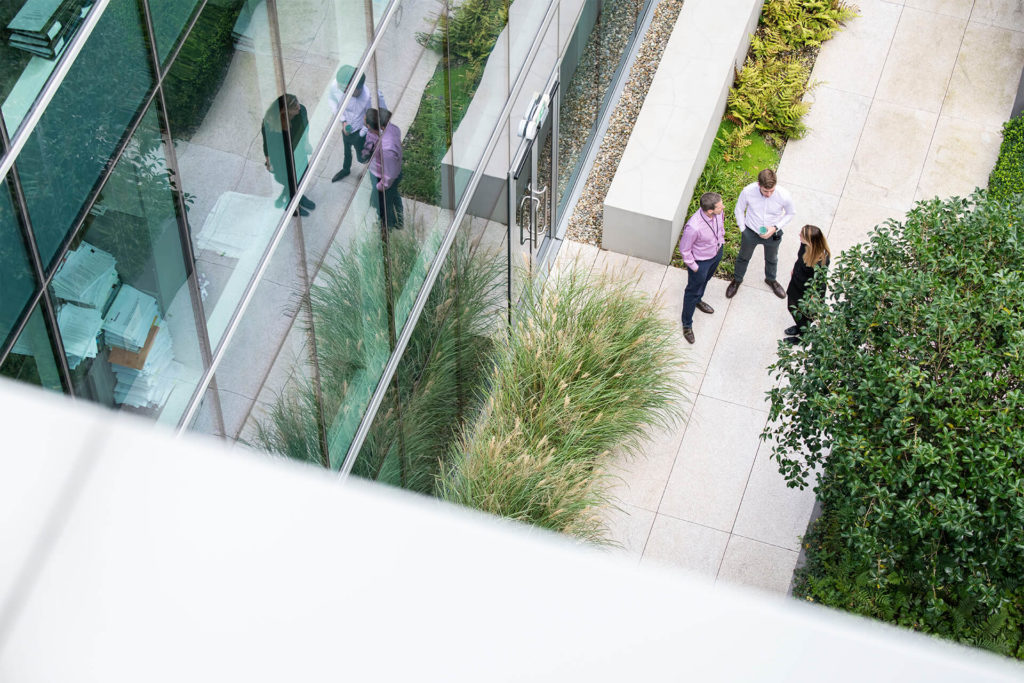 Alternative Dispute Resolution
Alternative dispute resolution (ADR) offers a confidential, cost-effective and timely solution for those who wish to resolve disputes outside of the courtroom or who are required by contract to use ADR procedures. Arthur Cox is a leader in ADR with a proven track record. Our expertise includes:
Mediation
Mediation is a popular and effective dispute resolution method owing to its voluntary nature, cost-effectiveness and ability to preserve important business relationships. A significant number of our lawyers are Centre for Effective Dispute Resolution (CEDR) accredited mediators, adding valuable insight to their existing industry knowledge. We regularly act in mediations mandated by the Commercial Court and have very significant experience in choosing mediators and managing successful mediations.
We also regularly advise on mediations in the construction sector, where mediation is increasingly required in bespoke forms of building contract and professional appointments.
Conciliation
Conciliation is an extremely effective means of resolving construction disputes and we have extensive experience of advising parties involved in conciliations under all conciliation procedures, including Public Works Contract (PWC), Royal Institute of Architect of Ireland (RIAI) and Engineers Ireland (EI).
Arbitration
We regularly act for clients in high-value, multi-party and complex cross-jurisdictional arbitrations and our expertise spans a wide range of industries and sectors. Our team has detailed knowledge and experience of the most widely used international arbitration codes and centres, including the UNCITRAL Model Law on International Commercial Arbitration, the International Chamber of Commerce, the London Court of International Arbitration and the American Arbitration Association. As well as advising on arbitrations, we also regularly act for clients in relation to the enforcement of foreign arbitral awards in Ireland.
On the domestic side, we regularly advise on arbitrations arising from construction disputes, usually following procedures developed by Irish professional bodies such as the Royal Institute of the Architects of Ireland or Engineers Ireland.
Expert Determination
Our expertise includes advising on expert determination procedures in the real estate and construction sectors, public private partnership agreements, corporate transactions (where issues can arise regarding deferred consideration and earn-outs), and on ad hoc procedures entered into by agreement between parties themselves. We have significant experience in choosing experts and managing the process.
Adjudication
We have extensive experience of advising on both contractual and now statutory adjudication under the Construction Contracts Act 2013. Domestic and international clients come to us for advice on contractual adjudication processes including those occurring under bespoke forms of contracts and public private partnership agreements. We also have significant experience in advising on dispute adjudication boards, such as included in FIDIC forms of contract