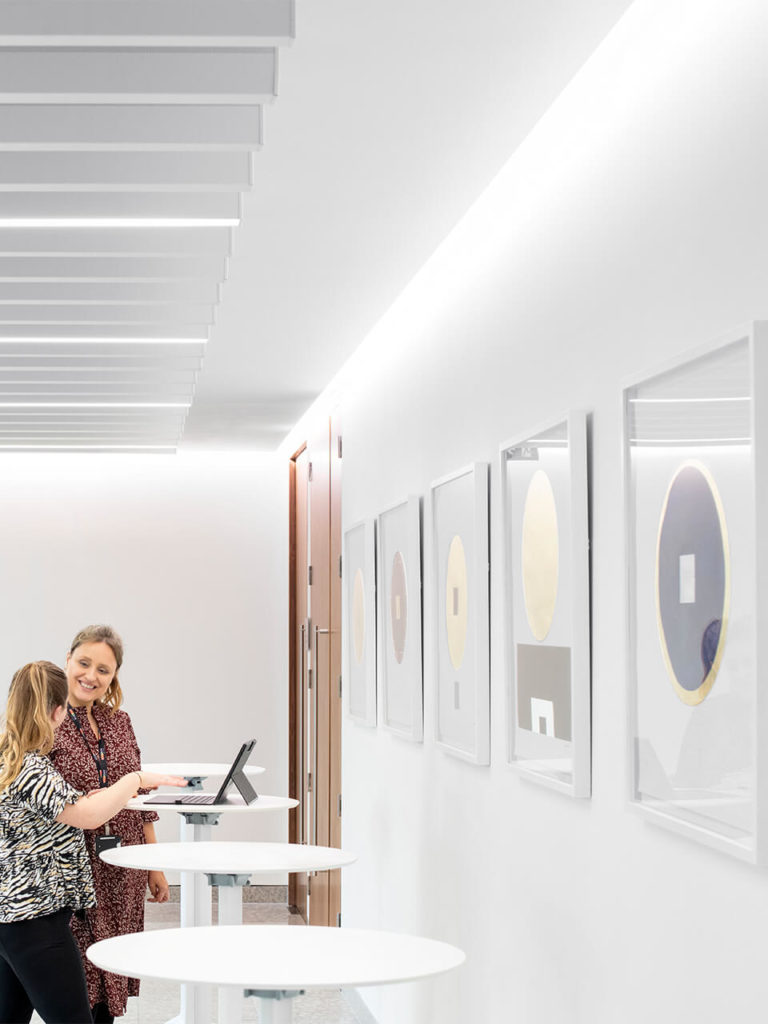 Regulatory cooperation and waiver of privilege
Regulatory authorities in Ireland and the UK have begun to adopt a more aggressive stance on legal professional privilege in the context of regulatory investigations.
Recent statements by the UK's Serious Fraud Office ("SFO") to the effect that companies will be expected to waive privilege if they wish to be deemed cooperative with the SFO have given rise to serious and legitimate concerns if replicated in Ireland.
Communications which are privileged – whether because of legal advice privilege or litigation privilege – do not have to be disclosed in the course of legal or regulatory action.
Cooperation in regulatory investigations
Whether a party under investigation by a regulator is considered "co-operative" by that regulator can have serious implications, not only for the continuing relationship between the relevant regulator and the entity itself, but also in immediate financial terms.
Cooperation with a regulator during the course of an investigation may result in a swifter conclusion to the matter and a significant resource saving to the regulator involved. These factors are often of relevance to the regulator in considering what level of sanction or fine to impose after conclusion of an investigation.
Privilege as a fundamental right
Protection over communications with a person's legal advisers is afforded very significant recognition under the European Convention on Human Rights and Irish domestic law.
The European Court of Human Rights ("ECtHR") has held that the confidentiality of correspondence between a lawyer and his or her client, whatever its purpose, is protected under Article 8. The ECtHR explained its view in Niemeitz v Germany, stating that any encroachment on professional secrecy could have repercussions on the proper administration of justice, and other associated guarantees under the ECHR.
Irish case-law also strongly emphasises the importance of legal professional privilege in the proper administration of justice. In Duncan v Governor of Portlaoise Prison (1997), the High Court (Mr. Justice Kelly) held that the principle of legal professional privilege was "much more than an ordinary rule of evidence, [it is] a fundamental condition on which the administration of justice as a whole rests".
Conclusion
By refusing to recognise a party's cooperation or reducing the scope of cooperation if they do not waive their right to privilege over certain documents, regulators may reasonably be interpreted as penalising that party for exercising a fundamental legal right. The U.S. Department of Justice ("DOJ") has altered its approach to privilege and as a matter of current policy, neither the DOJ nor the Securities and Exchange Commission ("SEC") request waiver of privileged material as a condition of cooperation. Such a condition imposed by an Irish regulator may be liable to challenge for being arbitrary and contrary to principles of natural justice.