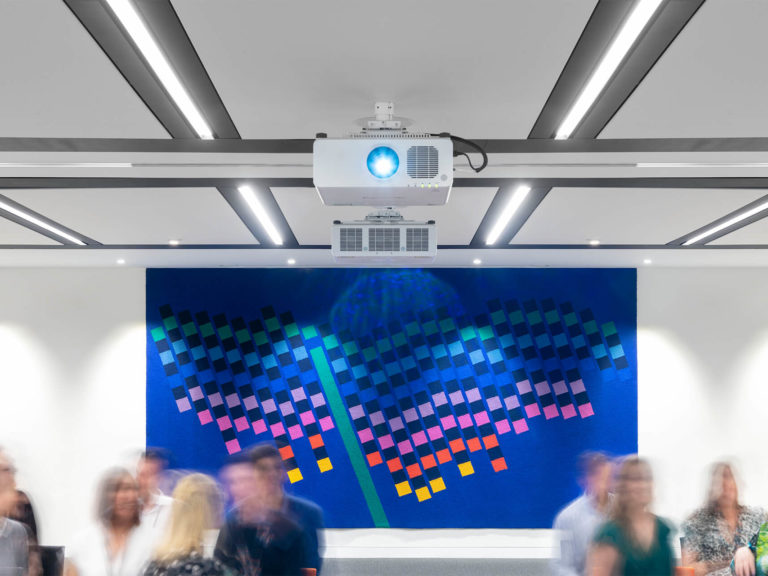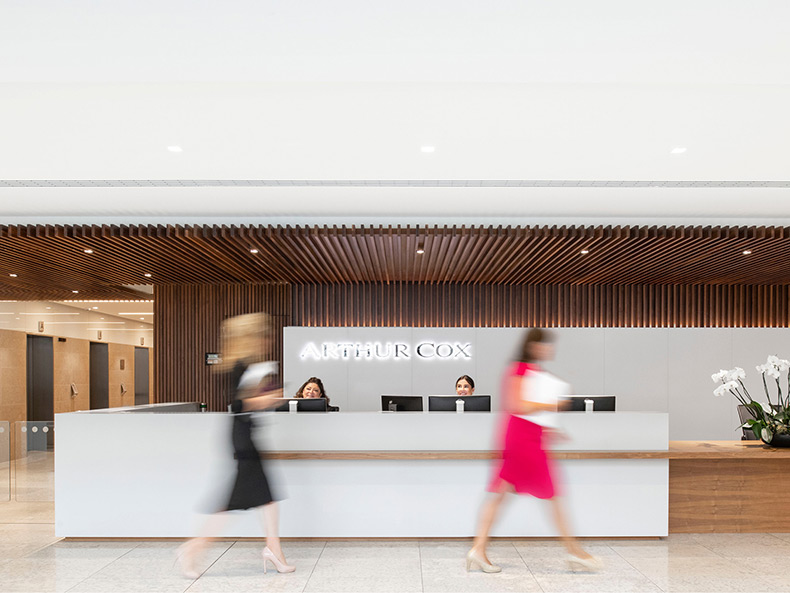 Arthur Cox recognised at the Managing Partners' Forum Awards 2021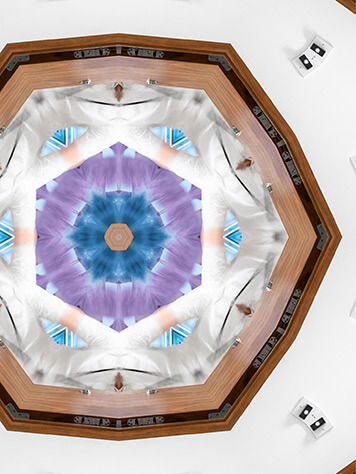 Arthur Cox was pleased to win the "Best use of technology" award at this year's Managing Partners' Forum Awards 2021, which took place virtually yesterday. Each year, the awards shine a spotlight on the vital contribution of leaders and management experts to the strategy and smooth operation of the business and its clients.
Arthur Cox was recognised for the establishment of its Digital Transformation Programme and its use of legal technology to drive efficiencies in our service delivery and provide clients with deeper and more meaningful outcomes.
Learn more about the awards here.