Michael Egan
Director of Legal Tech and Group Operations
Dublin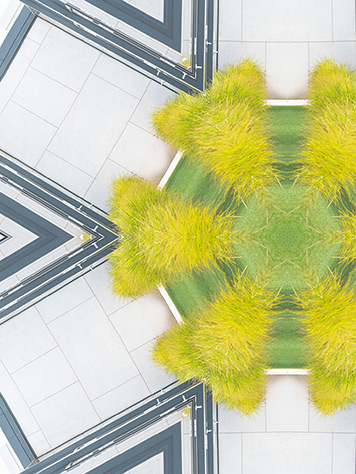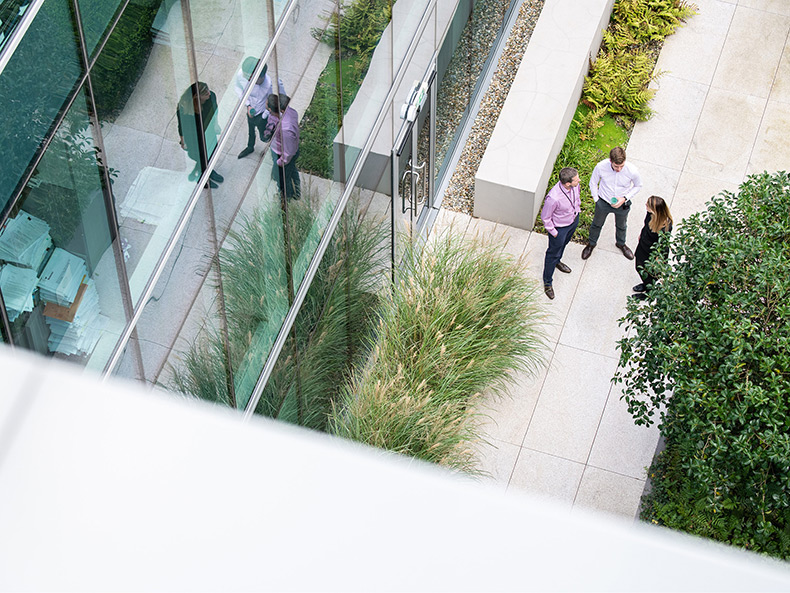 Michael is a Chartered Accountant, Chartered Tax Advisor and Director in our Legal Tech and Innovation Department.
Michael has conducted investigations through the use of legal technology and has focused on discovering and delivering evidence for domestic and international clients in connection with a wide range of issues to include: internal investigations, regulatory investigations, discovery, data subject access requests, data breaches and employee misconduct.
In addition, Michael has extensive experience in reporting and analytics using various business intelligence tools such as Excel PowerPivot and Tableau to analyse large volumes of data. Using these tools, Michael can identify, retrieve, and analyse clients' data to deliver actionable strategic insights that clients can use to make informed and evidence-based decisions. Michael also project manages large-scale projects involving multiple work streams and stakeholders to successfully achieve milestones and deadlines.
Relevant Experience
Managed and coordinated the data and use of legal technology for Ulster Bank DAC (UBID) as part of the tracker interest rate / mortgage related issues.
Managed the internal investigation for a Leading Retailer in relation to an employee fraud investigation using advanced analytics and targeted assisted review in Relativity.
Investigated a potential data breach for a Large Multi-national US based Software Company by using advanced analytics to identify the potential exposure of PII.
Acted as the overall project manager in the design and implementation of the Irish Nationwide Building Society's paperless inquiry for the Central Bank of Ireland (Regulatory Decisions Unit) which was the first of its kind. This included establishing and coordinating a facility for key witnesses to provide evidence via video conference from France.
Managed the data subject access request from a high profile developer for NAMA by utilising our in-house technology to identify PII and legally privileged content together with redactions tools in order to identify the key relevant information particular to the data subject.
Managed the large scale data investigation for the National Lottery using advanced analytics.
Acted as the legal project manager in establishing the platform for the largest residential loan book sale in Ireland for Lloyds Banking Group and its external advisors. This included the coordination of electronic and hardcopy data for 22,000 properties and 27,000 loans for a €4.6bn transaction.
Managed the annual legal spend for the Child and Family Agency (Tusla) across 30 law firms and 250 lawyers through our in-house managed service platform. Developed real time KPI dashboards to track and monitor costs for each area in Ireland which enabled the client to take evidence-based decisions.
BComm, 2008, UCD
MAcc, 2009, UCD Smurfit Business School
Admitted as Chartered Accountant (ACA), 2012
Admitted as AITI Chartered Tax Advisor (CTA), 2012
Professional Certificate in Financial Advice (APA) Loans & Regulation (IOB), 2014
Nuix eDiscovery Specialist, 2018
Relativity Master, 2020