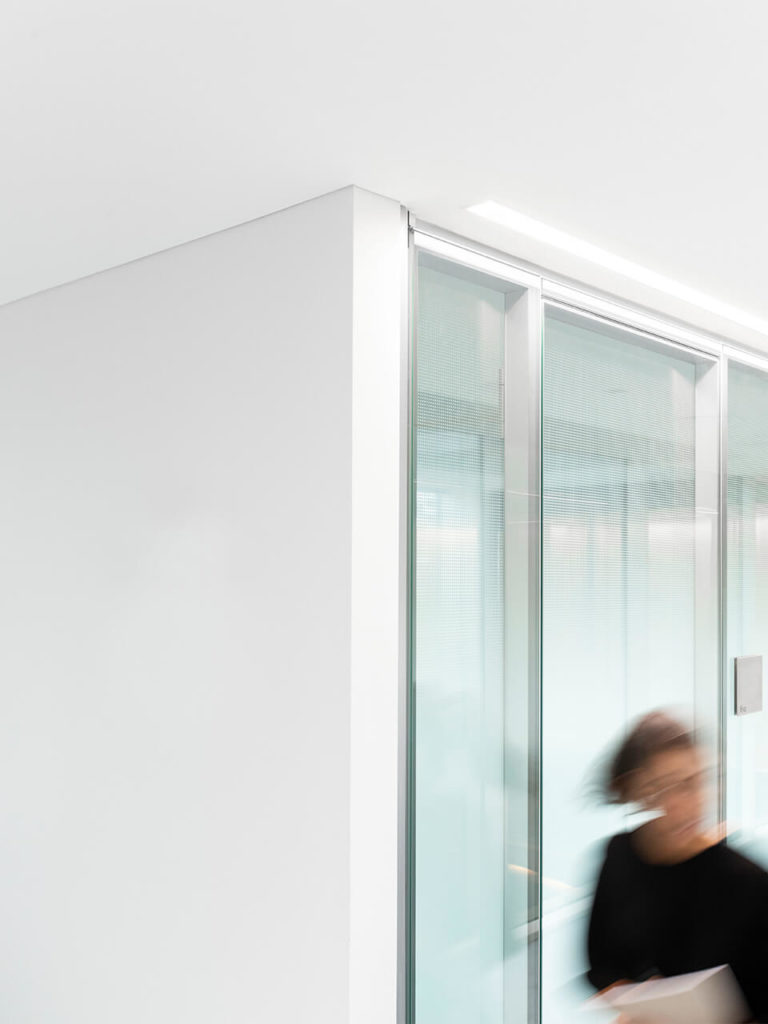 Litigation and Dispute Resolution Northern Ireland
Arthur Cox's Litigation and Dispute Resolution Group in Belfast, headed by Catriona Gibson, has an enviable client list accumulated as a result of meeting clients' high service delivery expectations in the areas of commercial and insurance litigation, banking, professional negligence and construction.
A part of the all-Ireland offering of the firm, the group thinks beyond the traditional resolution process and adversarial litigation to provide cost commensurate and effective advice through such vehicles as mediation, expert determination, arbitration and adjudication.
The team has long-standing experience in commercial litigation, personal injury defence litigation, insurance litigation, banking litigation, construction disputes, professional negligence to include medical defence, intellectual property disputes and product liability.
We have a dedicated Banking Litigation team experienced in resolving disputes for banks.  We have a breadth and depth of experience which we believe places our team at the forefront of banking litigation.  Our specialist knowledge of banking law and the banking industry means that we are able to give swift commercially focused advice.
Relevant Experience
Advising a telecommunications Client in respect of a £7 million adjudication claim on a construction contract scheme
Advising and representing an international manufacturer client in relation to a multi-million pound claim against supplier
Acting for a major Northern Ireland Utility in relation to a number of substantial commercial litigation actions
Advising on a major product liability claim in arising out of the manufacture of uPVC profiles involving multi-claimants and multi-parties
Advising a supplier of support services in relation to a multi-million pound contract with the Northern Ireland Civil Service
Defended an international logistics company in respect of alleged personal injury to an employee allegedly as a result of an unsafe system for loading transport vehicles
Defending the owner of a fishing vessel in relation to the death of two crew members following the loss of the vessel in respect of dependency claims by the deceased's families
Defended an international food manufacturer in criminal proceedings arising out of breaches of health and safety legislation following the death of an employee at their processing plant to include proceedings brought by the Health and Safety Executive and dealing with claim under an insurance personal accident policy