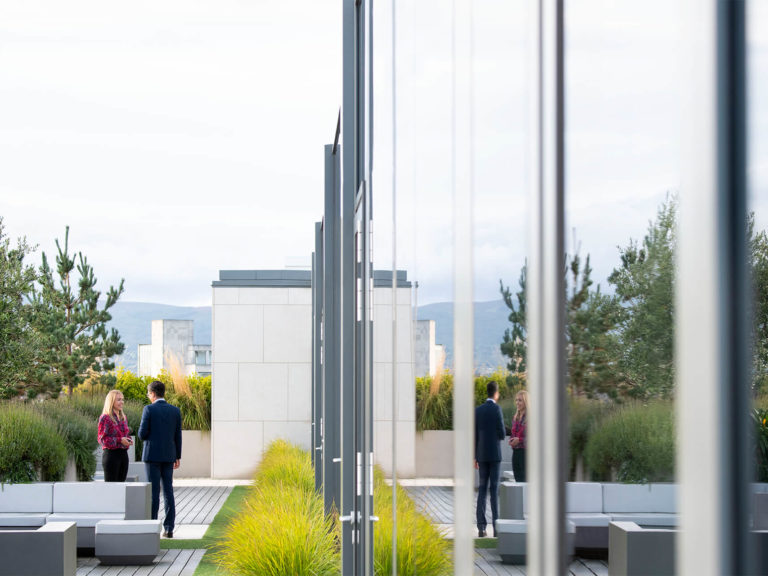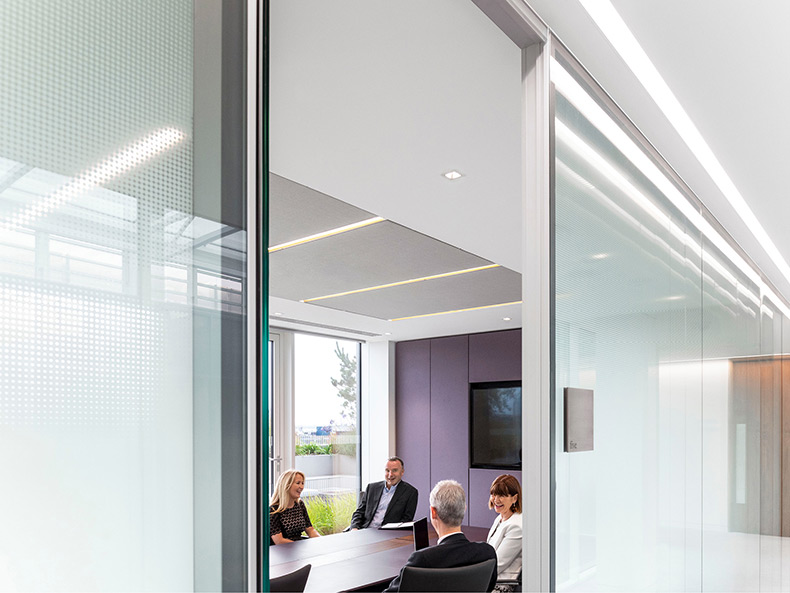 Arthur Cox Recognised in the FT Innovative Lawyers Europe 2019 Report
Arthur Cox was very pleased to once again be recognised by the Financial Times in the FT Innovative Lawyers Europe 2019, a rankings report and awards for Europe-based lawyers.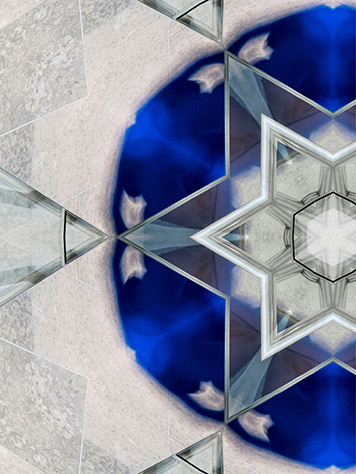 Arthur Cox was shortlisted in a number of award categories including Most Innovative Law Firm in Europe. The firm was highly commended in the legal expertise category for Managing Complexity and Scale and commended in the business of law category for New Business and Service Delivery Models.
Arthur Cox was also ranked in the FT 50, a ranking of the most innovative law firms and legal services providers in Europe.
This year saw over 750 submissions and nominations from 163 law firms and other legal service providers for the FT Innovative Lawyers Report for Europe 2019 with RSG Consulting (The Financial Times' research partner) conducting interviews with more than 800 clients, senior lawyers, executives and experts to arrive at the final rankings.
Read the full Special Report here: www.ft.com/reports/innovative-lawyers-europe