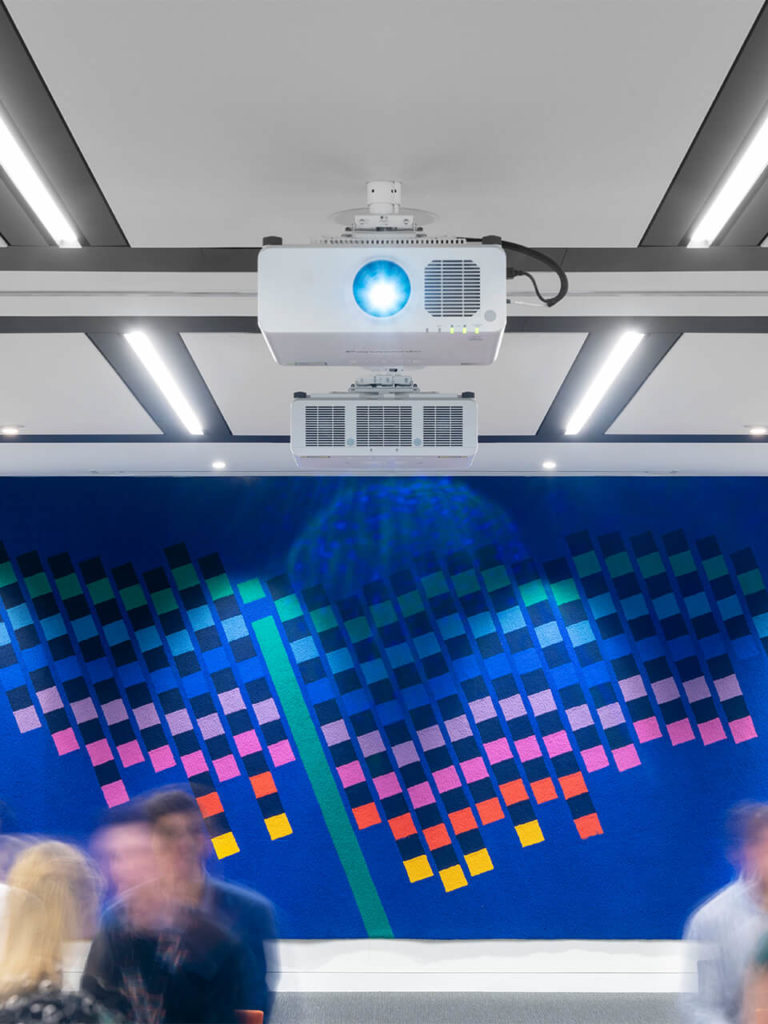 Internal Investigations
Corporate risks are more prevalent and unpredictable than ever before. Clients are facing increasing legal challenges, more wide-ranging stakeholder pressures and an ever expanding regulatory and statutory framework.
We assist our clients to develop effective compliance and crisis-management programmes to control these risks.  We understand that whilst most risks can be mitigated by robust systems and a strong culture, some risks are entirely unpredictable and unpreventable.
Our team proactively manages investigations of any size, type and urgency.  Our goals are to help our clients determine their potential exposure, reduce costs and damage, restore confidence, avoid or limit sanctions, and achieve a satisfactory determination so they can return to business as usual.
We have extensive expertise in dealing with all types of internal investigations including:
suspected breaches of company law
fraud, theft, bribery and corruption
whistleblower notifications
audit enquiries
data breaches
unethical behaviour
money laundering
cyber-security issues
tax compliance issues
product liability concerns
anti-competitive behaviour
Relevant Experience
Acted as an independent investigator regarding the launch and withdrawal of a retail product. Given the business-critical element, our team operated to a highly abbreviated timeline in response to the demanding circumstances and value of the investigation to the client
Advised an international sporting organisation on a non-statutory inquiry and all associated issues. Whilst the inquiry was conducted on a national basis, we advised on all aspects of the investigatory process which included liaising with various stakeholders and relevant parties at both a national and international level
Advised a multi-national construction company on a tax investigation resulting from efforts to circumvent the company's procurement system. The investigation required advice on statutory accounting requirements, regulatory and criminal reporting obligations to the Director of Corporate Enforcement and Irish law enforcement, and conducting employee interviews, while at the same time advising the company on its engagement with the Irish tax authorities
Conducted an urgent fact-finding investigation on behalf of a regulated entity into discrepancies identified between regulatory approved products and those launched in the market. The review included an extensive data gathering and review exercise, interviews with key personnel and the production of an interim information report and final report to be sent to the regulator which set out the findings of the review and recommendations for the entity on organisational and process/procedural change going forward
Advised a global client on an investigation by the Office of the Director of Corporate Enforcement regarding pricing and accounting practices adopted by a multinational retailer in our client's dealings with them.  The investigation ran parallel to an investigation in the UK
---
Dublin
Ten Earlsfort Terrace
Dublin 2
D02 T380
Ireland
---
---