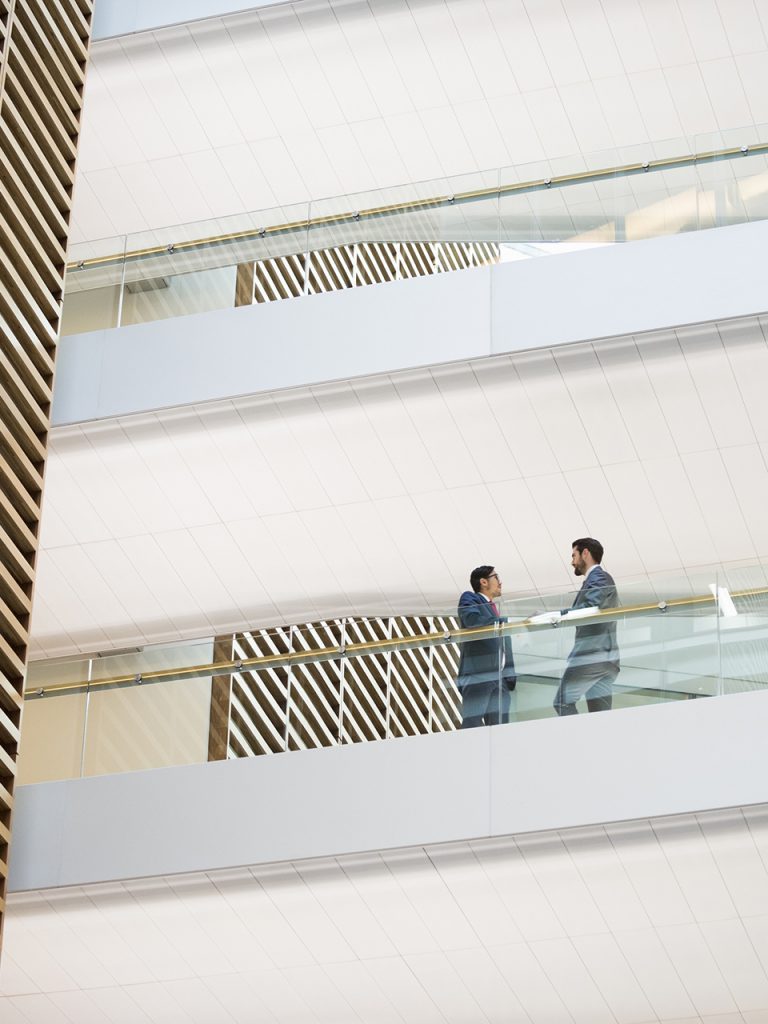 Investigations and Dawn Raids
Regulatory enforcement is on the rise in Ireland and our team is at the forefront in guiding clients through complex and challenging competition/antitrust investigations.
We have unrivalled experience in assisting with cartel and abuse of dominance investigations in a large number of sectors, including attending dawn raids by competition authorities, challenging investigation procedures before national and European courts and advising on immunity/leniency and settlement programmes.
The Group has achieved big wins for clients in successfully challenging actions by regulators to ensure clients' rights of defence are protected, including in CRH and others v. CCPC, which resulted in a landmark Supreme Court decision on the scope of the CCPC's powers of search and seizure during dawn raids.
The Dawn Raid Response Unit has been established as a first-to-market offering in Ireland that provides a one-stop-shop crisis management solution for clients that are subject to dawn raids across all regulators.
Relevant Experience
Advising Irish Cement Limited on a CCPC investigation into bagged cement in Ireland, including advising on a dawn raid
Advising CRH plc on its successful challenge to the scope of documents seized by the CCPC during a dawn raid at Irish Cement Limited, which resulted in a landmark Supreme Court decision on dawn raid powers
Advising clients in the insurance sector on investigations by the CCPC and the European Commission into motor insurance in Ireland, including advising on dawn raids
Advising a client on a CCPC investigation into ticketing for events in Ireland
Advising a client on a European Commission investigation into bananas, including advising on a dawn raid
---
Dublin
Ten Earlsfort Terrace
Dublin 2
D02 T380
Ireland
---
Key Contacts
---