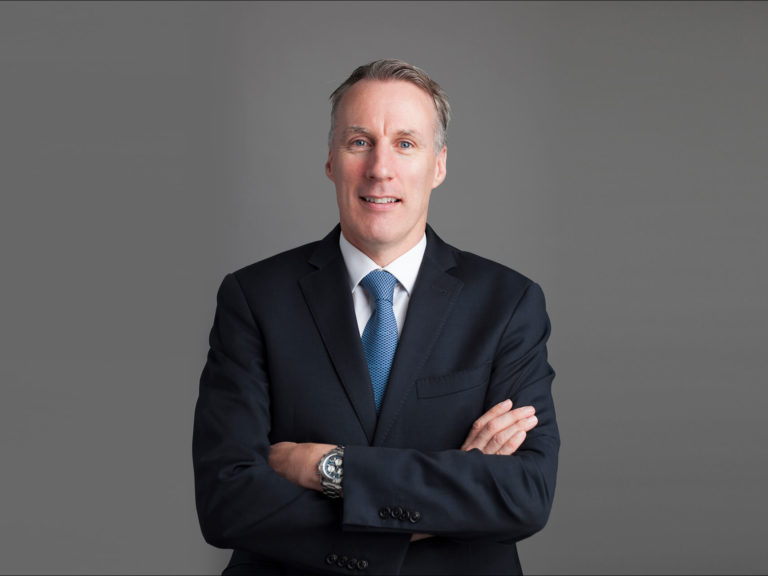 Fintan specialises in tax. He represents companies on the tax issues arising from transactions such as acquisitions, disposals, reorganisations, migrations, securitisations, IP on-shoring and financings.
Fintan advises multinationals, investment funds, banks and insurance companies in relation to insurance, financial and structured products. He navigates a path through tax disputes and tax litigation for clients. Previously, Fintan worked in a City of London law firm and a New York headquartered law firm.
Relevant Experience
Advising Concord Acquisition Corp., a publicly traded special purpose acquisition company, on its combination with Circle Internet Financial Limited, the principal operator of the USDC stablecoin, and take Circle public, valuing Circle at USD9 billion (2022)
Advising PRA Health Sciences on its $12bn sale to ICON plc (2021)
Advising Jazz Pharmaceuticals on its proposed acquisition of GW Pharmaceuticals for a total consideration of $7.2 billion (2021)
Advising Seagate on its insertion a new NASDAQ listed holding company on top of the group (2021)
Advising Ingersoll Rand on the $15 billion combination of its industrial business with Gardner Denver, the first Reverse Morris Trust involving an Irish Company (2020)
Advising clients in contentious matters with Revenue in relation to VAT, corporation tax, capital gains tax and other taxes in the Tax Appeals Commission and the Superior Courts, including representing a client on a VAT dispute relating to holding companies in which the Tax Appeals Commission have issued a Determination in 2022, finding for our client on all issues
EU risk retention compliant originator companies and CLOs for Blackstone/GSO, Chenavari, Partners Group, Napier Park, H.I.G and others
Advising Shire on the Irish aspects of its acquisition by Takeda Pharmaceutical Company Limited for $62 billion (2019)
Advising Praxair, Inc. on its $73bn merger of equals with Linde A.G. under a new Irish holding company to be known as Linde plc (2018)
Advising a number of clients on "on-shoring" their IP to Ireland and aligning it with DEMPE functions.
---
Endorsements
"Fintan Clancy is highly technical, very pragmatic and has a significant level of experience. Overall he is a superb tax counsel."
Chambers Europe: Europe's Leading Lawyers for Business, 2023
"He provides practical and commercial advice."
Chambers Europe: Europe's Leading Lawyers for Business, 2023
Fintan Clancy is "pragmatic, has a  cool head and is always available to the client."
The Legal 500, 2022
Fintan Clancy is "a top-quality adviser with a pragmatic approach."
Chambers Europe, 2022
Fintan Clancy is "technically very strong, very pragmatic and flexible in coming up with different solutions."
Chambers Europe: Europe's Leading Lawyers for Business, 2021
---
Education & Qualifications
LL.B, 1994, Trinity College, Dublin
Admitted as a solicitor in Ireland, 1997
Member of the UK Chartered Institute of Taxation, 1999
Law Society of England and Wales (non-practicing), 1998
Irish Debt Securities Association, Member of Executive Council and Chair of Taxes Committee
Irish Funds Industry Association, Member of Taxes Committee
---
Related Services
---