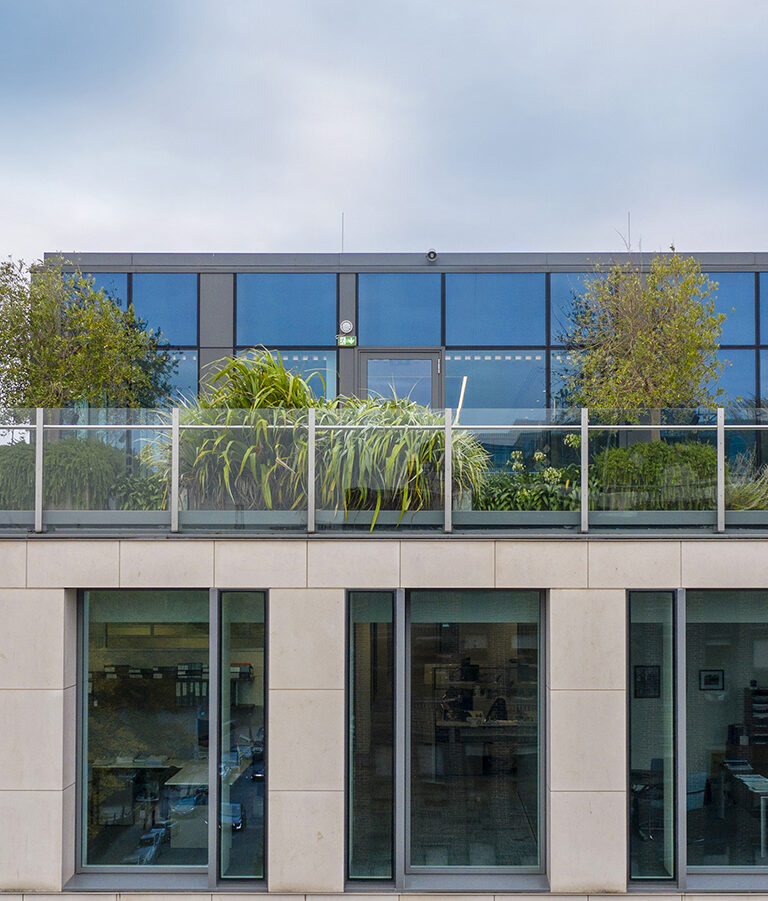 Arthur Cox Tax Group Update April 2022
The Arthur Cox Tax Group has been busy in recent months. Here are a few deals we have been working on and other news.
Recognition
Fintan Clancy and Caroline Devlin are once again ranked in Band 1 in Chambers Europe 2022.
Ailish Finnerty is once again ranked in Band 2 in Chambers Europe 2022.
Ailish Finnerty was recognised by MergerLinks as being in the top three Female M&A lawyers in EMEA for 2020.
Fintan Clancy was recognised by MergerLinks as being in the top five Tax Lawyers in EMEA for 2020.
David Kilty was recognised by Legal 500 as Next Generation Lawyer in 2021 and 2020.
Public Company
Private Company
Finance & Asset Management
Corporate Advisory & Tax Disputes
The tax group has also been advising many of the leading Dublin and London listed Irish companies on their tax matters. These mandates can range from advising on intellectual property matters, to group restructurings and advising on proposals from other tax advisers.  In addition we have been advising on domestic and international tax dispute resolution matters. We continue to advise clients on contentious tax matters at various stages from tax audits through the Tax Appeals Commission and to High Court proceedings.
Other
The Tax Group is involved in the development of Irish tax policy and Ireland's response to international tax reform. Acting on our own and also as part of various collective efforts, we have been involved in efforts to strengthen the Irish tax system and to make Ireland a leading jurisdiction for international business.
Fintan Clancy, Susan Lynch and other members of the tax team have led the firm's submissions to the Irish Government and the European Commission providing feedback on various tax reforms including submissions to:
Background on the Tax Group
The Arthur Cox tax group is one of the leading tax law practices in Ireland. We provide fully comprehensive and commercial tax advice to a broad range of domestic and international clients operating in all sectors of the Irish economy. We provide high value advice on important transactions and challenging situations.
Our team is an integrated part of the firm's wider practice groups and clients but also provides stand-alone tax advice.
We have a highly experienced team made up of five Partners, a Tax Director, ten Associates and two to four Trainees.