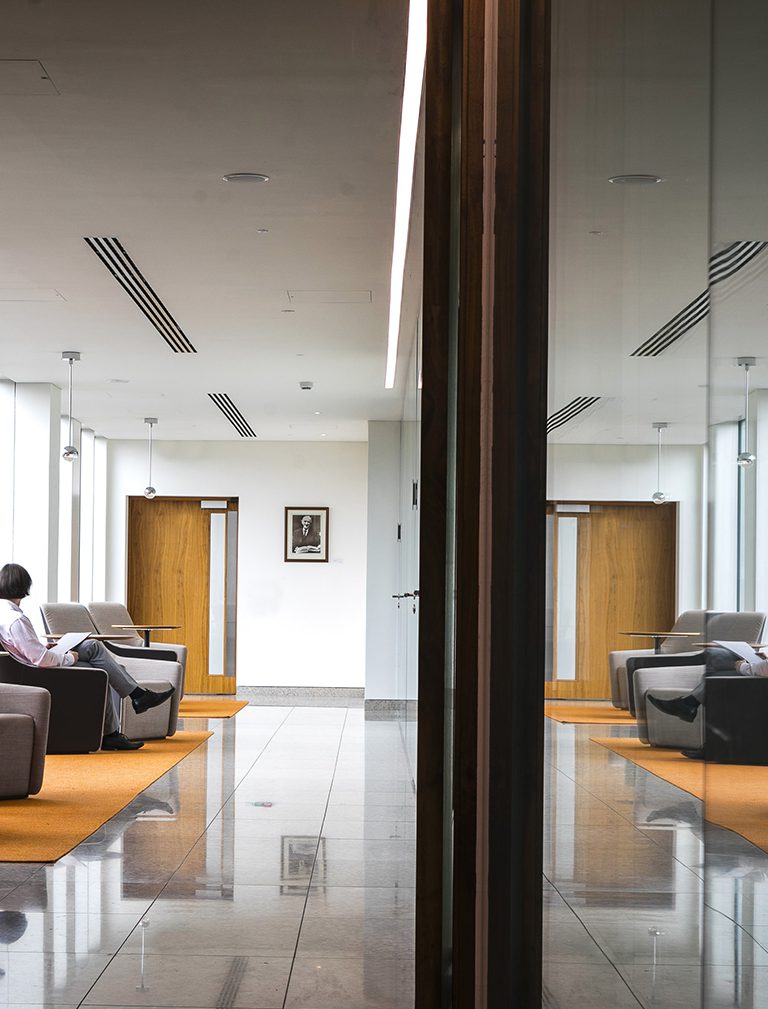 International Comparative Legal Guide: Digital Health 2022
Arthur Cox has contributed the Ireland chapter to this year's ICLG Digital Health Law and Regulations Guide.
The guide covers digital health and healthcare IT, regulatory, digital health technologies, data use, data sharing, intellectual property, commercial agreements, AI and machine learning and liability.
Colin Kavanagh, Partner, Life Sciences; Colin Rooney, Partner, Technology & Innovation; Bridget McGrath, Associate, Life Sciences; and Caoimhe Stafford, Associate, Technology & Innovation all contributed to the Ireland chapter, which you can view here.