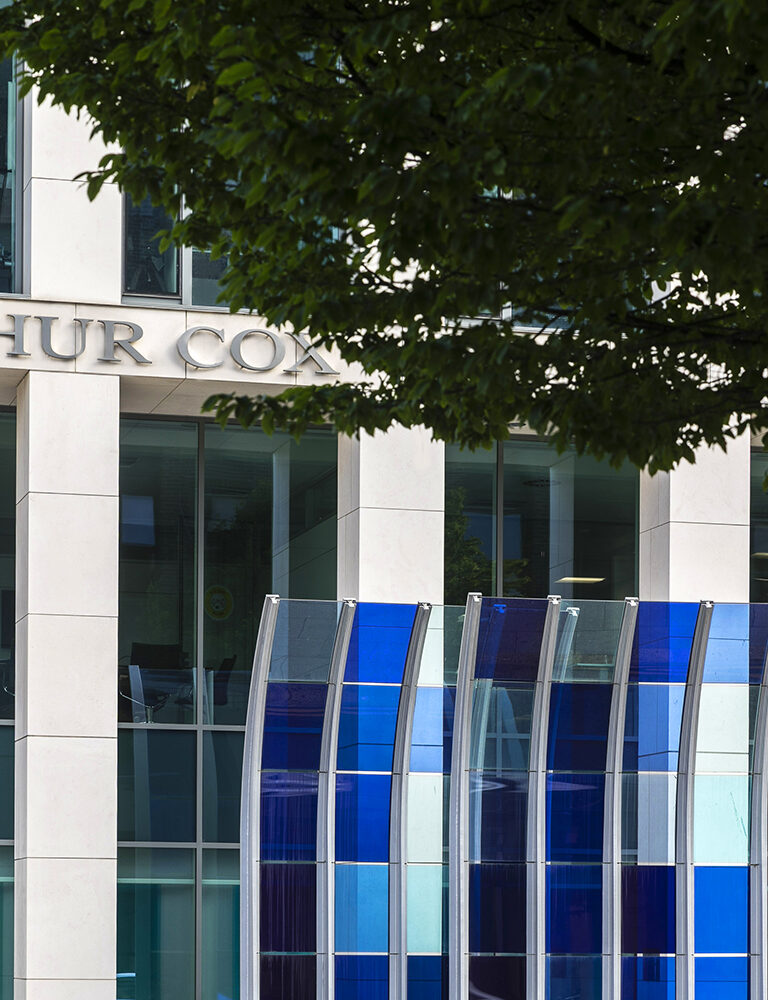 Arthur Cox contributes to ICLG – Pharmaceutical Advertising 2023
Colin Kavanagh, Partner and head of Life Sciences, and Bridget Clinton, Senior Associate, have contributed the Irish chapter to the International Comparative Legal Guide – Pharmaceutical Advertising 2023.
In their chapter they discuss the latest in pharmaceutical advertising laws and regulation, including advertisements to healthcare professionals, gifts and financial incentives, hospitality and related payments, and transparency and disclosure.
Read the full chapter here.
This guide was first published by International Comparative Legal Guides and is reproduced here with permission from Global Legal Group.