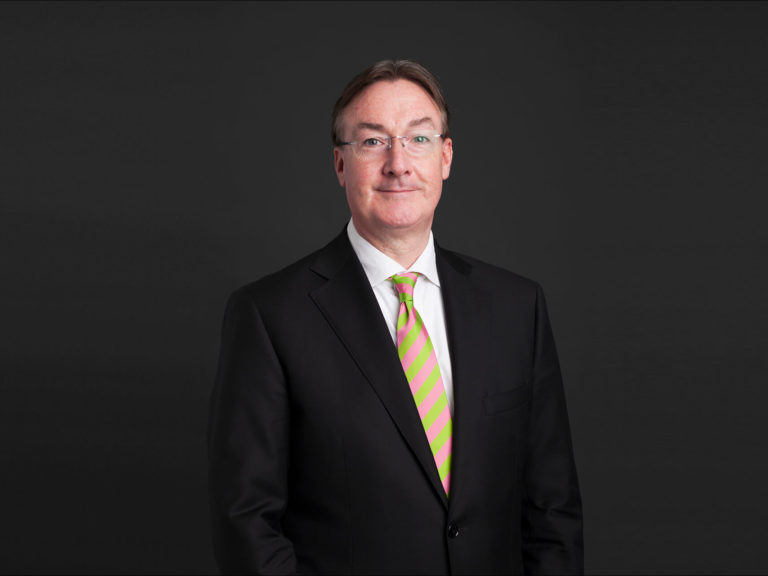 Tom is Head of the Corporate Governance and Compliance Practice and a Partner in the Commercial Department where his focus is corporate governance, company law, corporate offences, legislation and regulation.
Since joining Arthur Cox, Tom has built a strong corporate governance advisory practice to leading national and international companies. Recognised as one of the leading experts on Irish company law, Tom is author of The Law of Companies (4th ed; 2016). When Chair of the Company Law Review Group, Tom designed and led the drafting of heads of Bill for the Companies Act 2014. Tom was a key member of the Arthur Cox team that advised the Irish Government on its legislative response to the financial crisis 2008-201.
Relevant Experience
Advising Merrill Lynch International Bank Limited on the first capital reduction to be undertaken using the Summary Approval Procedure by a licensed bank following the commencement of the Companies Act 2014
Advising all leading Irish banks and insurance companies (e.g. AIB, Bank of Ireland, Ulster Bank, KBC Bank, MLIB, Depfa Bank, RSA, Old Mutual) on the changes introduced by the Companies Act 2014
Advising both statutory auditors and companies being audited on their respective duties and obligations where there is a suspected commission of an offence leading to a report to the ODCE
Advising numerous charities on the obligations of companies limited by guarantee without a share capital having charitable tax exempt status such as The Olympic Federation of Ireland, ISPCA, Social Finance Foundation, Microfinance Ireland, the Discovery Programme, Enable Ireland, etc
Advising the directors of a number of charities in the healthcare sector on their duties in cases of underfunding
Advising the public interest directors appointed by the Minister for Finance to a number of leading Irish banks on their duties as directors following the State's investment in a number of leading Irish banks
Leading the Arthur Cox team in preparing on the Department's instructions Heads of Bill and liaising with the Central Bank and advising at ECB/ IMF meetings and in the drafting of the Credit Institutions (Stabilisation) Act 2010 (No 36 of 2010)
Assisting the Office of the Attorney General in the drafting of drafting the Anglo Irish Bank Corporation Act 2009 (No. 1 of 2009), the National Asset Management Agency Act 2009 (No 34 of 2009), and related legislation during the financial crisis
---
Endorsements
Tom Courtney is a "Highly Recommended Individual" in Corporate and M&A practice.
Legal Experts: Europe, Middle East & Africa, 2011
---
Education & Qualifications
Member of the EU Commission's Advisory Group on Company Law and Corporate Governance, established by Commission Decision (2005/380/EC) (2005 to 2009)
---
Related Services
---