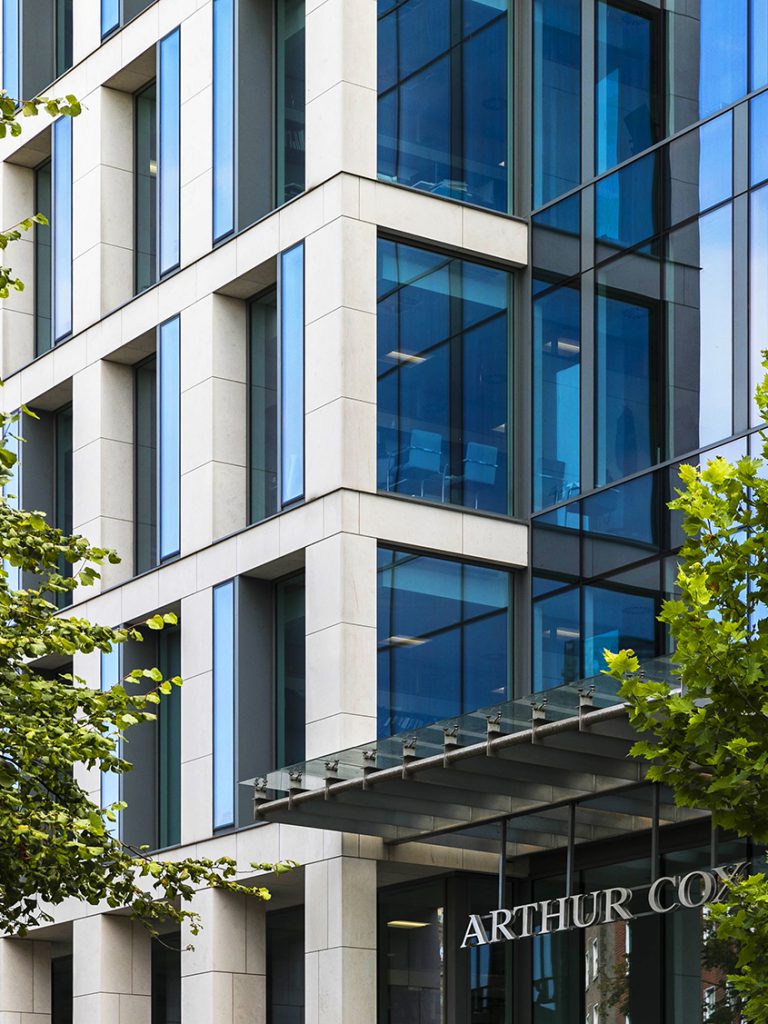 Practical Law Global Guide: Establishing a Business in Ireland
A Q&A guide to establishing a business in Ireland.
Areas covered include an introduction to the legal system; available business vehicles, formalities, corporate governance structures and requirements. Also covered are foreign investment incentives and restrictions, currency regulations, tax, and employment issues.
Read the full Q&A here.
Reproduced with the permission of Thomson Reuters, this article was first published in Practical Law.