Company Law: Back to Basics – Directors Conflict of Interest
In the second episode of our new series of audio briefings looking at legal and regulatory developments from a corporate law perspective, Suzanne Kearney and Aisling Carey are joined by Dr Tom Courtney, author of The Law of Companies, regarded as the leading text on company law in Ireland.
Tom also chaired the Company Law Review Group for 18 years, the group who recommended the structure and content of what is now the Companies Act 2014. Tom joins the team going forward as they discuss key aspects of company law in a "Back to Basics" format. This weeks topic is 'Directors' Conflicts of Interest' and what this means for companies and their boards.
The team will cover some recent developments from a company law, corporate governance and equity capital markets perspective over the past few weeks.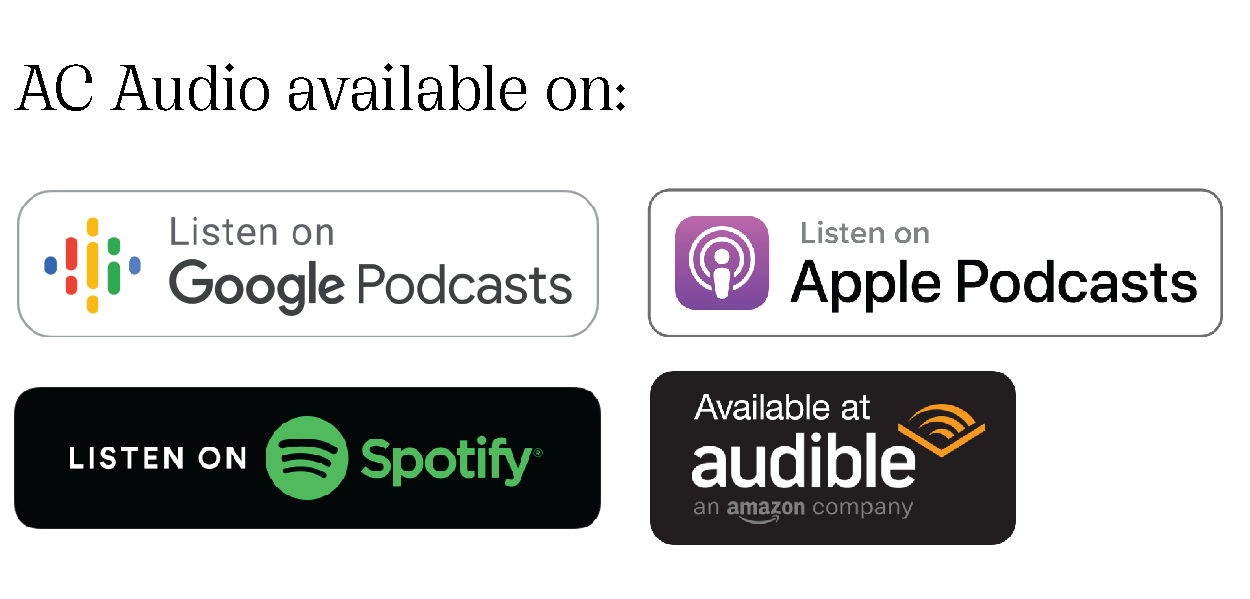 Disclaimer: The contents of this podcast are to assist access to information and do not constitute legal or other advice. Specific advice should be sought in relation to specific cases. If you would like more information on this topic, please contact a member of the corporate governance and compliance team.