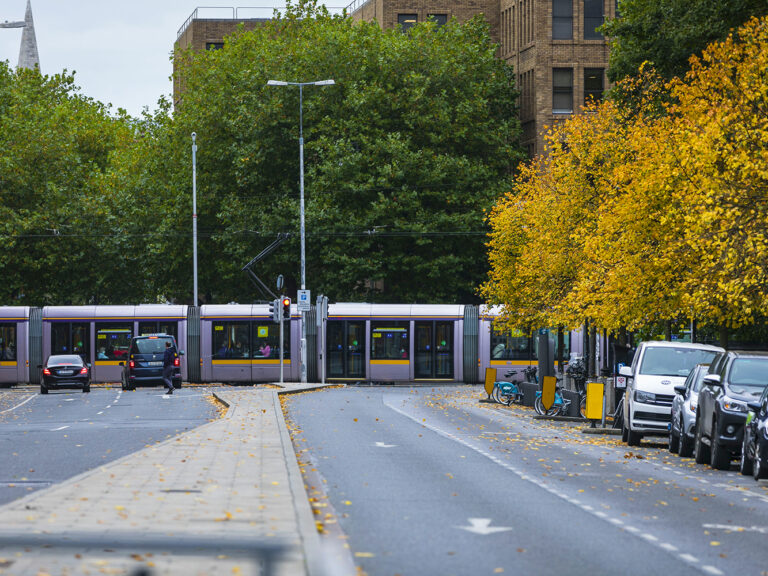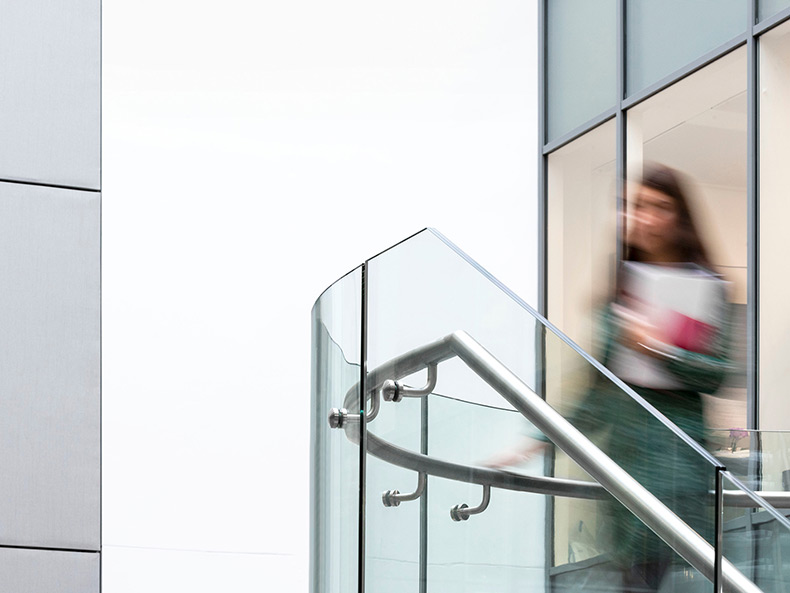 Arthur Cox sponsors Energy Ireland 2022
Arthur Cox is pleased to support the Energy Ireland Conference which takes place 29 and 30 June in Croke Park, Dublin.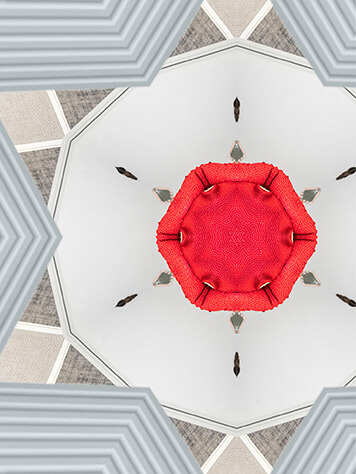 Energy Ireland 2022 will bring together all the key stakeholders in the Irish energy sector to discuss and debate the key drivers of the energy transition and the current energy price crunch. It will look forward to the developments for this crucial decade and examine the deployment of developing technologies such as energy storage and green hydrogen.
Niamh McGovern, Partner, will speak at the conference on the topic "Energy market developments to support Ireland's energy transition".
Read more here.