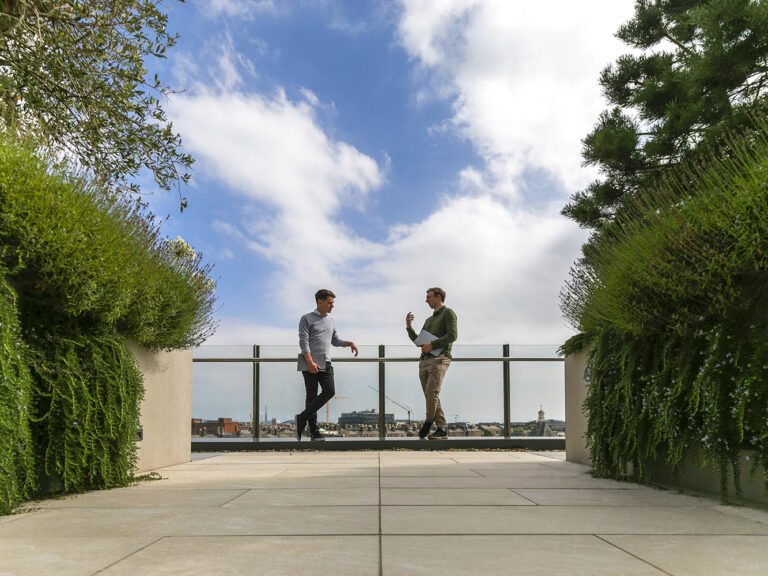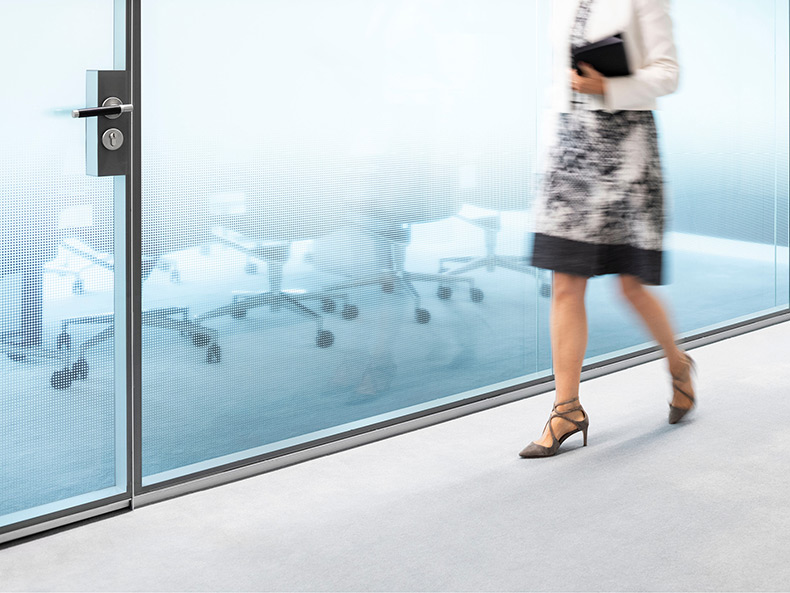 Winners of 2022 Renewable Energy Bursary announced
Aoife Stewart, from Drogheda in Louth, and David Cotter, from Oranmore in Galway, have been chosen as the recipients of the Niamh Burke Memorial Bursary for 2022.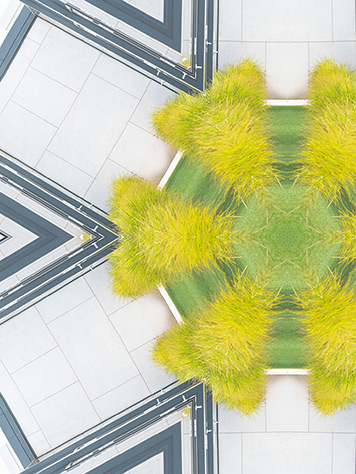 They both impressed the judges with their commitment to working to tackle climate change and their passion for their chosen fields of environmental law and environmental economics respectively.
The Niamh Burke Memorial Bursary aims to foster and support study and research in the field of renewable energy. It annually awards a sum of €10,000, which may be split between two recipients, to support students pursuing education in this area.
Alex McLean, Partner and Head of Sustainability and ESG at Arthur Cox, said: "Huge congratulations to Aoife and David on being awarded the Niamh Burke Renewable Energy Bursary. We are delighted to continue supporting this bursary, along with Niamh's family, which pays tribute to Niamh's pivotal role in the development of the Irish wind energy sector.
"Every year we have been hugely impressed by the ambition of the next generation of people looking to continue their studies in the renewable energy sector, which will be key to Ireland fully unlocking the potential of our renewable energy resources."
Noel Cunniffe, CEO of Wind Energy Ireland, said: "The growing interest in climate change and the desire to act now is reflected in the number of people choosing wind energy and other renewables as a career path. We had a large number of applications this year and we are delighted to have ended up with such outstanding candidates as Aoife and David."
Describing her academic plans Aoife Stewart said: "My personal and academic interest in climate justice and environmental law motivated me to apply to the Niamh Burke Memorial Bursary.
"Receiving this bursary will go towards my study of environmental and natural resources law at UCC. With this I hope to develop the legal expertise to lead sustainable development projects and challenge transgressions that pose a threat to the environment."
David Cotter hopes to pursue his studies in Global Environmental Economics.
David Cotter said: "It is both humbling and a privilege to be awarded this bursary in honour of Niamh Burke. The proceeds of this bursary will help me continue my studies at NUI Galway in Global Environmental Economics MSc.
"This course will enable me to make informed decisions on policies that can be used to address problems such as climate change, food security, pollution and many more. This programme will empower me to seek a greater understanding of the global interlinkages of environmental problems and how they differ worldwide."