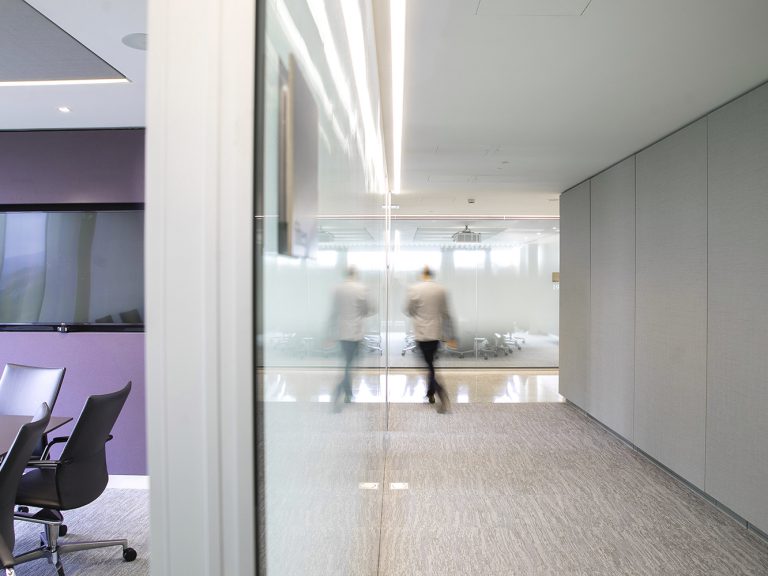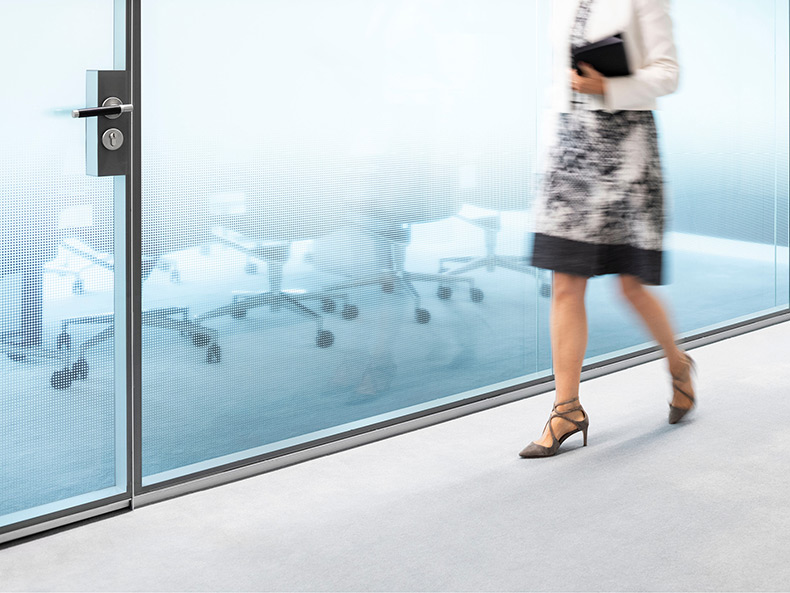 Arthur Cox and the Private Hospitals Association Conference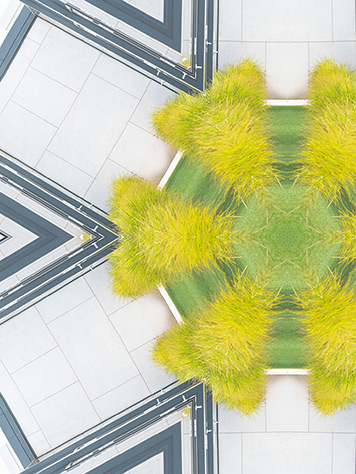 We are sponsoring the Private Hospitals Association Conference on 16 November 2023 in Barberstown Castle. The Private Hospitals Association Conference is an annual gathering that brings together key stakeholders from the private healthcare sector. This event serves as a platform for healthcare professionals, administrators, and industry experts to collaborate, share insights, and discuss emerging trends and challenges in the sector.
At the conference, Joanelle O'Cleirigh (Partner, Healthcare) will moderate a discussion with Olivia Mullooly (Partner, Technology and Innovation) and Golda Hession (Of Counsel, ESG and Corporate and M&A) on "The Innovation Imperative for Healthcare: Tech and ESG", covering topics such as:
The intersection of AI and healthcare
Cyber security and business continuity
Responding to regulatory innovation in ESG
Integrating ESG reporting into strategy and governance
For more on the conference, click here.