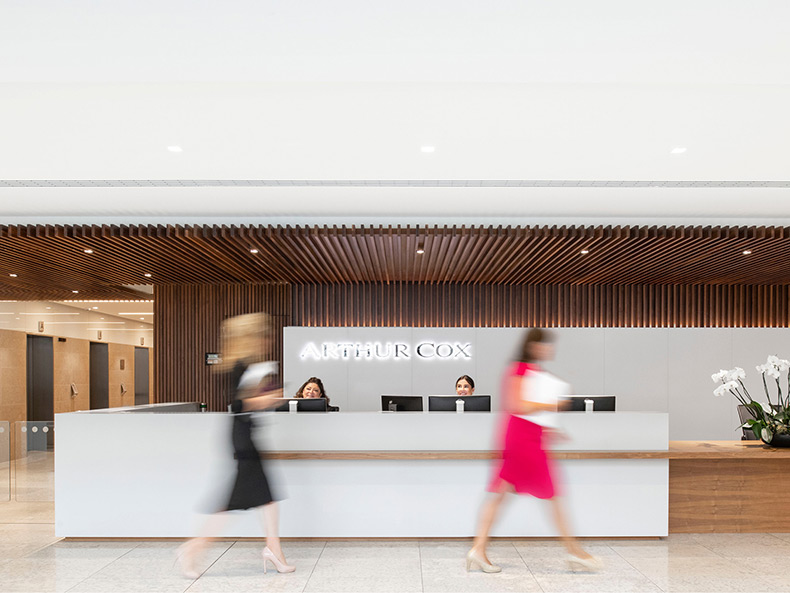 Arthur Cox named in the GIR 100 2021.
Arthur Cox is very pleased to be recognised in the GIR 100 2021. Published annually, the GIR 100 details the leading 100 firms to turn to during the lifecycle of an investigation and its aftermath.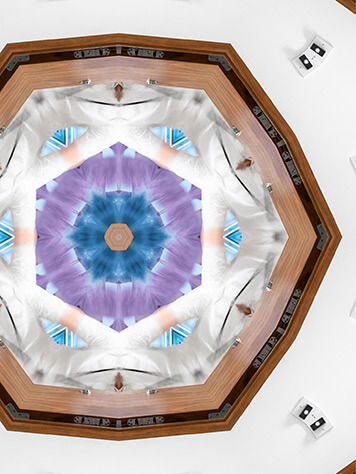 Based on extensive research, the list recognises the top 100 law firms from around the world that handle sophisticated cross-border government-led and internal investigations and related settlement negotiations or prosecutions of corporates and individuals.
The investigations practice in Arthur Cox encompasses a core group of specialist investigators, working within our Litigation, Disputes and Investigations department.  The core team specialises in criminal, government and regulatory investigations, both internally and externally driven.
The team includes Richard Willis (Partner), Joanelle O'Cleirigh (Partner), Andrew Lenny (Partner), Deirdre O'Mahony (Partner), Ryan Ferry (Partner), Amelia Walsh (Of Counsel), Ciarán Egan (Senior Associate), Peter Woods (Senior Associate), Alan Coyne (Senior Associate) and Tara Roche (Associate).
Global Investigations Review (GIR) is a unique service analysing the law and practice of international investigations.
The service is read by a global audience of investigations professionals including private practice lawyers, corporate counsel, in-house investigators, forensic experts, risk advisory consultants and government agencies.
Read more about GIR 100 here.